Yoel Romero was scheduled to fight against Anthony Johnson at the highly anticipated Bellator Light Heavyweight World Grand Prix opening. Bellator officials have confirmed that the Yoel Romero has been forced to withdraw from the co-main event bout at Bellator 258.
This news was first reported by CBS Sports about Romero and his management being forced to pull-off from the fight. The Bellator officials also confirmed on Twitter about the withdrawal of the former UFC fighter. This is not the first time Yoel has failed medical testing. The fighter previously has been found guilty for not making weight before the fight and also for the usage of drugs.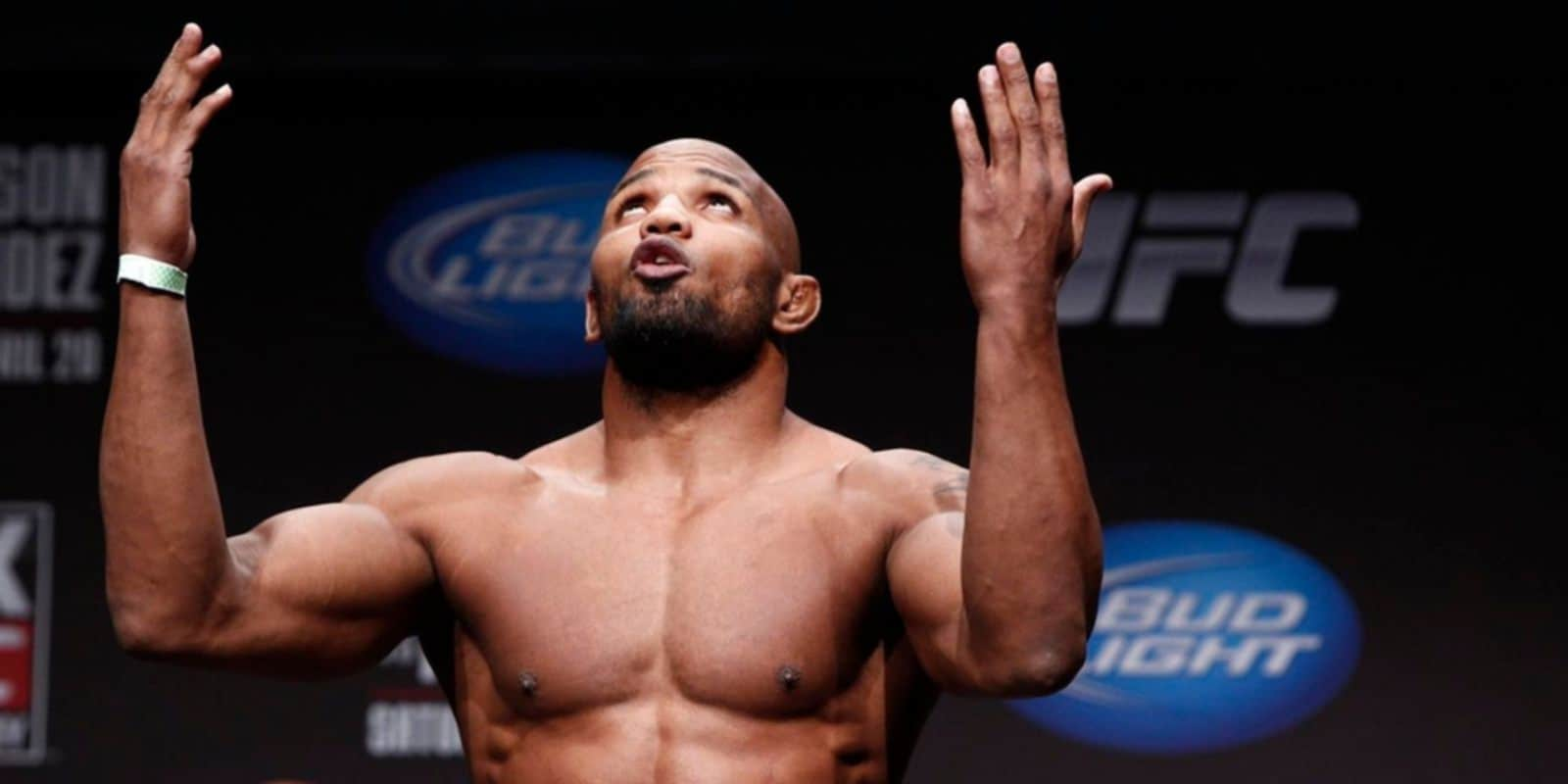 Romero who is 43, has lost three straight bouts and four fights in the past five. He is coming off a defeat against the UFC Middleweight champion Israel Adesanya. He lost the bout at UFC 248 by unanimous decision in March of 2020. Meanwhile, Anthony Johnson is 37 and is coming out of his retirement. In his last 14 fights he has won 12 fights.
Bellator will confirm a replacement for Yoel Romero as soon as possible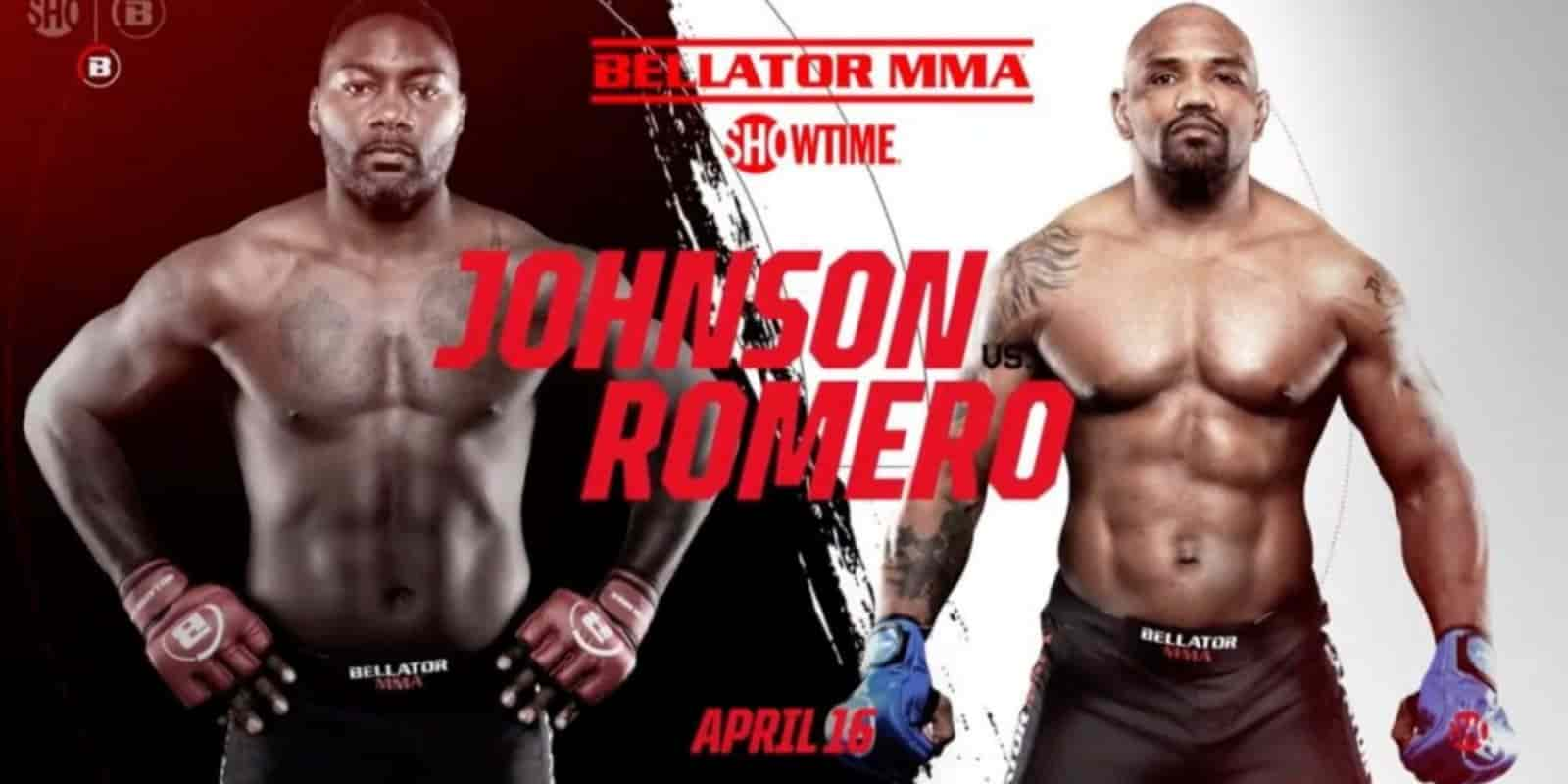 Along with other sources, Bellator MMA itself posted out an official statement confirming the removal of Yoel Romero. The public relations account wrote that Romero did not clear pre-fight medical testing and as a result the fight has been postponed. The promotion have also decided to replace him at the event.
Bellator said in their statement, "Romero will become eligible to reapply for clearance to compete in the coming months, and we look forward to seeing him make his BELLATOR debut in near future." This will sure put a bad name to Yoel Romero's career.
Also read: Diego Sanchez says he is "Free at last"- Has the UFC released Diego Sanchez?
Kevin Holland once again comes to UFC's rescue – Trailblazer offers to replace Diego Sanchez after he pulled out from Donald Cerrone fight