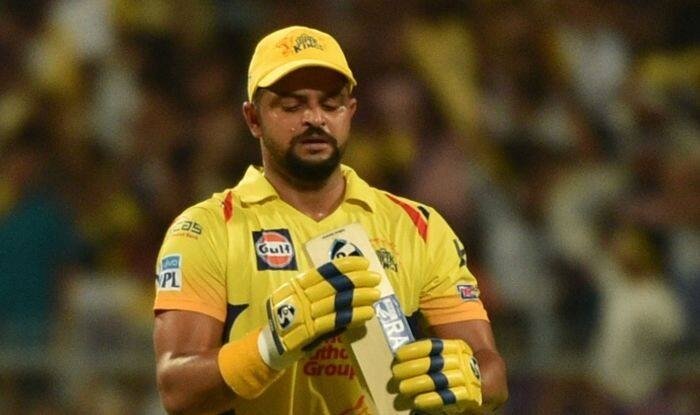 Indian cricketer, Suresh Raina has been in the headlines after he made a sudden exit from IPL 2020, on Friday. He left everyone in shocked after pulling out of IPL 2020 and heading back to India. Various speculations were made on his possible reasons for his sudden departure.
One report suggested that a house-attack at Raina's uncle's place was the possible reason behind Raina's exit from the tournament. Suresh Raina's uncle was killed by attackers at midnight on 20th August 2020. His uncle died in the attack, while his aunt is still battling for life in hospital.
Later, a statement came from CSK owner, N Srinivasan, where he stated that a rift between Raina and the team management for not giving a hotel room which has a balcony caused Raina to head back to India. Srinivasan called Raina as a 'Prima Donna', though later he made a U-turn and clarified that his comment was taken out of context.
N. Srinivasan is like a father figure to me: Suresh Raina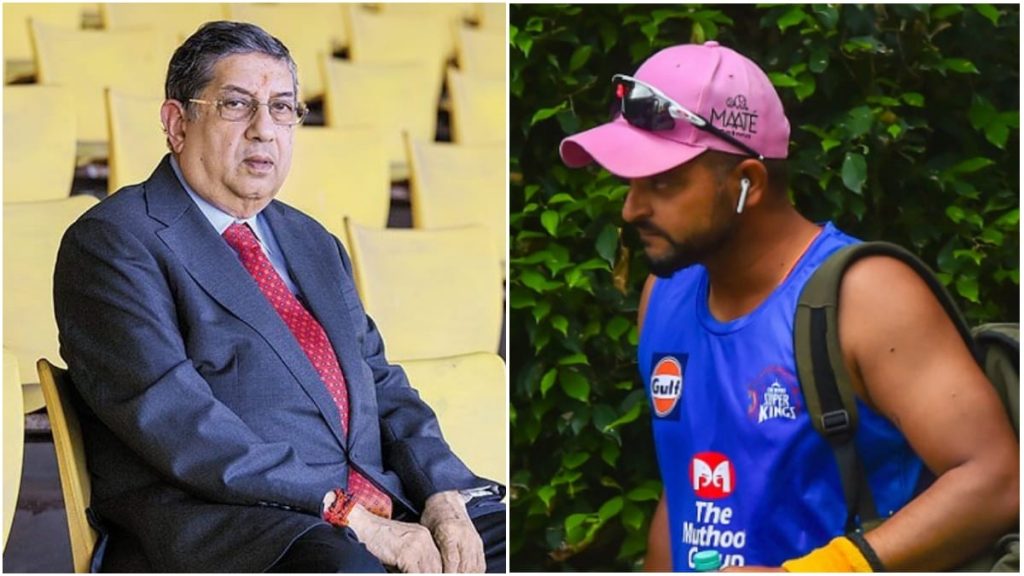 In an exclusive interview with Cricbuzz, Suresh Raina put all the speculations to rest regarding his sudden exit from the UAE. Shedding light on N Srinivasan's comment, Raina stated that the former wasn't aware of the real reasons behind his exit. For him, Srinivasan has always been like a father to him.
"He is like a father figure to me and he's always stood by me and is close to my heart. He treats me like his younger son and am sure a lot of what he said was taken out of context. Ek baap apne bacche ko daant sakta hai(A father can scold his son). He didn't know the real reasons for me leaving when he gave those comments. Now he's been informed about them and he even sent me a message thereafter. We've chatted about it and both CSK and I just want to get over with it."
Raina also talked about his future with CSK and said that he might make a comeback in the IPL 2020.
"I've been training even while quarantining here. You never know you might see me in the camp there again." Said the 33-year old cricketer.