Tom Brady recently announced his retirement via his social media accounts where he mentioned everyone who meant a lot to him during his 22-year long career and thanked them for making him the player he is at this point in time.
A strange thing noticed in those posts by Brady was that there there was no mention of Bill Belichick or the New England Patriots a team and coach who took a chance on him when nobody wanted to and a place where Tom Brady spent 20 seasons of his career and won 6 Super Bowls.
Famous FOX Sports analyst Chris Broussard spoke about Brady's retirement posts in which he posted a picture of him of the match where he played against the New England Patriots and didn't thank Belichick or the Patriots and said, "He should've thanked Belichick."
"Tom Brady raised his legacy even higher in Tampa Bay"- Chris Broussard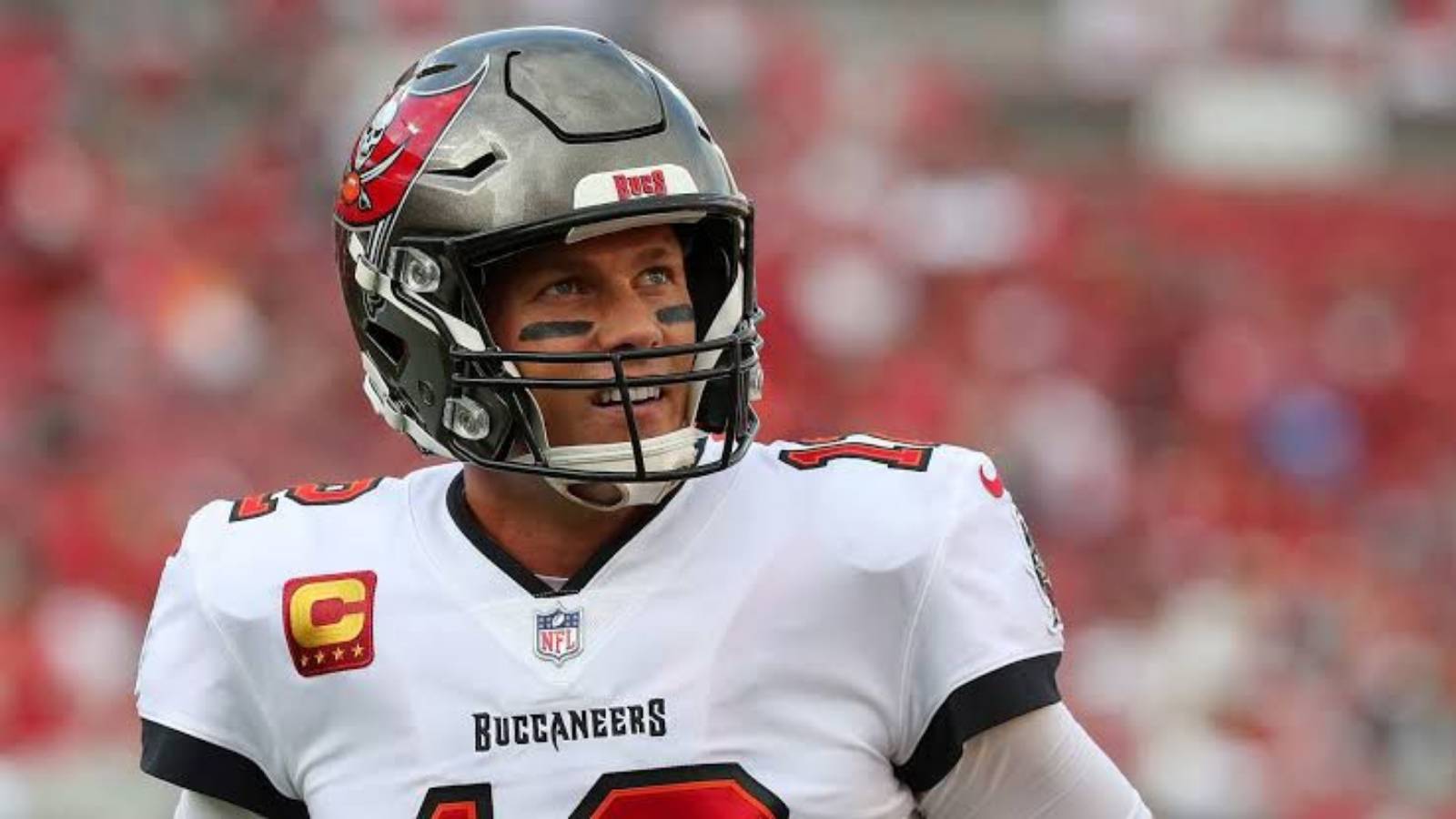 Chris Broussard on First Things First talked about Brady and the Patriots and said, "You won the divorce. You proved, beyond a shadow of a doubt, that it was mainly you, not Belichick. He raised his legacy even higher in Tampa Bay."
Broussard further added, "That photo wasn't positive, It was a jab that I'm going to take a photo of mine in New England and I'm not gonna thank you, That was weak and I'm disappointed in Tom Brady."
He said, "Tom Brady should have thanked Bill Belichick and all of New England, as great Tom Brady is and while he deserves most of the credit for the dynasty, he would not have been where he has been without Belichick."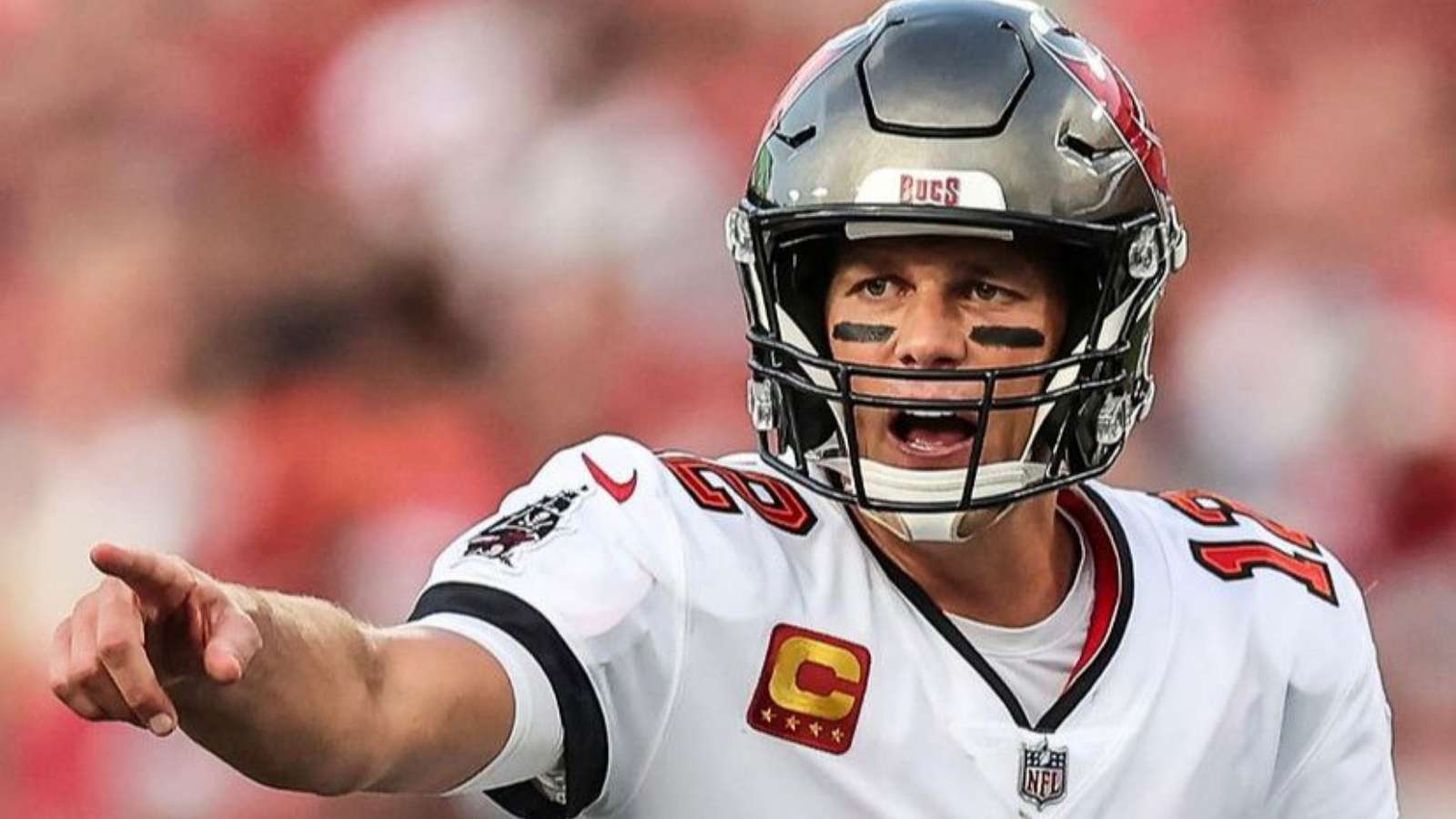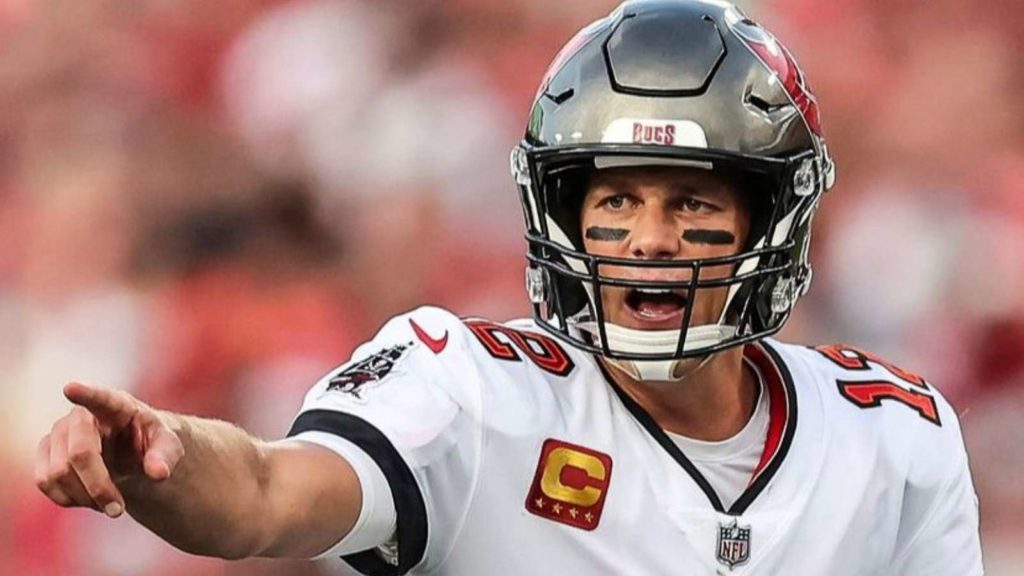 Tom Brady in his posts didn't even mention any single player from the Patriots which shows us how bitter he still is about his departure from the Patriots as Bill Belichik thought that Brady was not good enough now and they needed to move on.
Later on, Brady thanked the Patriots nation and Bill Belichick via his social media accounts after the New England Patriots' social media accounts released statements from the Patriots owner and Belichick thanking the GOAT for his contribution to the franchise.
Also Read: "We'll go down every avenue," Tampa Bay GM ready to dig deep for Tom Brady's successor at the franchise