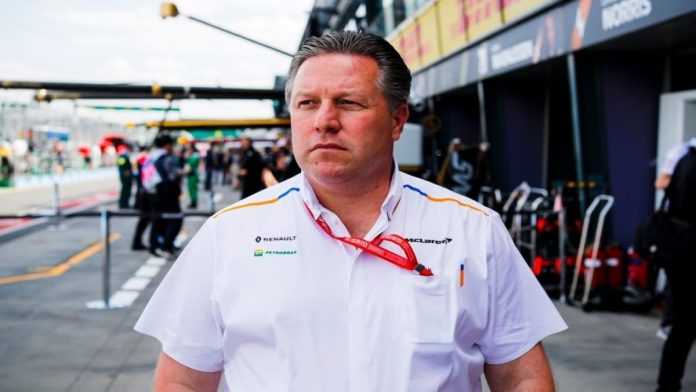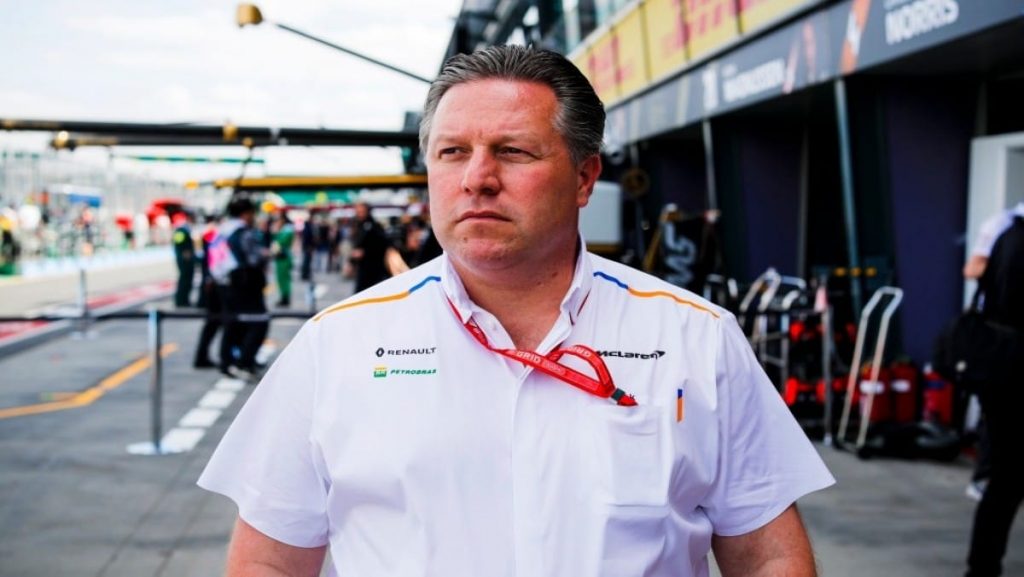 The alliance of F1 Giants, McLaren and Mercedes is all set to join hands in the 2021 season yet again. Amid that the expectations have torn the roof but both parties have kept it down verbally. Having said that, their future growth in the sport is something the top-field teams might have to watch out for. And even McLaren's boss, Zak Brown, acknowledged the statement. 
McLaren will be re-uniting with Mercedes after a brief period, and hence, expecting the team to reach glory from the word go would be unfair. Moreover, their rivals, Aston Martin (previously Racing Point), have also gone through massive reconstruction within the team. The same goes with Alpine as well.
Zak Brown on McLaren and Mercedes Reunion ahead of the 2021 season start
According to Motorsport, Brown opened up that the British team are all set to push their engine suppliers, Mercedes AMG, in the future.
"We have a lot of friends and families in the Brixworth [Mercedes power unit department] section. I think they're just as excited," he said.
"So we are so excited that we can win races together. And hopefully, we can push them. Whoever in the front will probably be the Mercedes Grand Prix team."
The McLaren boss opined that both McLaren and Mercedes are entering the 2021 F1 season amid massive positivity amongst the two brands. Furthermore, he also opened up that Daimler's CEO, Ola Kallenius, is a huge McLaren fan.
"We are very excited. We have a great history with Mercedes," he said. "Ola Källenius, CEO of Daimler, is a big McLaren fan and has been with McLaren in the past."
Lets see how McLaren performs with Mercedes' power, will they be able to improve upon their constructors' standings rank. We will have to wait and see as time unravels all the speculations. 
Also Read: Lewis Hamilton is afraid of Max Verstappen: Tom Coronel