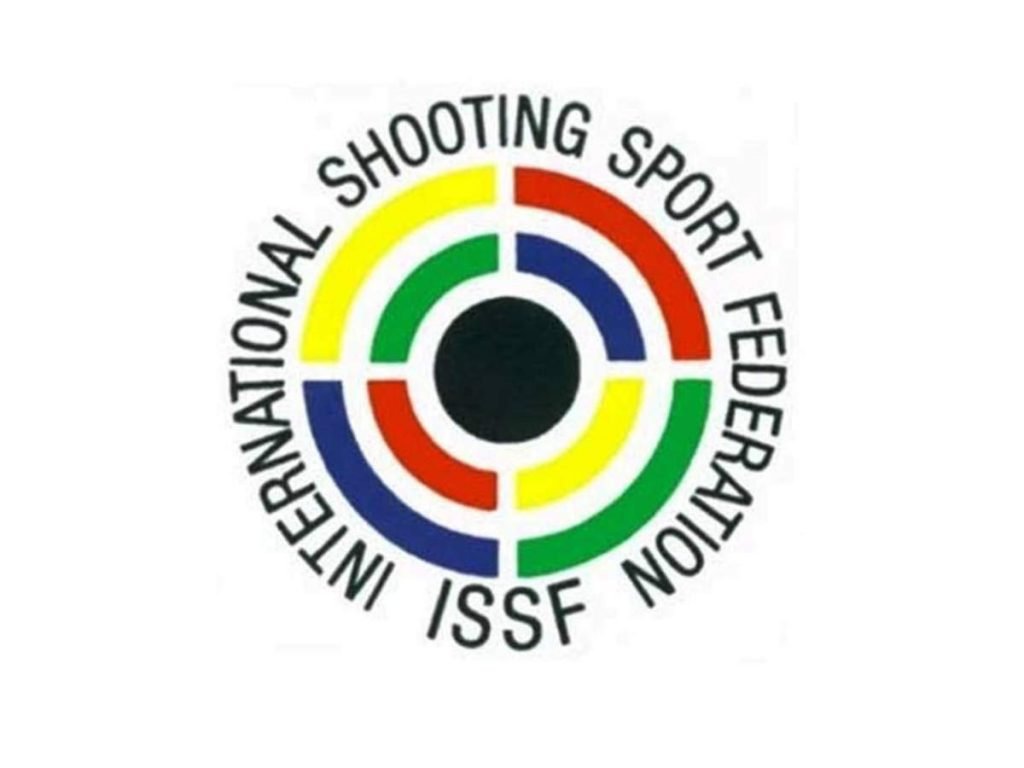 An aggregate of 21 member federations across five continents has pertained for the right to host the ISSF Championships from 2021-2024.
Evaluation Commission formation
An Evaluation Commission formulated of representatives from non-applicant countries will formulate to analyse all the proposals.
Accordingly, the expert panel will prepare a report for the Executive Committee. The report must state whether the submitted applications comply with the conditions for organizing of the events.
The Executive Committee will be formed between late August and early September this year, where the hosts and dates of the events will be appointed.
Also read: National Shooting camp likely to start in mid-August, NRAI will decide the venue soon