Barcelona slumped to their 4th loss of the season in 10 matches at the hands of newly promoted side Cadiz CF. They now lie 7th in the league table with 14 points, 12 adrift of league leaders Atletico Madrid. Cadiz have now done the double over Real Madrid and Barcelona after getting promoted.
The Barcelona boss termed it as a "Gigantic step backwards". "It's a gigantic step backwards for our chances to fight for La Liga, you have to see it like that."
3 most important observations from Barcelona vs Cadiz
Individual Errors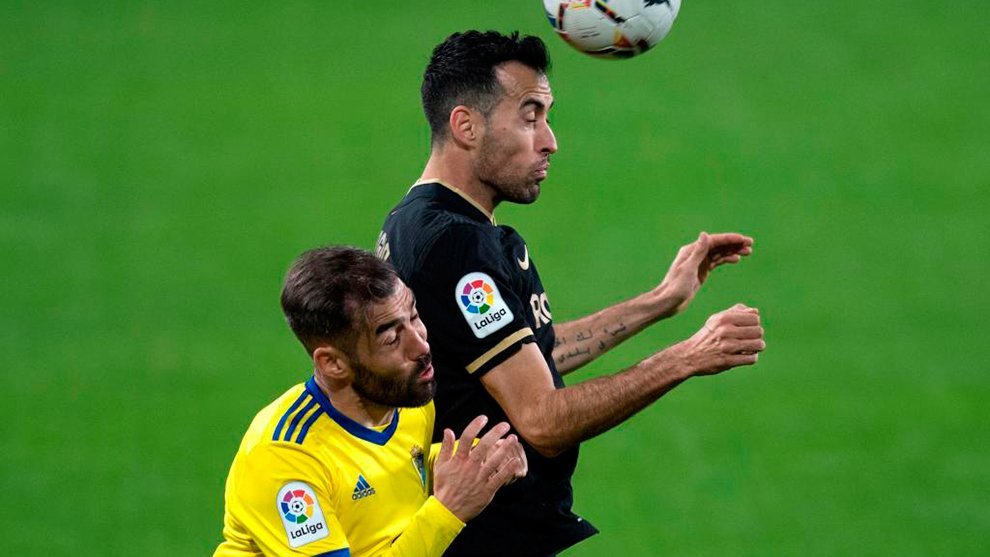 Barcelona midfielder Sergio Busquets admitted his team are making too many individual mistakes after slumping to a shock 2-1 defeat at Cadiz on Saturday. The second goal conceded by Barcelona was a comedy of errors which resulted from a throw-in in their own half. The ball thrown towards Lenglet came at an awkward height making it difficult for him to control. Negredo pounced on this opportunity but on-rushing goalkeeper Ter stegen missed his kick and failed to clear the ball out, which meant Negredo could shoot into an empty net. "We can't concede a second goal like that. It's a lack of concentration," Koeman told Movistar of Negredo's goal. "In the Champions League the team seems to play differently. In the last few defeats, it has been errors that have decided the game."
Failure to create chances

Koeman went with Lionel Messi, Antoine Griezmann and Philippe Coutinho in attack but the problem when they all play is that there's no width. Once again, the Dutch coach was unable to affect a game with his changes. That's six times his Barca side have fallen behind and they've not come back to win any of those matches, losing four and drawing two. Their inability to create chances was largely visible throughout the match even though they enjoyed the major share of possession (about 83%).
Also Read: Jurgen Klopp believes Chelsea are favourites to win the Premier League and praises their squad
The goal scpred by Barcelona also came through an own goal, a cross which was deflected by Pedro Alcala beating keeper Ledesma at the near post. The coach brought on Pedri and Trincao at the end to provide the missing spark in their attack. Ledesma, the Cadiz keeper was on inspiring form denying Messi a few times from outside the box. He was later adjudged man of the match for his efforts. Frank Rijkaard was coach when Barca last endured such a miserable stretch on the road, then going six without a win, and they must improve in the coming weeks to avoid seeing that run extended further, their 21attempts here evidence more of territorial dominance than final-third creativity.
Over Dependence on Messi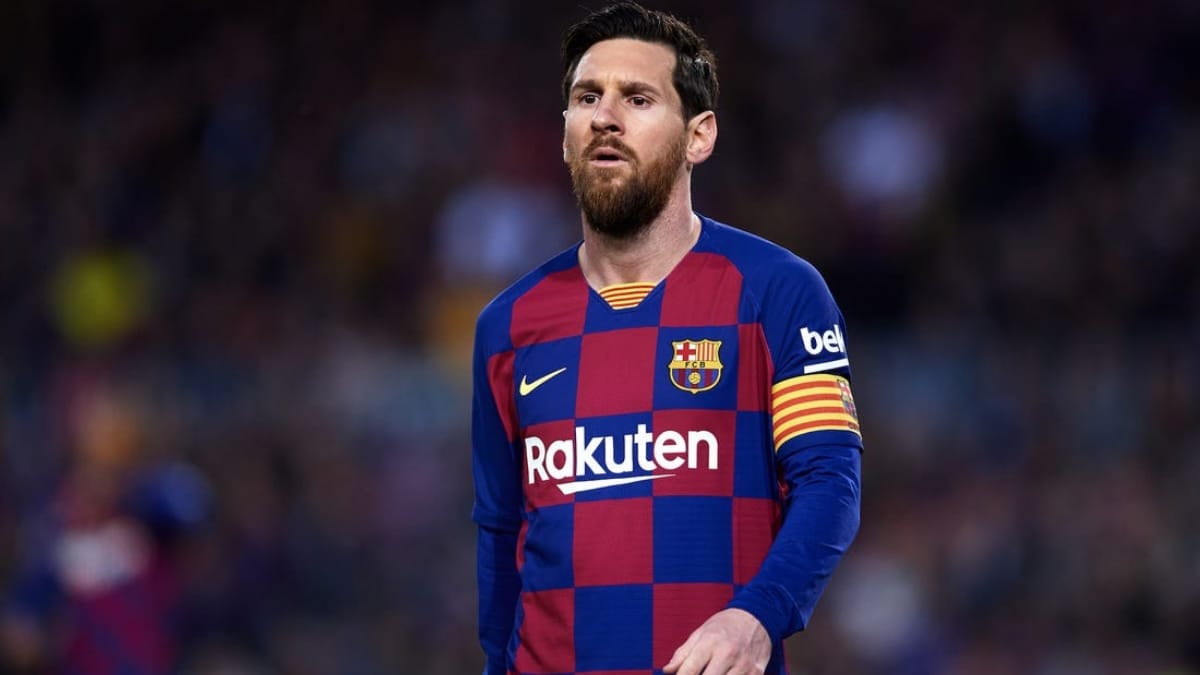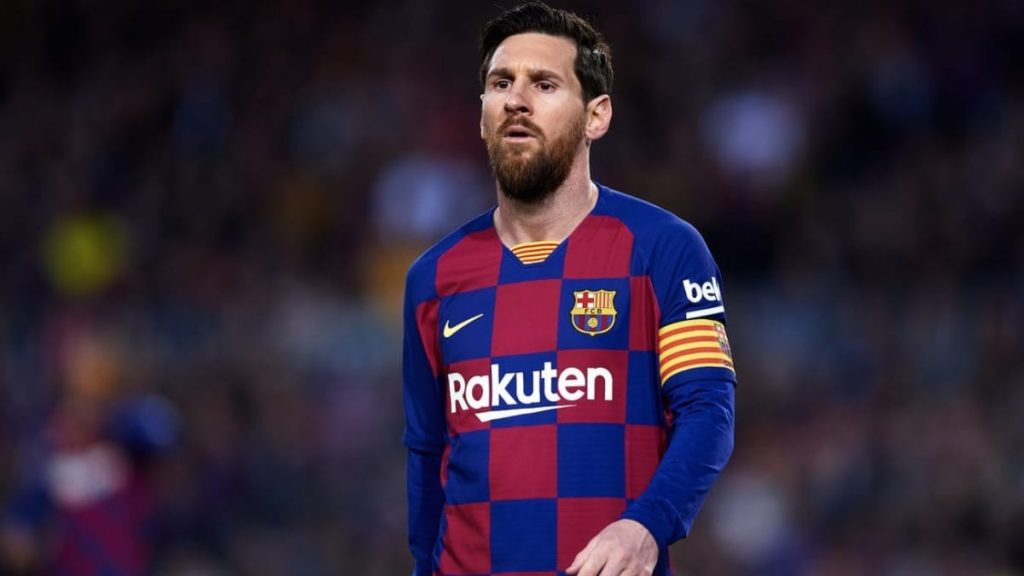 Lionel Messi is Barca's talisman , but its unfair to demand his brilliance in every match. This match once again showed Barcelona's over dependence on Messi. The legendary number 10 had 10 shots – including a 20-yard stoppage-time free-kick – but could not find the net.

He was surrounded for much of the second period after Coutinho paid for a poor first half with an early withdrawal, allowing Cadiz to focus their defensive efforts on the sole remaining creator. The other attacking players could not make much use of the space created by defenders who were focused on stopping Messi. The coach seemed to recognize this problem in his post-match interview –
"We don't have spaces to play and also, and we have to know this, we conceded goals that I couldn't think of happening in other teams that I have coached.
"It is very difficult to explain, it may be because we lack concentration, we lacked aggressiveness, but it is not easy to explain how we conceded the second goal."
Also Read: Zinedine Zidane Breathes easy After Real Madrid's win