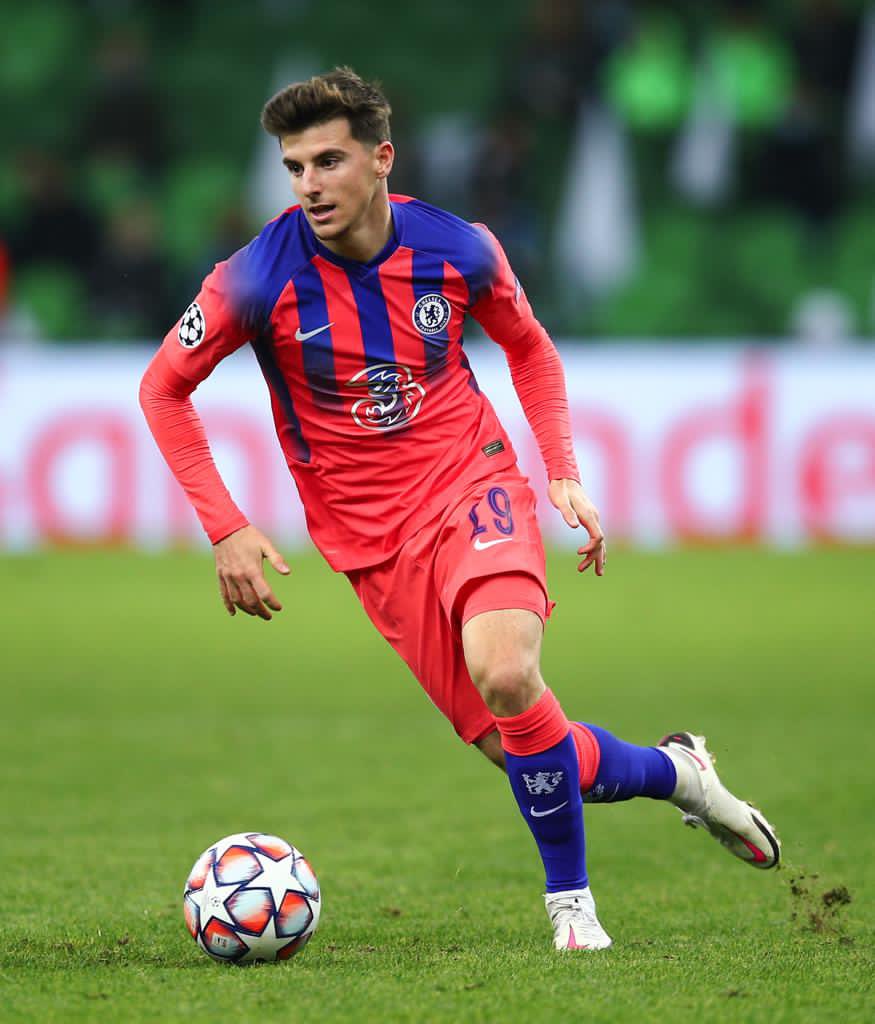 Chelsea defeated Krasnodar comprehensively in the end by 4 goals to nil. However the end scoreline doesn't truly reflect how the match went. There were more than one or two chances for Krasnodar. But they weren't clinical enough and Chelsea made them pay.
In this article we'll take a look at the 3 most important observations from Chelsea vs Krasnodar.
3 things we learned from Chelsea vs Krasnodar
Hakim Ziyech is up and running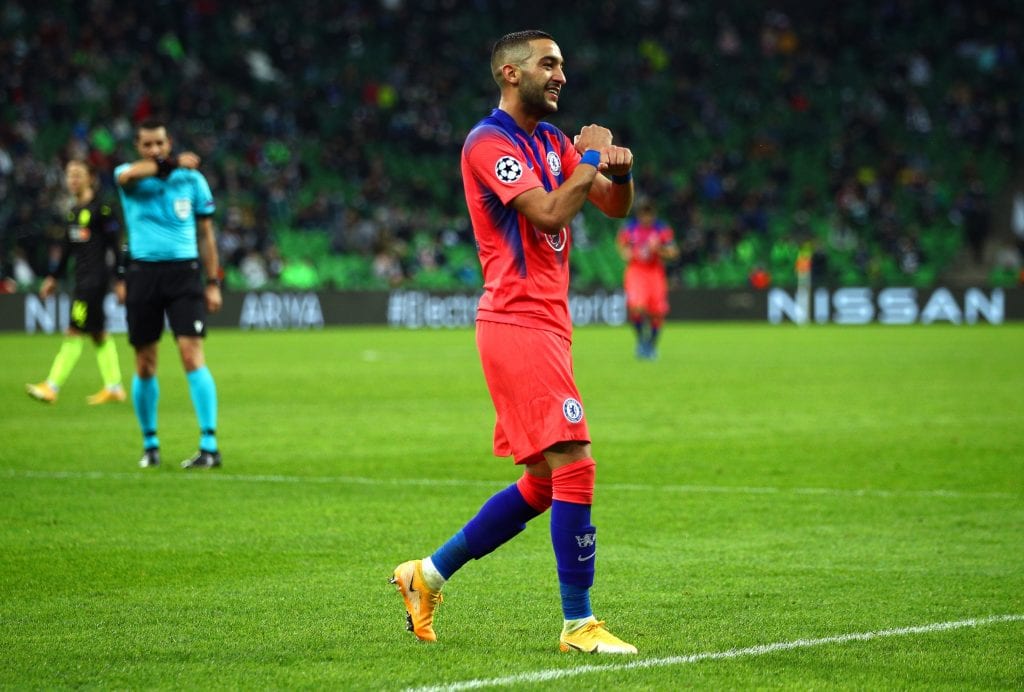 Hakim Ziyech scored his first goal for Chelsea in emphatic fashion. The Moroccan international was given a start by Frank Lampard and did very well in the match.
Chelsea fans were given a glimpse into the outrageous passing range of Hakim Ziyech. It's very clear that Ziyech will be trying to find the man on the left as he swings in his crosses from the right wing.
Also Read: UEFA Champions League: Chelsea vs Krasnodar
Eduoard Mendy gets another clean sheet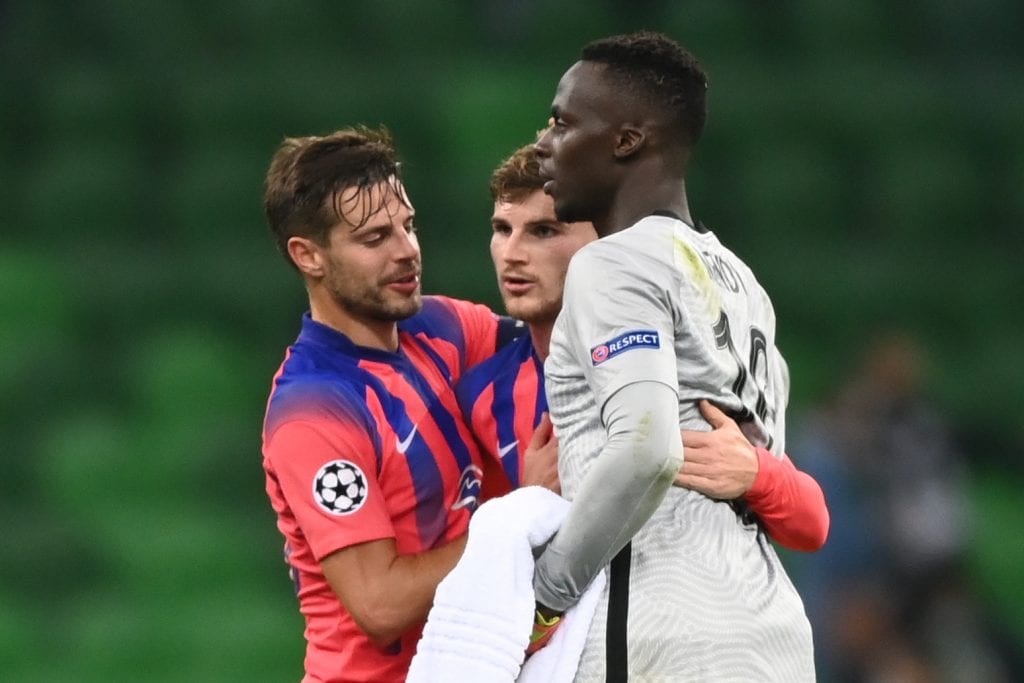 What a reassuring presence Eduoard Mendy is turning out to be. The Senegalese international is turning out to be a huge success for Chelsea. After all the heartache Chelsea fans received courtesy of horrendous play from Kepa Arrizabalaga; they deserve a break.
Mendy once again proved why Frank Lampard trusts him so much. The way he's able to exude confidence in reaching out for set pieces is his remarkable.
Kai Havertz is settling in well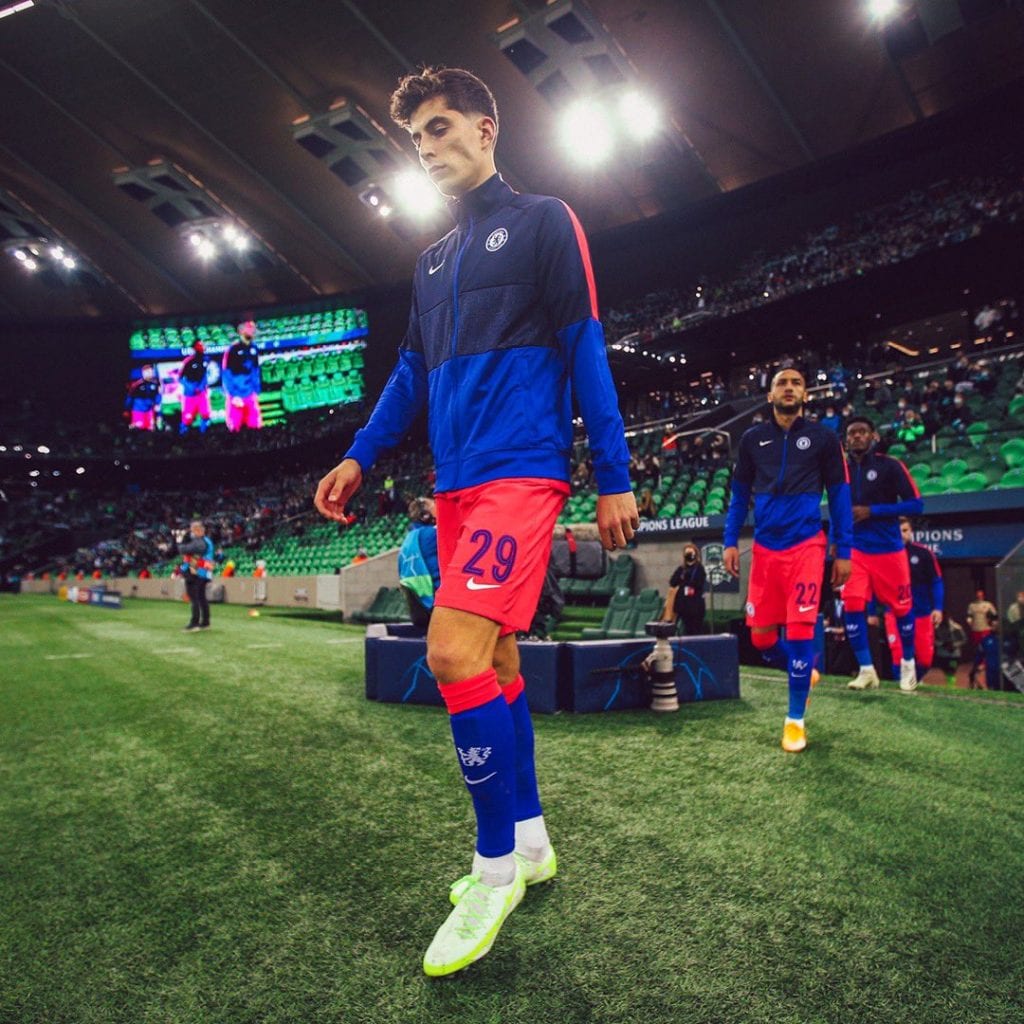 Another good display from German international Kai Havertz as he chippee in with an assist. Havertz grew into the match pretty well and was impressive in the second half.
Kai Havertz led quite a few attacks and was effective in the counter attacks as he drove into the opponent's half with searing pace. Havertz now has 6 goal contributions in his last 8 matches.
Also Read: Champions League: Manchester United v RB Leipzig match report