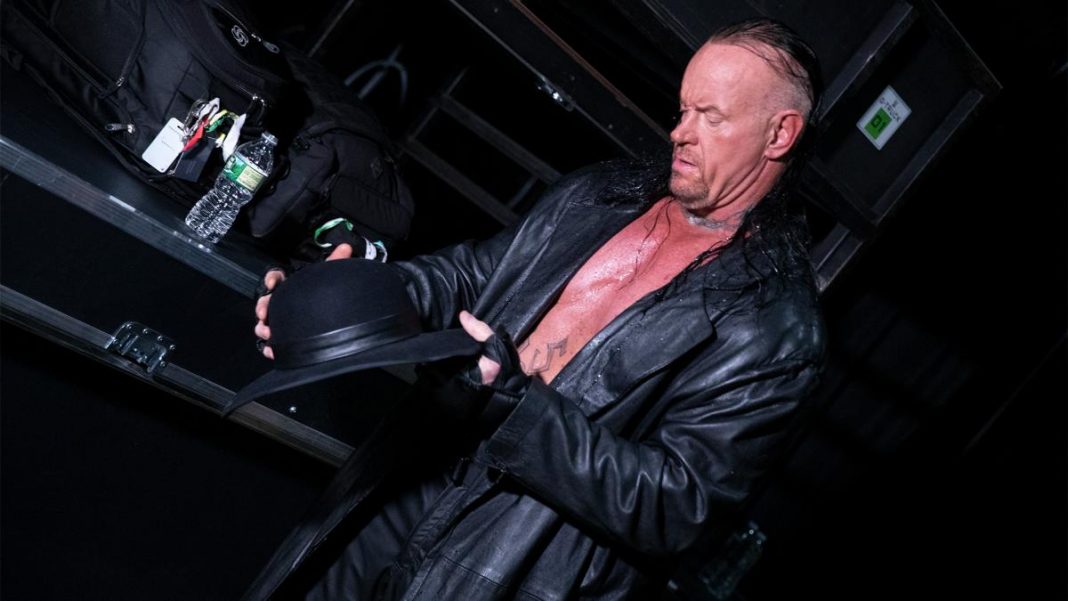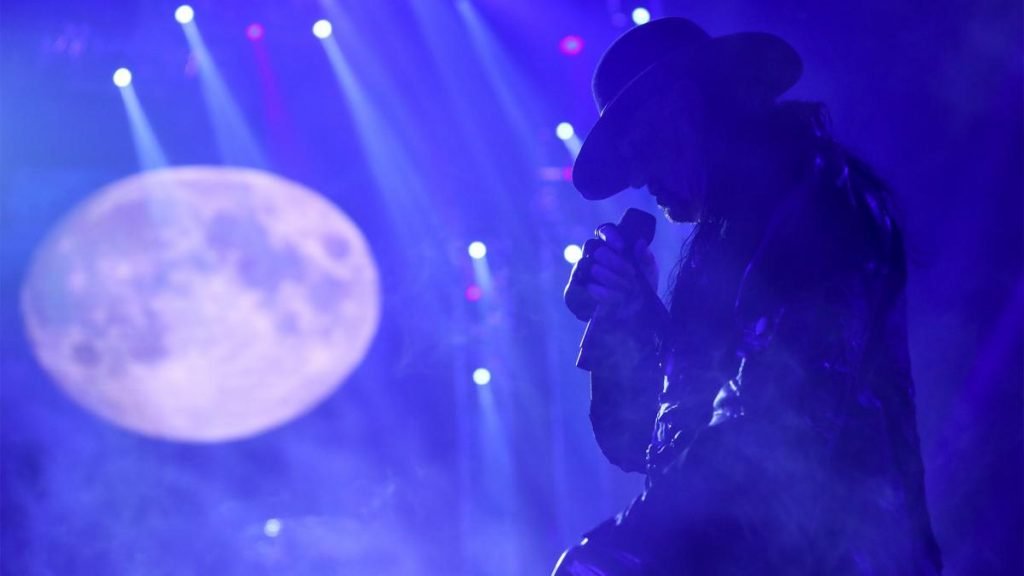 The Undertaker is undoubtedly one of the most legendary wrestler to have stepped inside the WWE's squared circle. Taker, real name Mark Calaway, recently announced his retirement on Survivor Series.
Most tenured performer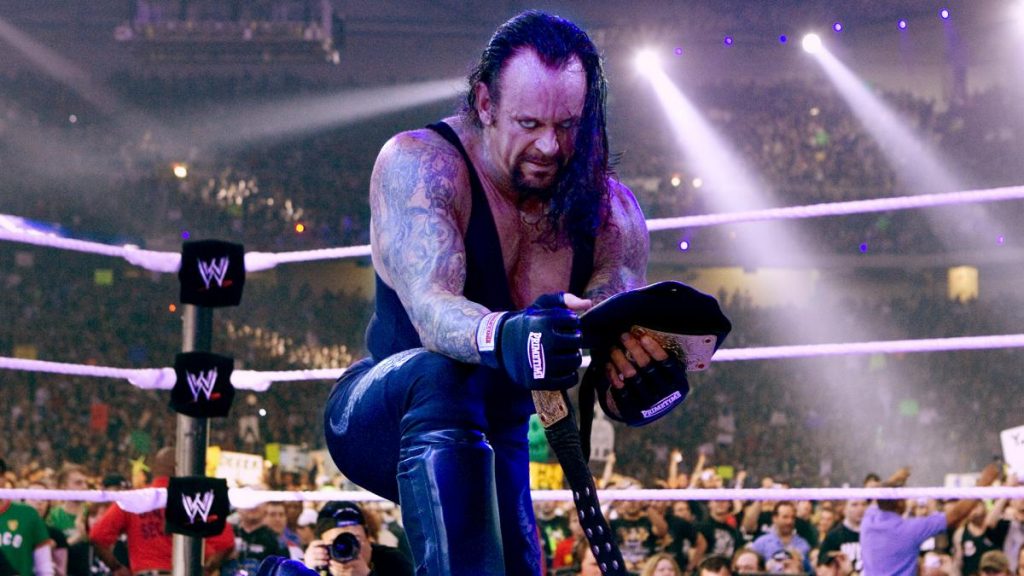 Taker debuted for WWE way back in 1990 at Survivor Series. The company was then known as WWF. Till the point he announced his retirement earlier today, he was the only active wrestler who had featured on the very first episode of Raw in 1993. But fans may not know, that Taker has not been with WWE throughout his career.
Taker debuted as a wrestler in 1984, with World Class Championship Wrestling (WCCW). He moved to World Championship Wrestling (WCW) in 1989 as "Mean" Mark Callous. In 1990 he debuted with World Wrestling Federation (now known as WWE) as Kane the Undertaker. Since then, his name was shortened to The Undertaker, and he never left the company.
The Deadman character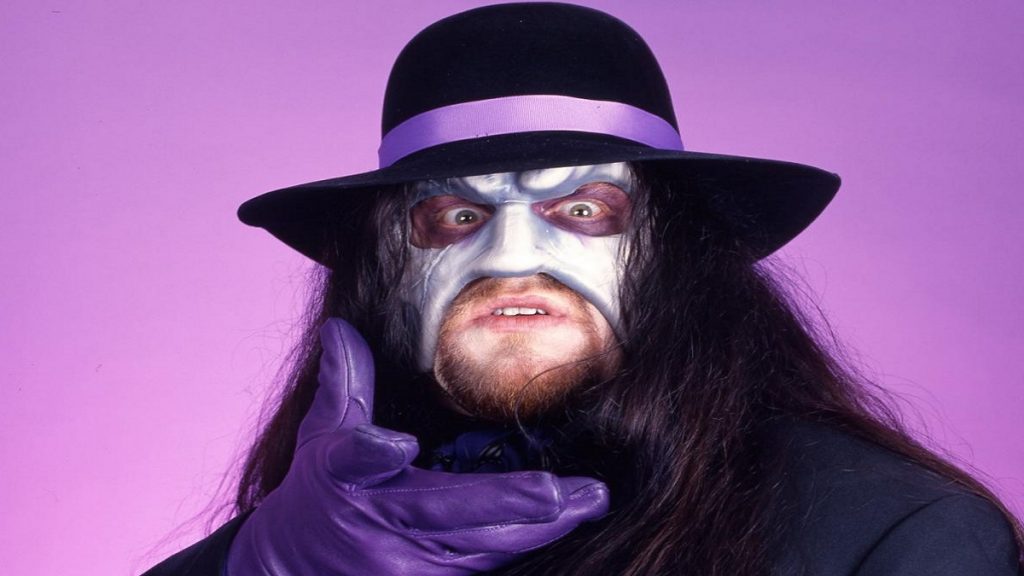 When Taker debuted at WWF in 1990, he had the same character of The Deadman. In between he adopted the character of The American Bad Ass around 2000-2003. But he switched back to The Deadman character in 2004. Interestingly, The Undertaker fought his last match not as The Deadman but as the Biker.
Iconic matches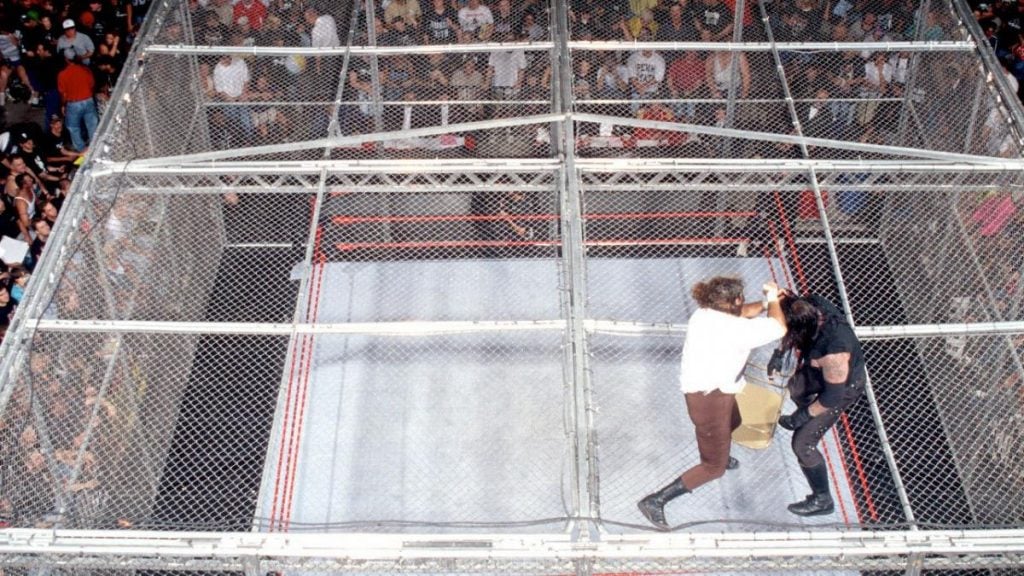 The character of The Deadman allowed Taker to be a part of some of the most unique and iconic matches in WWE history. His character led to matches like – Buried Alive match, Last Ride match, Casket match and Hell in a Cell. One of the most iconic match, of not only Taker's career, but probably in the history of WWE was with Mick Foley. They fought a Hell in a Cell match at the King of the Ring PPV. The match has received a legendary status for its sheer brutality. Taker went against Foley in what is a defining match for the entire industry.
Wrestlemania streak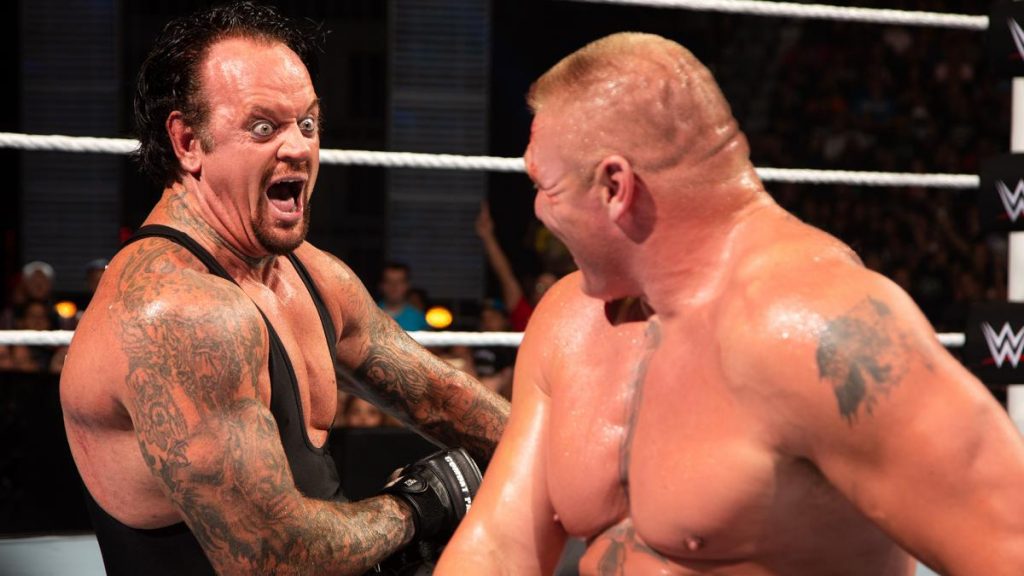 Upto Wrestlemania 30, Taker had an undefeated Wrestlemania streak of 21-0. WWE insiders says that the streak wasn't planned but was something that organically happened. But on WM30, Brock Lesnar shocked the WWE Universe and broke the streak. He ended the streak. Taker has mentioned on numerous occasions that he would've liked Roman Reigns to break his streak. But he also mentioned that he trusted McMahon's call of Lesnar doing the honors.
Last match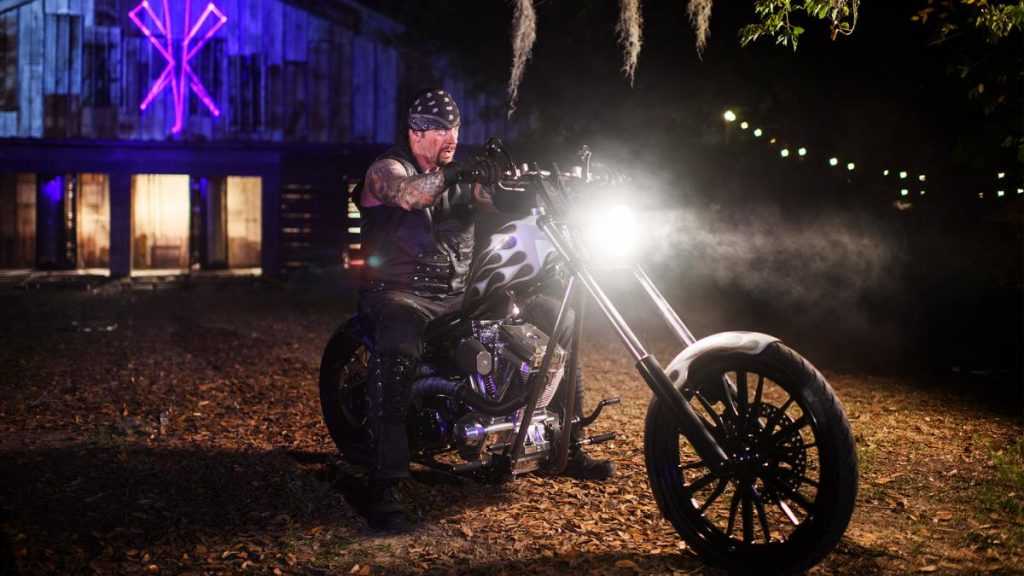 Taker's last match for WWE was on their biggest PPV of the year, Wrestlemania 36. Taker went against AJ Styles in a cinematic match. They fought in a Boneyard Match, in which Taker emerged victorious. This match was shot on a set and not in front of an audience. In fact, Taker performed in front of an audience long before Wrestlemania 36. Sadly, his retirement too was announced in front of the virtual crowd present at WWE Thunderdome.   
The Final Farewell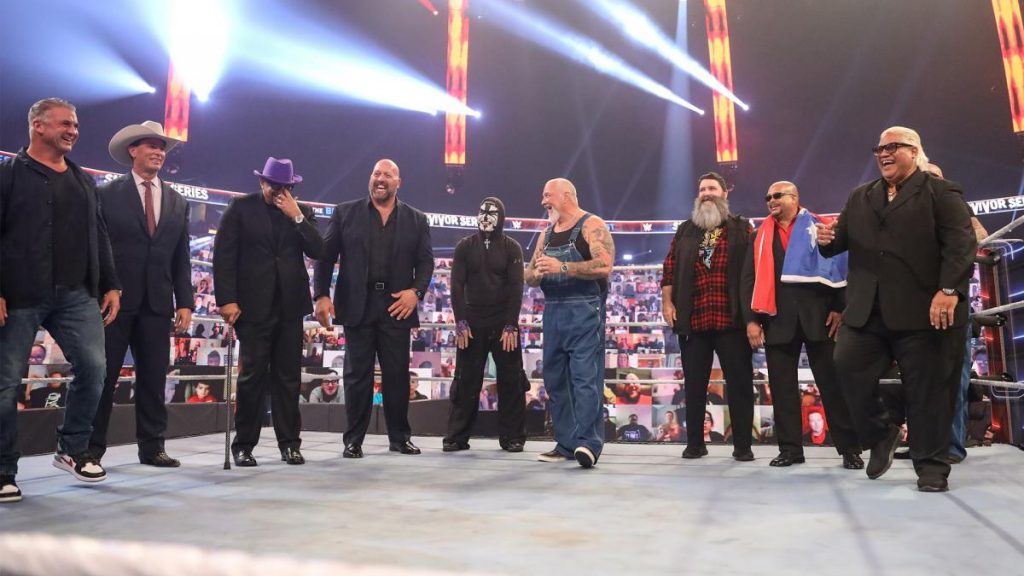 WWE planned a simple yet impactful farewell for one of their biggest superstars. Some of the former as well as current wrestler who are great friends with The Undertaker were in attendance. Shane McMahon, Shawn Michaels, Mick Foley, JBL and Kane were some of the superstars in attendance.
 WWE CEO and Chairman Vince McMahon came out and called out Taker with a heartfelt introduction. Taker came out in the iconic style that he is known for. He made a small speech to announce his retirement and even paid a small tribute to the late Paul Bearer. Interestingly, Taker retired on the same event on which he had debuted 30 years ago.
Also Read: Retribution member tweets for The Undertaker