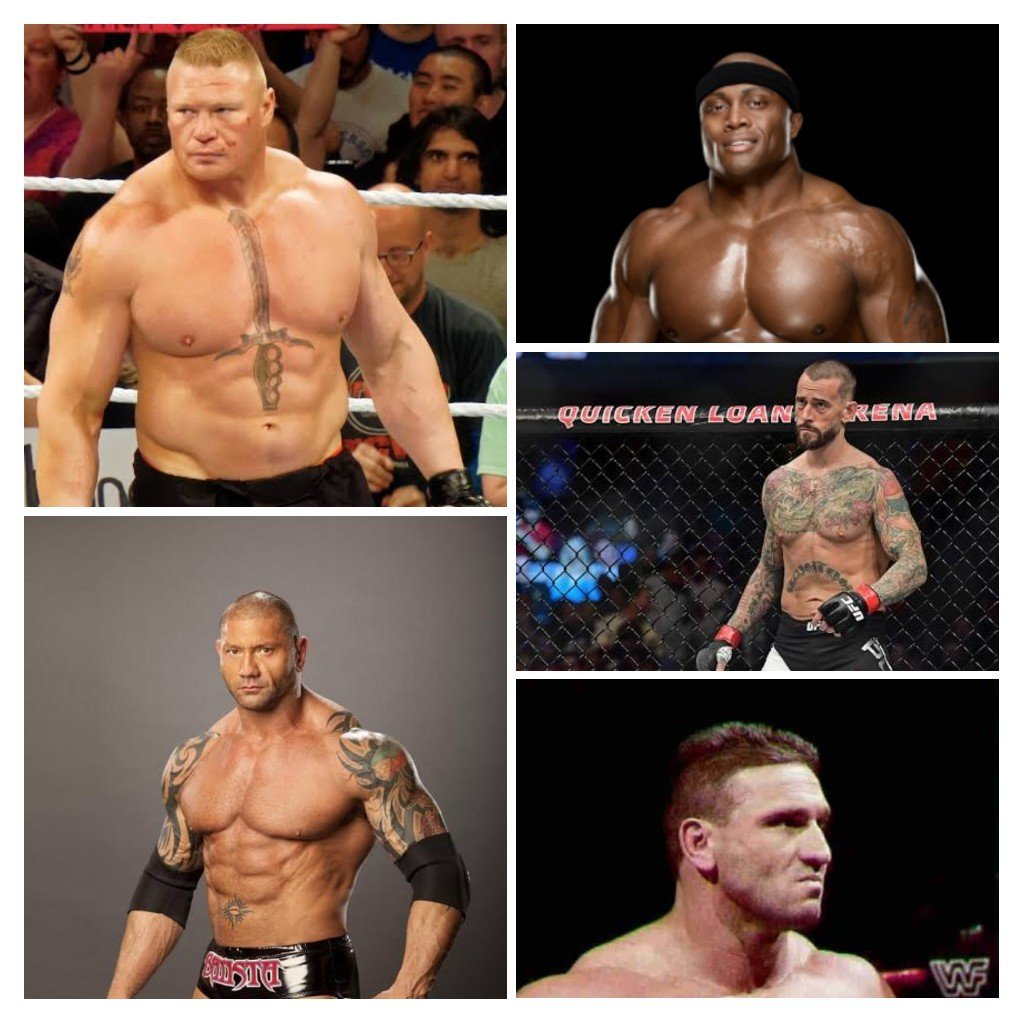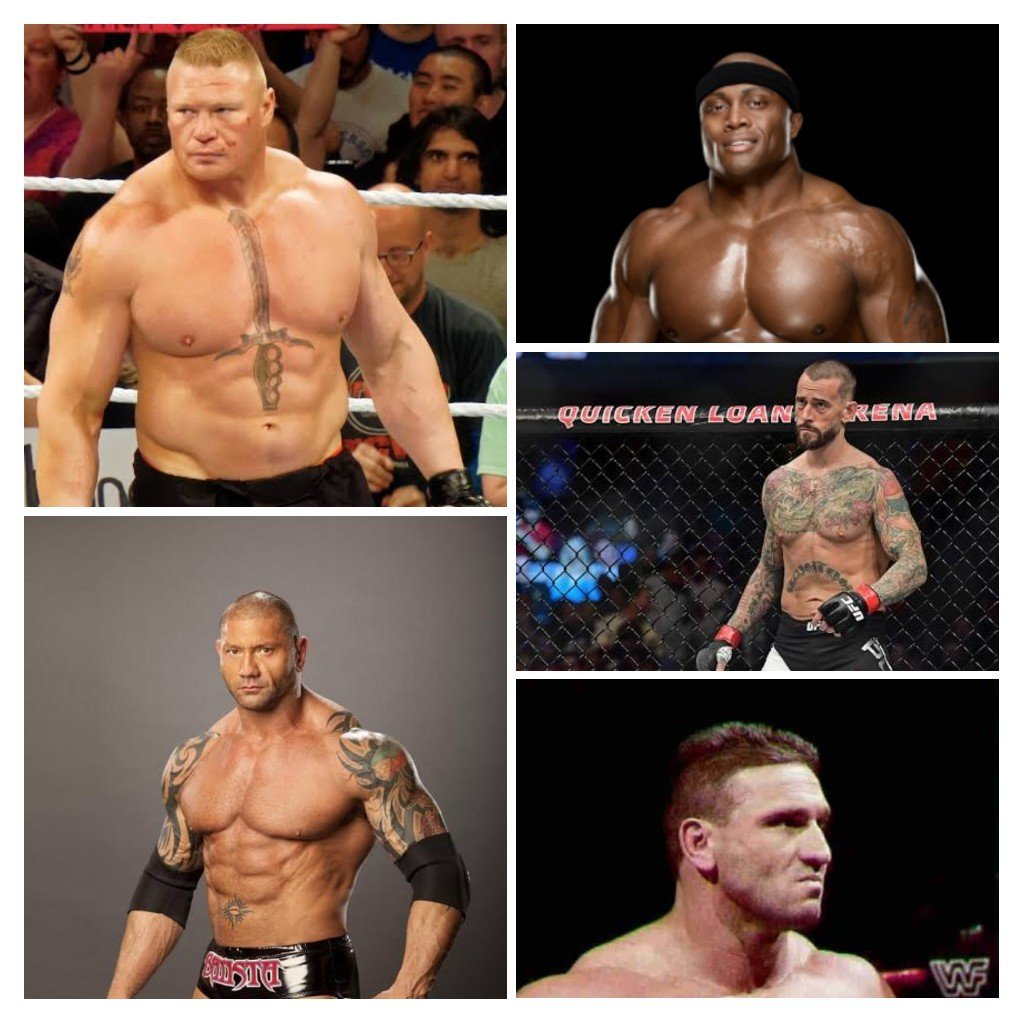 There has always existed a history between the WWE and MMA with personnel often switching between the two.
WWE and MMA might look a lot like to the Layman but a hardcore fan knows the difference between the two. While fighters from both sports are trained in fighting styles, WWE is scripted and includes a lot Kayfabe while MMA is a Hundred people real with no Scripted winner.
Here are the Top 5 WWE superstars who have also been MMA fighters.
1.Phillip Jack Brooks( CM PUNK)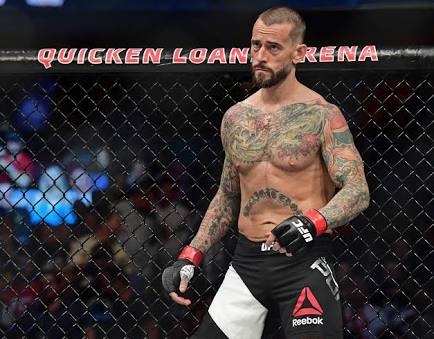 Years in professional wrestling: 1999–2014
Years in MMA: 2014–present
MMA record: 0-2-0
Phillip Jack Brooks is better known for his ring name CM Punk. He began wrestling in 1999 and primarily wrestled with Ring of Honor from 2002-05.
In 2005, Brooks signed with WWE and spent nearly a decade with the company, during which he won two WWE Championships, three WWE World Heavyweight Championships.
He retired from professional wrestling in 2014 and signed with the UFC in December of that year. His first fight was in September 2016 against Mickey Gall, where he was defeated in the first round via submission. He lost his second bout to Mike Jackson in a unanimous decision in June 2018.
UFC President Dana White said that Brooks should "call it a wrap" after losing his second fight. Brooks is signed to the UFC as a welterweight competitor, as well as Cage Fury Fighting Championships, where he is a commentator.
2. Dave Batista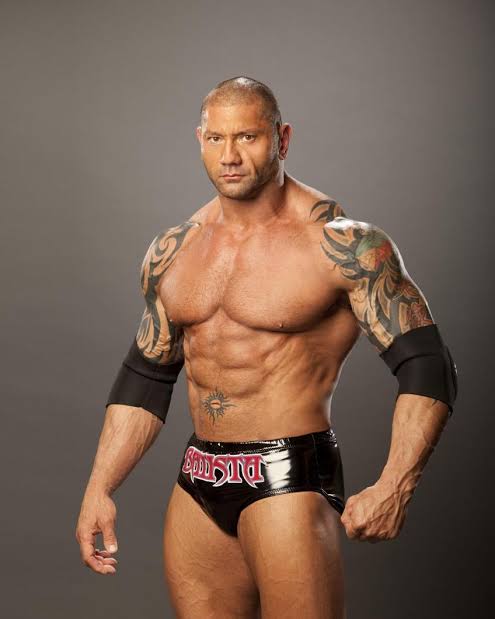 Years in professional wrestling: 1999–2010; 2013–2014; 2018–2019
Years in MMA: 2012
MMA record: 1-0-0
Dave Bautista began wrestling in 1999 and signed with the WWF (now WWE) in 2000. He rose to fame under his ring name Batista. He won four World Heavyweight Championships and two WWE Championships.
He is the record-holder for the longest reign as World Heavyweight Champion at 282 days. Batista headlined WrestleMania 21 in 2005. He stepped away from the company in 2010. In 2012, Bautista signed a contract with Classic Entertainment & Sports to fight in MMA. In his lone MMA fight in October 2012, he defeated Vince Lucero via TKO in the first round.
Bautista's stint in MMA quickly ended and he returned to the WWE in 2013. After leaving the organization for a second time, he returned again in 2018 and retired from wrestling in April 2019.
3.Ken Shamrock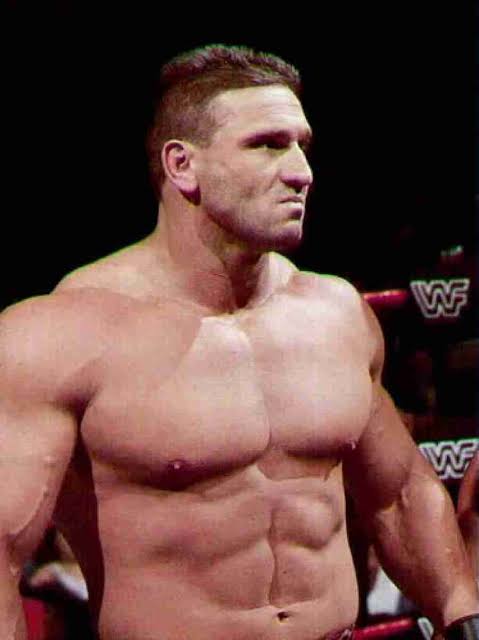 Years in professional wrestling: 1989–1993; 1997–2004, 2009, 2018–present
Years in MMA: 1993–1996; 2000–2010; 2015–2016
MMA record: 28-17-2
Ken Shamrock began training as a professional wrestler in 1988. In 1997, he joined the WWF. He is an Intercontinental Champion, World Tag Team Champion, and the 1998 King of the Ring. He is also a NWA World Heavyweight Champion.
Shamrock is credited with popularizing the ankle lock hold. His mixed martial arts career began in 1992 in Fujiwara Gumi, a Japanese pro wrestling organization. He is regarded as an icon and pioneer of the sport, and one of the biggest stars in the history of the MMA.
Shamrock is a member of the UFC Hall of Fame and has headlined over 15 main events. He was also won the title of King of Pancrase to become the first foreign MMA Champion in Japan in 1994.
He announced his retirement from fighting in July 2019 but continues to wrestle professionally for Battle Championship Wrestling in Melbourne, Australia.

4. Bobby Lashley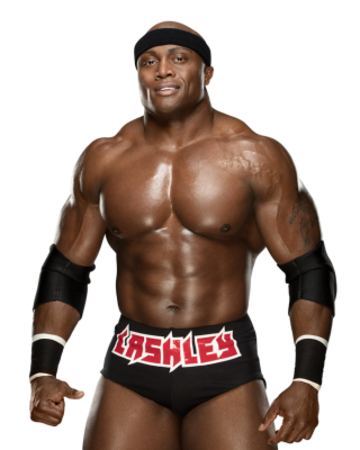 Years in professional wrestling: 2005–present
Years in MMA: 2008–present
MMA record: 15-2-0
Bobby Lashley signed a developmental contract with WWE in November 2004 and made his television debut a year later in September 2005.
Lashley is a two-time Extreme Championship Wrestling World Champion. He was released from his WWE contract in 2008 and continued to wrestle with other promotions.
He also made his MMA debut in 2008 and has fought with various promotions since, most recently with Bellator MMA and remains under contract. Lashley returned to WWE in 2018 and became a two-time Intercontinental Champion.
5. Brock Lesnar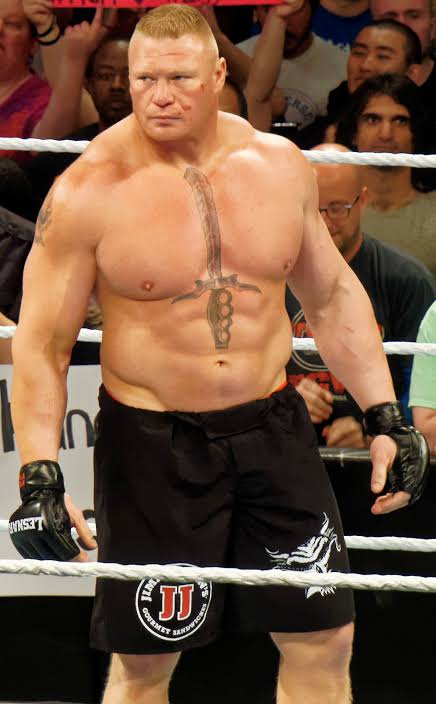 Years in professional wrestling: 2000–2007, 2012–present
Years in MMA: 2007–2011, 2016
MMA record: 5–3–0 (One no contest)
Brock Lesnar signed with the WWE in 2000 and debuted in 2002. He won the WWE Championship five months later, becoming the youngest champion in WWE history at 25.
He decided to leave the company in 2004 and pursue a career in the NFL, but was cut prior to the start of the Minnesota Vikings season. He returned to professional wrestling in 2005 and decided to pursue a career in MMA in 2006, signing with the UFC in 2008.
Lesnar became the UFC Heavyweight Champion in November 2008. On December 31, 2011, he announced he was retiring from MMA due to struggles with diverticulitis and returned to the WWE in 2012.
Lesnar returned to the UFC in 2016, but was suspended after violating the UFC's anti-doping policy by testing positive for clomiphene that year. He retired from MMA for a second time in 2017.
He is regarded as one of the most accomplished professional wrestlers of all-time.
Read More : Georges St-Pierre hints again at his return; Says that if UFC has a good offer, they can call him