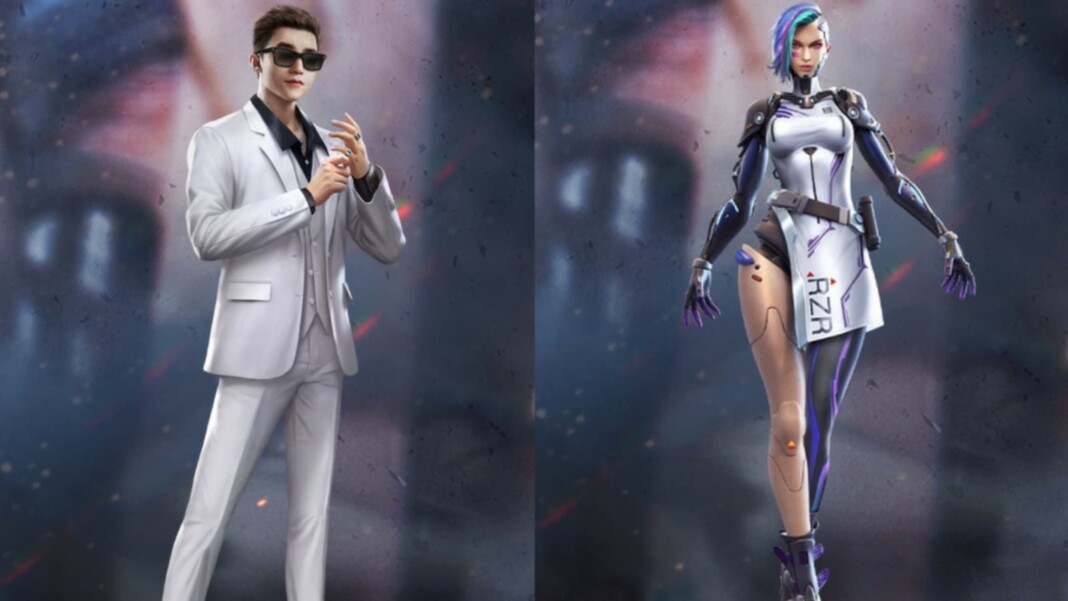 Free Fire has two modes in the game rakned Mode and the clash squad mode, ranked mode is Battle Royale mode where the last person standing wins the game. Whereas in clash squad it's a battle between two teams and the team with the highest point wins the game. As we all know Free Fire has 34 Known characters in-game each with a unique ability. We have to use the proper combination of characters to clinch the Booyah. So in this article, we will see who is better in A124 vs Skyler in the Free Fire clash squad.
What are Skyler Abilities?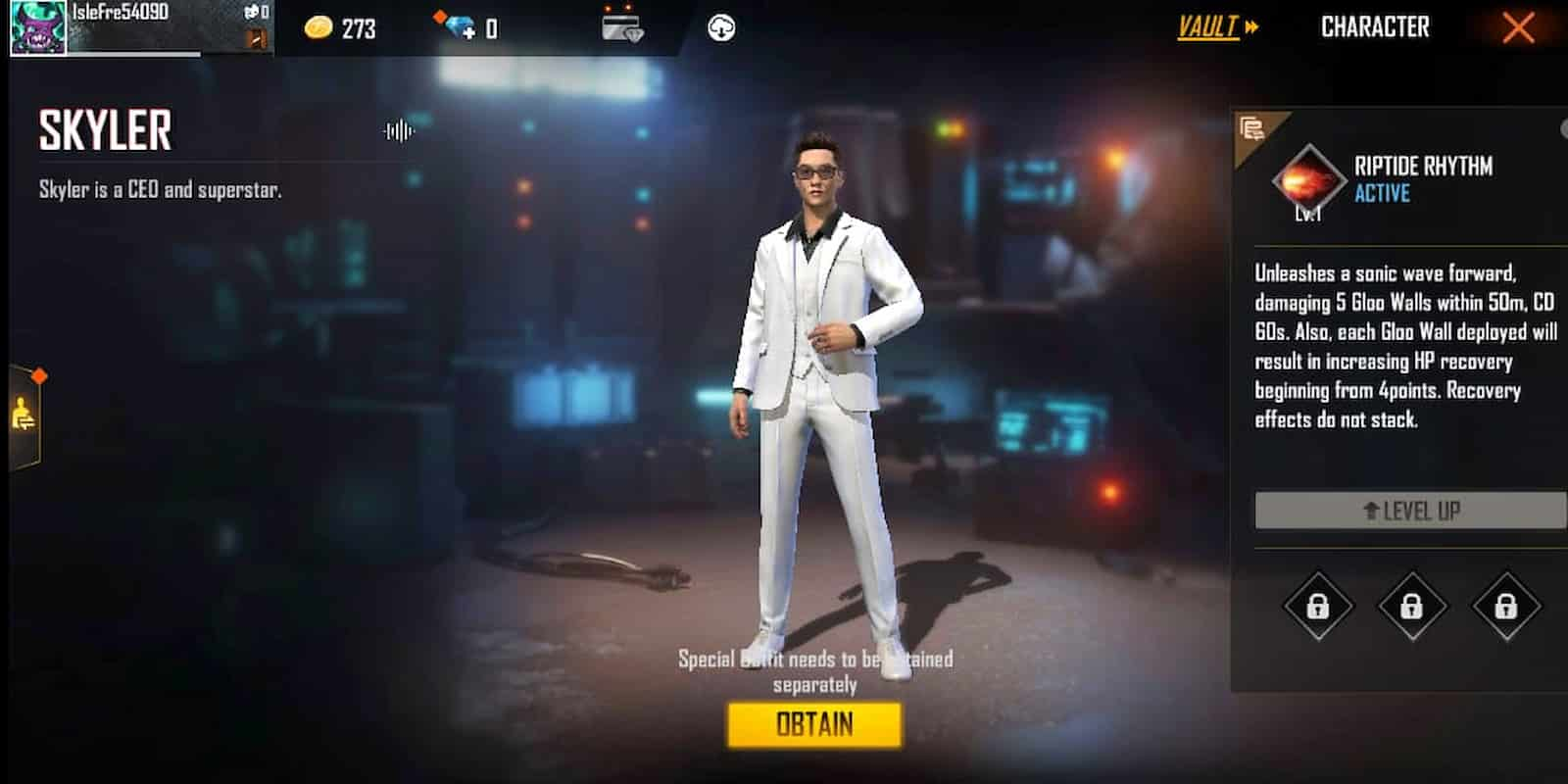 Skyler's ability is called Riptide Rythm. When Skyler uses Riptide Rythm it releases a sonic wave destroying gloo walls within a 50m radius and recovers HP starting at 4 points of. There is a cooldown of 60 seconds after using his ability. At his maximum level, his ability can destroy gloo walls within 100m range and HP recovery starting at 9 Points. Simultaneously the cooldown also reduces to 40 Seconds.
Related: How to register a complaint with Free Fire help center to report hacks and other issues
What are A124 Abilities?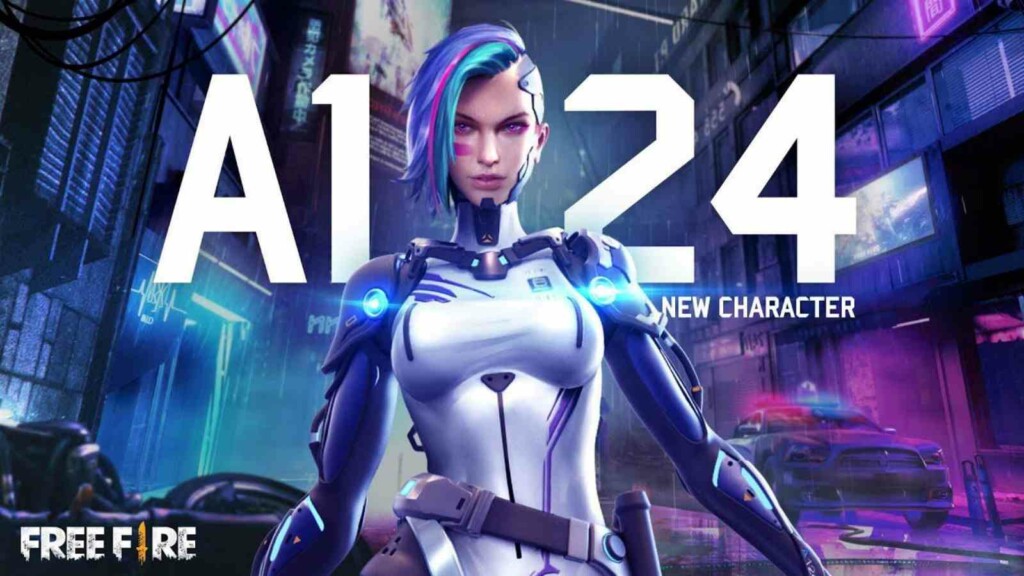 A124 is one of the strong female characters in Garena Free Fire akin to Skyler even her ability is active. Her ability is called as Thrill of Battle. But she is not a human character but a robot made of modern technology and tools. She has the ability to convert 25 EP points to HP with a cooldown of 90 seconds in her base level. At her maximum level, she cab convert 50EP points to HP in just 60 seconds of cooldown.
A124 vs Skyler- which is Free Fire character is better?
| | | |
| --- | --- | --- |
| Stats | A124 | Skyler |
| Ability | Active | Active |
| Ability Name | Thrill of Battle | Riptide of Rythm |
| Speciality | Can convert EP points to HP | Can destroy Gloo Walls and increase HP |
| Type | Robot | Human |
After studying their abilities closely and in spite of both having active ability we can say that Skyler is more helpful than A124 as he can destroy gloo walls in in 100m range at hi max level and also increase the teams hp. gloo wall play a very important role in clash squad for enemies which protect them from taking shots give them enough time to heal and revive. Onn destroying the gloo walls it is a disadvantage for the opponents to protect themselves.
Also Read: How to get the Hand of Hope Gun Series in Free Fire Hope Ascension spin?