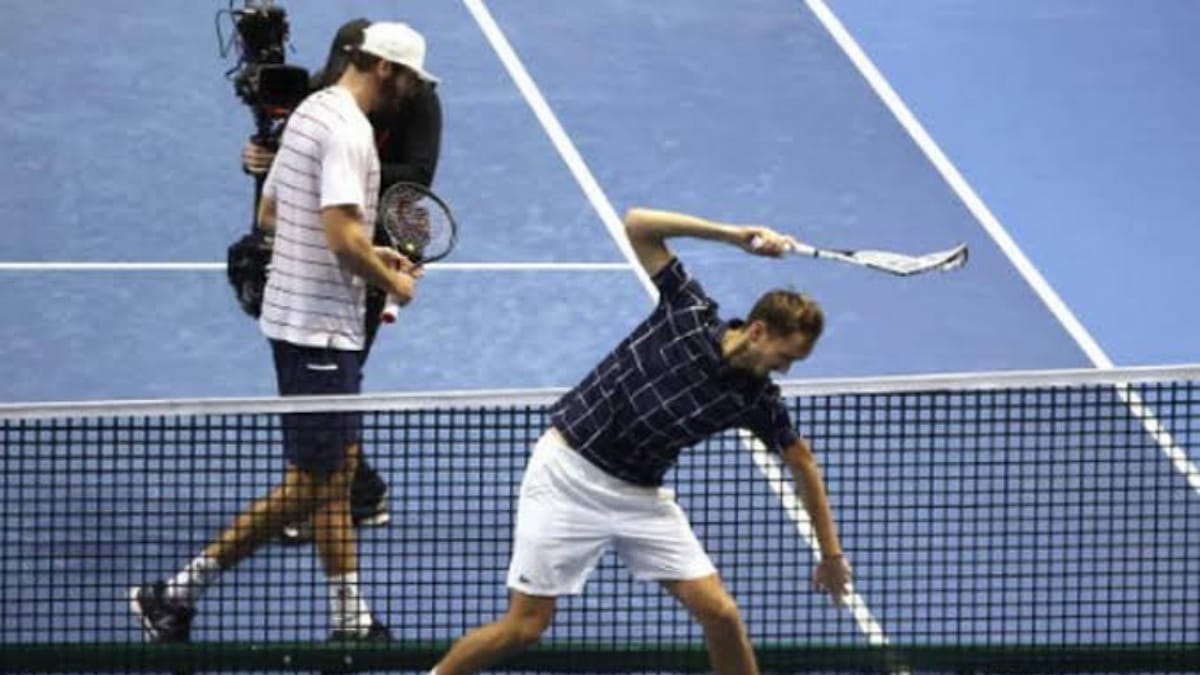 Daniil Medvedev came into the ATP Rotterdam Open ranked World no.3. If he had won this event, he would have overtaken Rafael Nadal and become the new World no.2.
In his very first match, Medvedev suffered a humiliating loss and exited the tournament. The no.1 seed Medvedev lost to Dušan Lajović of Serbia in straight sets 6-7 4-6.
In the match itself, Medvedev displayed a plethora of emotions. As the match began to slide away from Medvedev, he went from despondent to angry to incensed, smashing his racquet on court. To add insult to injury, Medvedev was awarded a point penalty for the big racquet smash.
Medvedev has a temper issue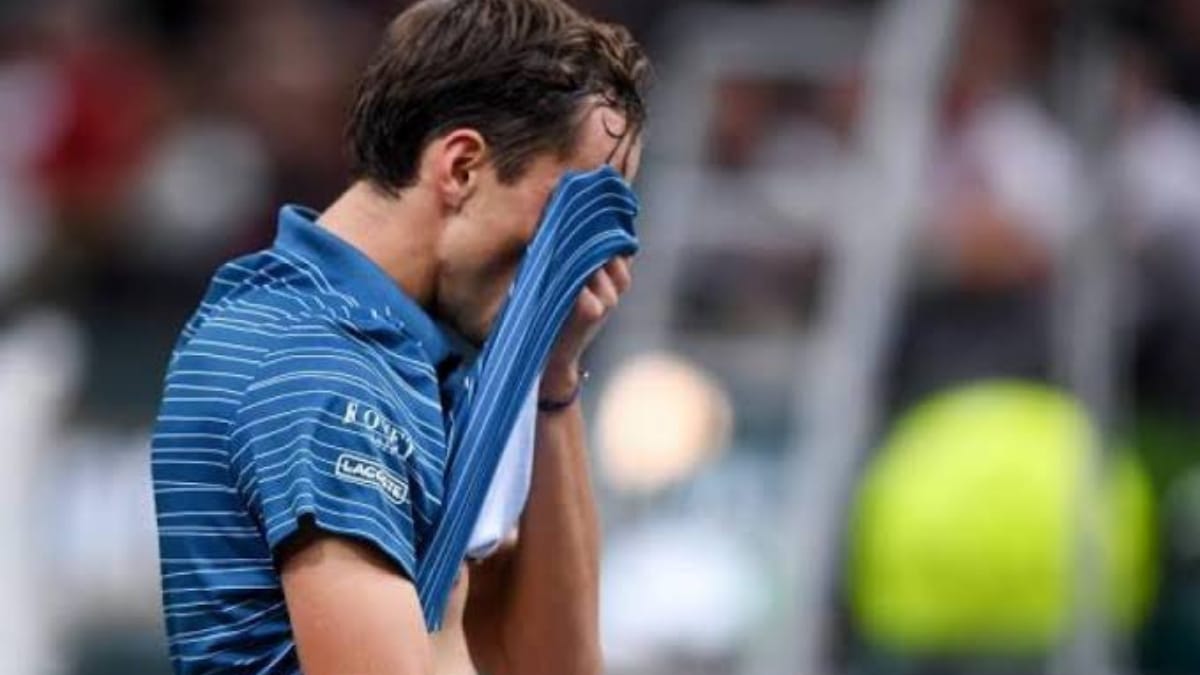 This is not the first time Medvedev has acted in this sort of manner on court. In the just concluded Australian Open 2021, Medvedev had problems with his own coach Gilles Cervara. On day 6 of the tournament in his five set win over Filip Krajinovic he could be heard cursing his coach in French. In the end the coach left the stadium.
In the US Open 2020 he got into arguments and misbehaved with match officials. After being denied a chance to challenge a call, Medvedev crossed over the net to show the chair umpire where the ball had landed. This practice is not allowed in Tennis and it earned him a warning.
Before that in the Masters 1000 event in Miami in 2018 he had an on court spat with Stefanos Tsitsipas. After the match Tsitsipas, while shaking his hand, called Medvedev "bullshit Russian". Medvedev responded by saying, " you better shut your *** up". Medvedev kept going at Tsitsipas till the latter left the court.
Also read: ' If Roger Federer wins the Wimbledon this year, he should retire' : Michael Stich