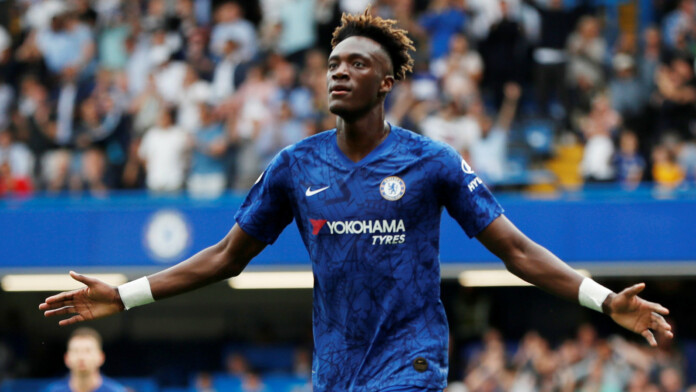 With the pre-transfer period season attracting a lot of excitement and curiosity clubs are gearing up to bid for some of the best upcoming stars of European football. Recently, Chelsea FC striker Tammy Abraham has been linked with a transfer to AC Milan with a 40 million pound valuation. Even Leicester City FC is interested in signing the deal with the striker. AC Milan already has a packed forward line consisting of experience and youth.
Ante Rebic and Jens Petter Hauge play at the left-wing while James Castillejo can play as a right-winger as well as a midfielder. Charismatic forward Zlatan Ibrahimovic and Mario Mandzukic play as centre forwards. If the Rossoneris' manage to sign the deal with Abraham it needs to be seen who manager Stefano Pioli picks in the forward line and who could be used as main striking options.
Tammy Abraham can be an excellent back-up for Zlatan Ibrahimović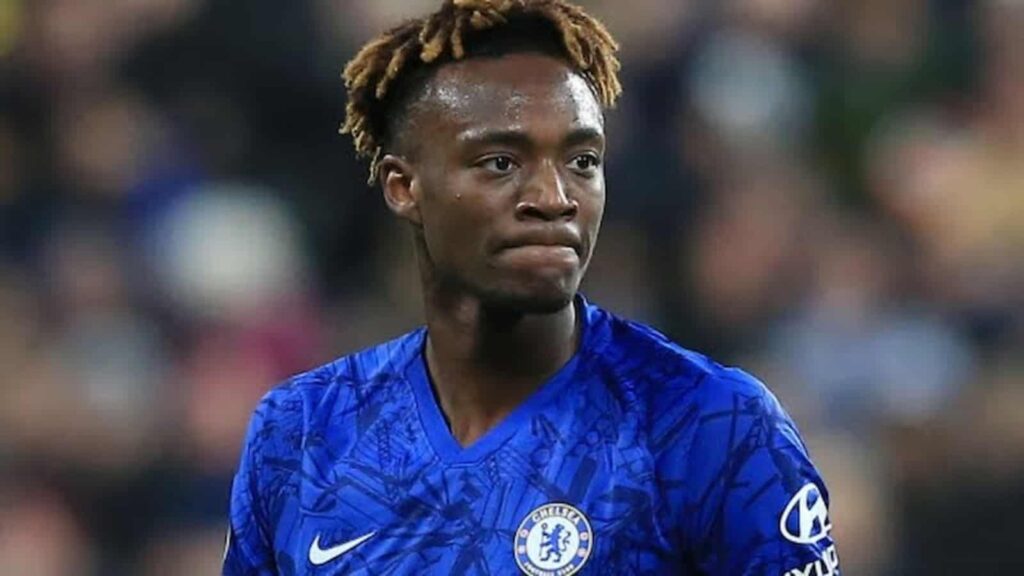 Abraham could be used as a backup option for the ageing Zlatan Ibrahimovic as the 24-year-old is seen as a right replacement for the future. Manager Pioli mainly uses a 4-2-3-1 formation and has got enough attacking options at the centre as well as at the wings but again it needs to be seen the combination he picks in the forward line depending on the midfielders that could match the pace and speed of the strikers and provide assistance to the strikers as per the opposition's game plan and the opposition's defensive set up.
Abraham's teamwork with striker Rafael Leao could be crucial as both have showcased domination with their possession-based play and brilliant footwork. Abraham can get into the goal-scoring position quickly with his clever presence of mind and eye coordination with fellow strikers. His combination with left-winger Ante Rebic will play an important role as Rebic has showcased his strength defensively as well with his pressing game at the wings.
Abraham can adjust his speed as per the opposition's style of play which could be a big factor for manager Stefano Pioli and it would enable Pioli to pick a combination in the midfield who could give assistance to Abraham to build up play inside the box. If the deal materializes his combination with midfielder Franck Kessie could be crucial as Kessie possesses clever midfield awareness combined with his ability to position himself in goal scoring position. Kessie has this knack for setting up goals with his skilful one-touch passing.
Abraham's combination with attacking midfielder Hakan Calhanoglu will be closely watched as the midfielder is known for his ability to create opportunities from difficult directions and can create set-piece situations with his clever link-ups. Abraham has scored 6 goals in 22 Premier League games this season with 2 assists to his name so far. The striker has also scored 1 goal in 5 Champions League games with 2 assists to his name so far this season. Abraham's speed and pace will surely be a big boost for the Rossoneris' if the deal materializes.
His counter-attacking brand of play combined with his creativity could add a new feature in the forward line. Abraham needs to be given enough playing time which would help him adapt as per the opposition's style of play and help him polish his skills and technicalities accordingly. Abraham also needs to show consistency given the competition in the squad. The 24-year-old is a potent goal-scoring option and manager Stefano Pioli, team management as well as the club owners should put their weight behind this all-important deal. If the deal is successful Abraham could be a valuable addition and it could be a long term solution for the Rossoneris'.
Also Read: Jose Mourinho named AS Roma manager for the next season