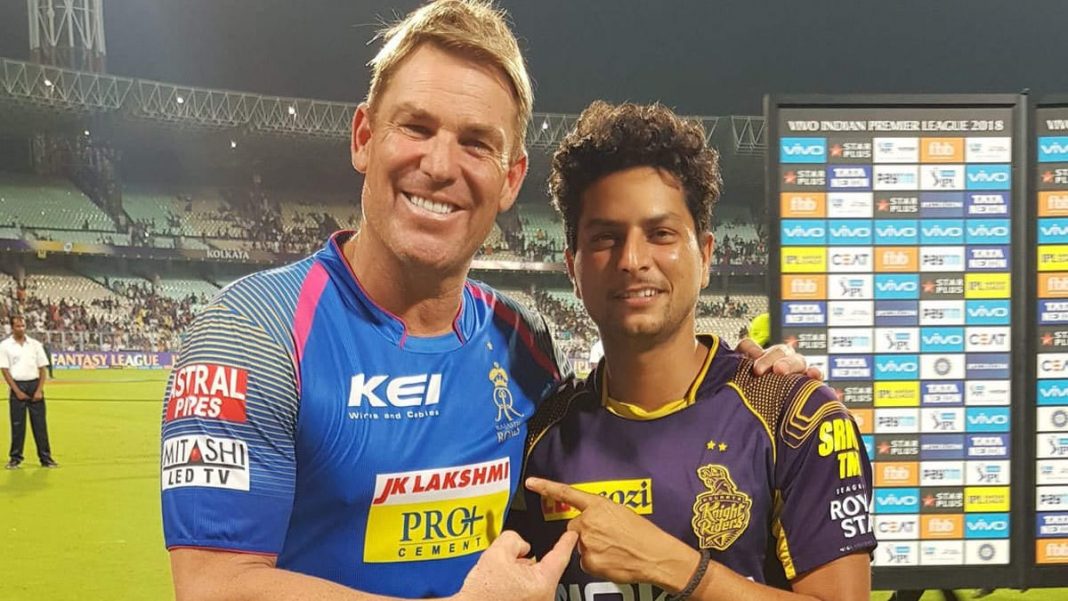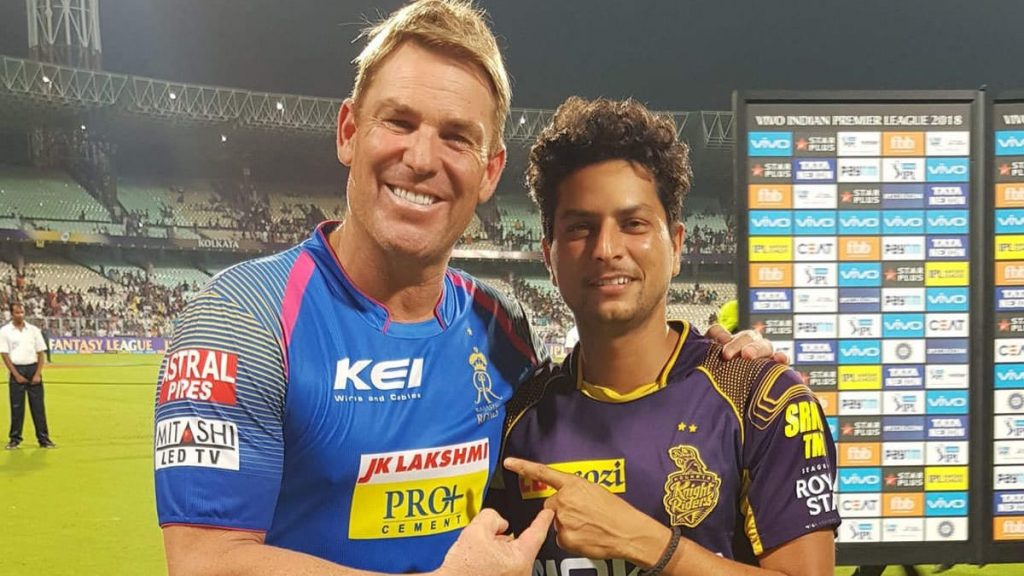 Bursting into the international scene in 2017, India's first Chinaman spinner Kuldeep Yadav took the World by storm. The left-arm legspinner tore through batting lineups as if they were a bunch of twigs. Kuldeep went on to become the second Indian to take five-wicket hauls in all formats. And this enraging success of his put him face to face with his idol, Shane Warne.
The wrist-spinner finally got to meet the wizard in 2017 during Australia's away assignment in India. And that marked the beginning of a great relationship between the two as Warne became his mentor. The legendary Aussie have since then have been offering Kuldeep invaluable advice from time to time.
He's given me plenty of inputs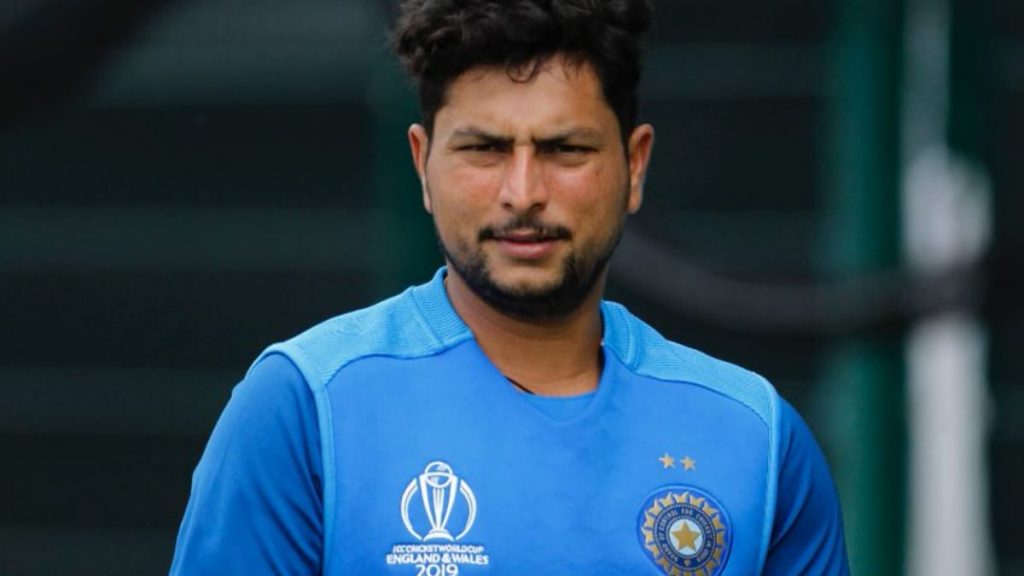 Opening up on the relationship the duo shares, Kuldeep gave a glimpse of one such word of wisdom that Warne offered him some while ago. The 25-year-old shares that the seasoned leggie advised him to appear confident on the field no matter what. Warne suggested that the budding spinner to keep a wide smile even if he is going through the worst spells.
"He's studied my bowling action, he's given me plenty of inputs. On my body alignment, working out angles, about situations, having a positive body language. He told me once that he noticed how when someone hit me for a couple of sixes or fours, I'd have the look of someone who is defeated," Kuldeep told ESPN Cricinfo.
"He told me, "Don't ever give the impression to the batsman that you're nervous, even if you are. Act as if you believe you're on top of your game. You may be going through the worst of days, but always ensure you're giving a big smile. Play with that smile for as long as you're on the ground."
Today I can call him a friend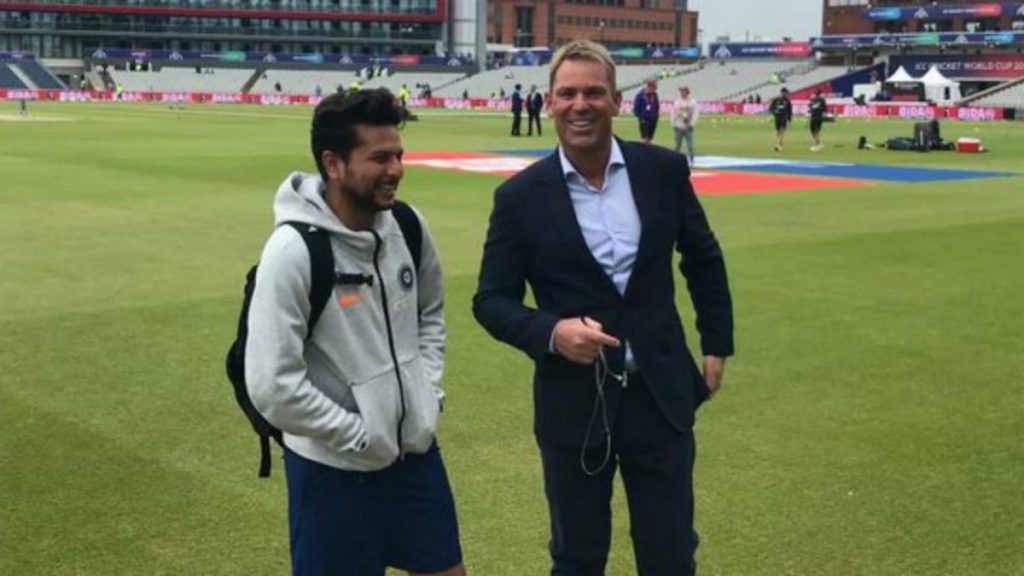 One of the highlights of Kuldeep's short career is a fifer he claimed in Sydney just under a couple of years ago. And one of those dismissals was a peach for any wrist-spinner as he bowled Tim Paine through the gate. Kuldeep reveals that Warne complimented him for the dream dismissal. Kuldeep claims that he now calls the Australian legend his "friend" as their special bond continues to flourish.
"As for compliments, he was particularly pleased with my dismissal of Tim Paine in the Sydney Test of 2018-19. The way the ball drifted away, dipped, and how I got him to commit forward and bowled him through the gate."
"He was super impressed with that. Now he tells me, "See, I told you so" whenever I do well in any format. The first time we met, he said I had it in me to succeed in all formats. Today, I can call him a friend."
Also read : "He will not be Kohli nor should he try to be," John Buchanan advices Ajinkya Rahane to lead by example