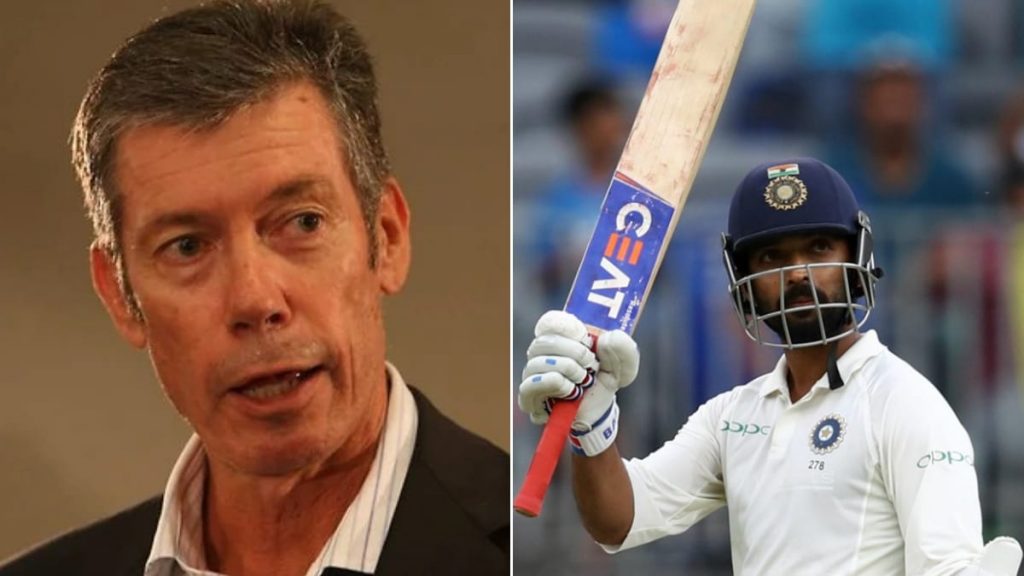 Virat Kohli's paternal leave has become the talk of the town ahead of the much anticipated Border Gavaskar series. The India captain will be returning home after the opening Test in Adelaide for the birth of his first child. This leaves a big hole in the Indian side as they not only lose a great batsman but also a charismatic leader for the high profile clash.
In Kohli's absence, his deputy Ajinkya Rahane is slated to take his place at the helm of the ship. But the Indian Test vice-captain is the stark opposite of Kohli when it comes to their approach towards the game. While one is aggressive and full of passion, the other is calm and composed on the field. This big change in the leadership has put the cricketing fraternity in a fix about how the number 1 Test side of the World will perform against the star-studded Australia side.
India lacks solid backup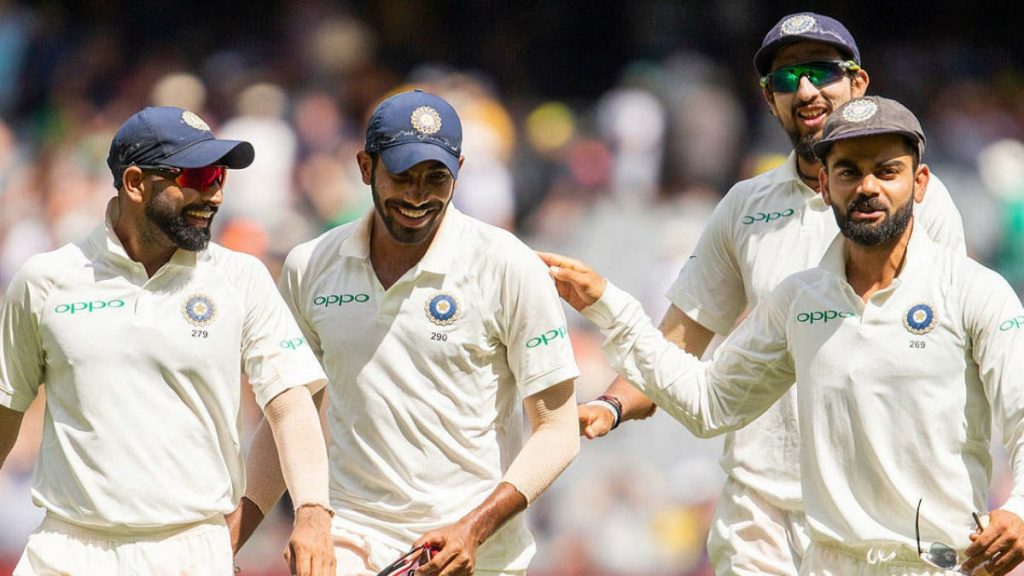 Opening up on the matter, former Australian coach John Buchanan feels that Kohli's departure will be a big blow for the visitors. He went on to hail the Indian skipper as one of the finest batsmen going around. The World Cup winning coach went on to advice that Rahane shouldn't try to imitate Kohli's aggressive strategies on the field. Instead, he should try to score runs and lead by example, Buchanan opines.
"Virat's departure from the team is a huge blow to the Indian campaign in Australia. They will miss his enthusiasm, his competitiveness, his belief in what they can do as a team. On top of this, they will be missing one of the finest batsmen in world cricket," Buchanan told ANI.
"I do not have any insight into Rahane as a leader and a captain. He will not be Kohli, nor should he try to be. His first job will be to score runs, and lead by example this way," he .
The 67-year-old feels that the Aussies have an edge over India in the series as they boast a more balanced attack. Buchanan explains that India lacks depth in the pace department. And with Ishant Sharma's availibilty not sure yet, India are at a clear disadvantage going into the series.
"I think the Australian bowling attack of Cummins, Starc, Hazelwood, Pattinson, Neser, Lyons, Swepson look a stronger and more balanced attack than India, especially if Ishant is not available. Playing in Australian conditions, bowlers need experience. Ashwin and Kuldeep will play good support roles and may be a factor in Sydney. But India lacks solid backup to Bumrah, Shami, and Yadav," said Buchanan.
India will be playing 3 ODIs, as many T20Is and 4 Tests during their 3 months stay Down Under. The tour is set to kick off with first ODI on November 27th in Sydney.
Also read : 'India in real danger of a series whitewash in Virat Kohli's absence,' reckons Michael Clarke