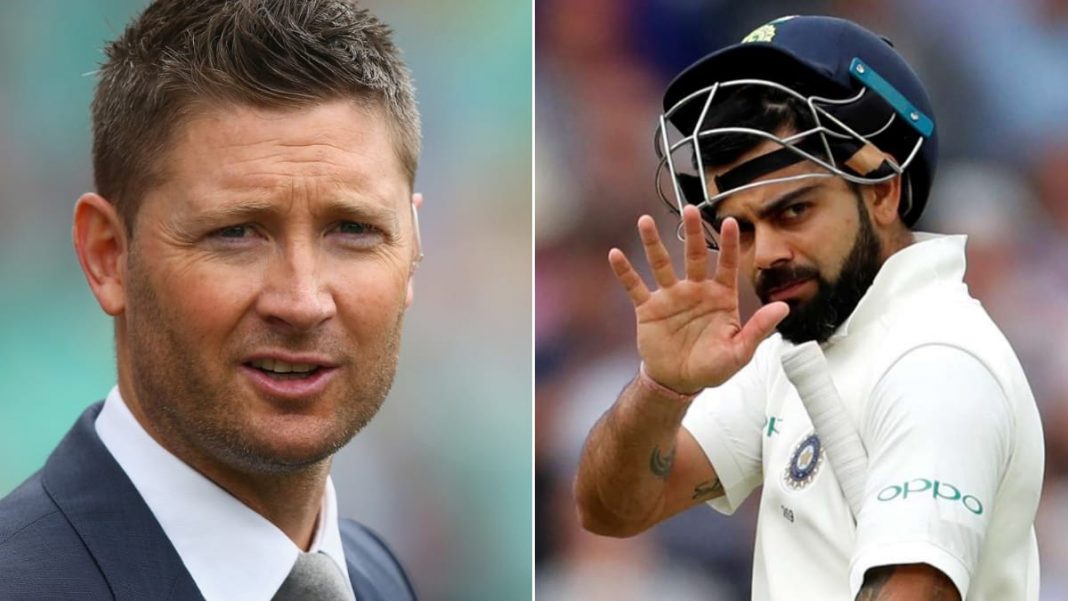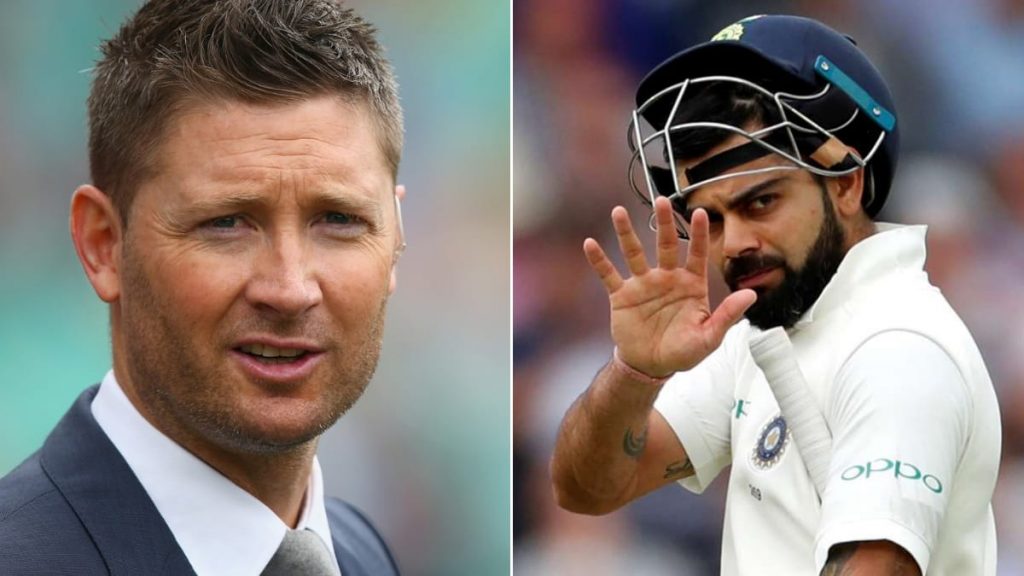 Former Australia skipper Michael Clarke believes that the Indian team would stand nowhere near Tim Paine and co in the upcoming Test series. He said that the Indian team is in real danger of losing the series 0-4 in Virat Kohli's absence. Clarke mentioned that a series whitewash can be avoided if Kohli sets the tone in the limited-overs matches. 
"These one-dayers and these Twenty20s is where Virat Kohli can really stand up and lead from the front," Clarke said on Sky Sports Radio on Tuesday. 
Also Read | India Tour of Australia: 'Disappointed with my batting in IPL but everything clicked now,' reckons Steve Smith
"I think the tone he sets with this team will play a big role when he leaves, after the first Test. If India doesn't have success in the one-dayers and the T20s, they are in deep trouble in the Test matches. And they'll get smoked 4-0, in my opinion," Clarke predicted.
Bumrah's aggression will be the key against the Aussies: Clarke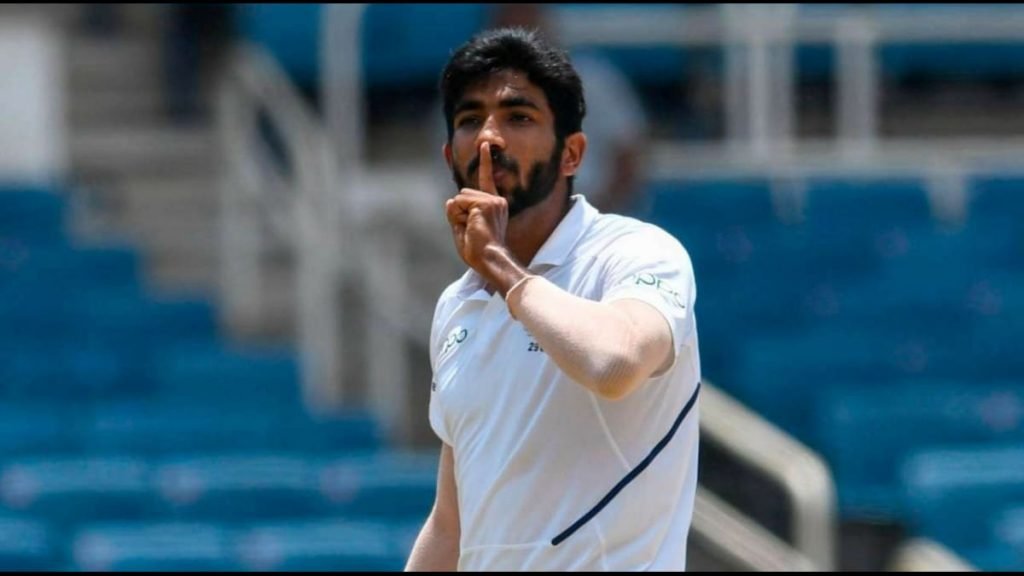 The Australian World Cup-winning captain said Indian speedster Jasprit Bumrah would be the key in the upcoming series. He believes that Bumrah needs to tackle Australia's talisman, Steve Smith with consistent bouncers. Michael Clarke remembered how Englishman Jofra Archer managed to do so during the 2019 Ashes.
"He's (Bumrah) quick, he's got a really different action. So, I think he needs to set the tone and be really aggressive to the Australian batters," he said.
"Even to someone like Steve Smith, he's got to use that short ball consistently and regularly. Jofra Archer did this very well to Steve Smith in the Ashes. They've got to take the Aussies on, and those two players are India's best two players to be aggressive to the Australians," he said.
Also Read | India tour of Australia: Marcus Stoinis playing five times better than a year ago, says Ricky Ponting