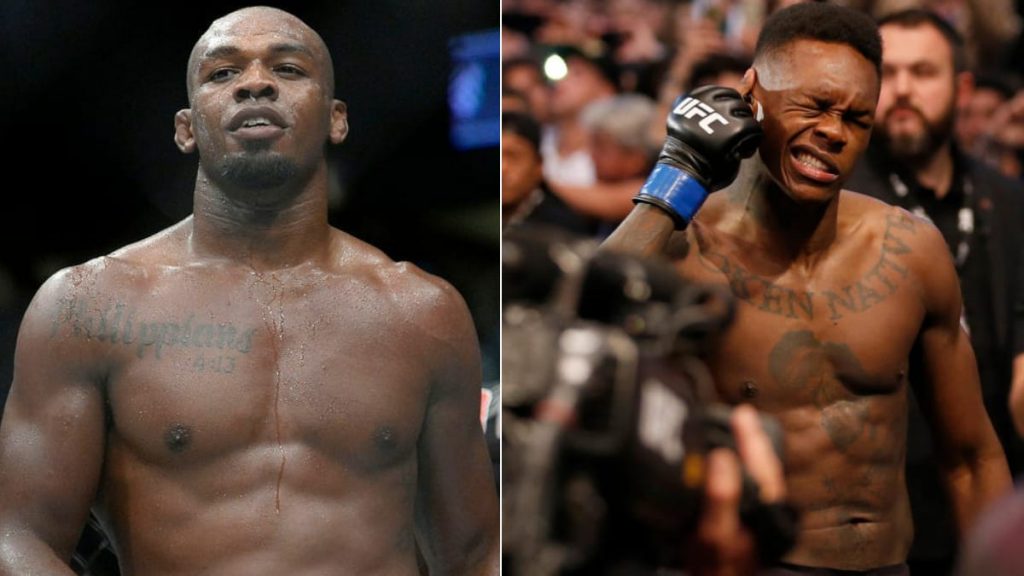 The former UFC Light Heavyweight Champion, Jon Jones, and UFC Middleweight Champion Israel Adesanya are attacking each other on Twitter continuously. These two fighters have gone much far in this Tweet battle and they both are dragging each other families in it. The comment they are doing over each other are below the belt.
This war started from UFC 253 when Israel Adesanya won the fight against Paulo Costa and in the post matches conference he spoke about Jones and we all know Jonny Bones isn't amongst the one who would hear about them and stay quiet. Jon Jones has been constantly tweeting about Adesanya since then.
In one of his latest tweets Jon Jones said, "I'm curious to hear what his father tells him when he asks about fighting me. I wonder if his father believes he's ready? Eugene definitely doesn't". In this tweet, he tried to mock Adesanya as he said that his father asked him to change the color of his hair and he also said about The Last Style Bender's coach that he doesn't think he is ready to face Jones.
Adesanya with below the belt reply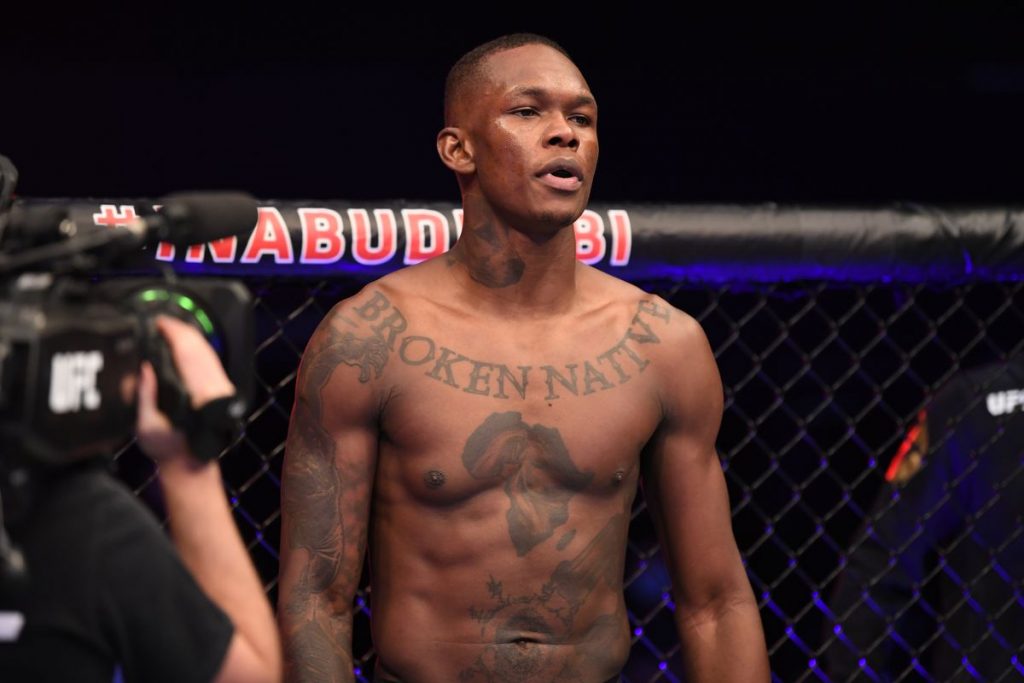 Israel Adesanya's reply to Jon Jones tweet is waited but most of the people are shocked to see such a reply from him, he said "My pops already told me how I'd beat you. Trust me he knows. Your mom would be disappointed in who you've become."
This was a vague move from Adesanya's side because he commented about Jon Jones's mother who is no longer with him. People were anticipating a reply from his but not of this level this was really below the belt. Jonny Bones mocked him with his tweets but Adesanya's this tweet shows that he has no respect for the former champ.
Now it is going to be interesting to see that will Jon Jones attack him more personally or he reply him in another way around.
Also Read: Holly Holm and Irene Aldana pre-fight night press conference