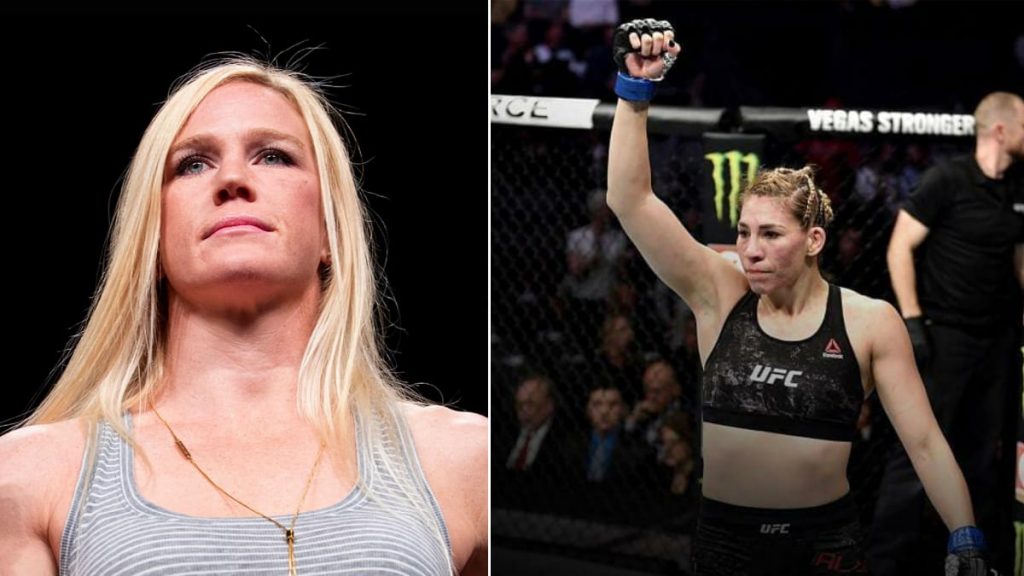 Holly Holm is one of the greatest women in UFC history and she is ready to enter the ring against Irene Aldana this Sunday. Holm has registered her UFC wins over many of the most successful women fighters such as Cris Cyborg, Bethe Correia, Ronda Rousey, and many others. Her last win come against Raquel Pennington at UFC 246.
On the other hand, Irene Aldana is one of the rising stars of UFC women. She has won her fights against Ketlen Vieira, Vanessa Melo, Bethe Correia, and others. Although she lost her last fight against Raquel Pennington, who was defeated by Holly Holm.
Aldana was supposed to fight Holm on 1st August but unfortunately she was tested positive for COVID-19. Now she has completely recovered from and scheduled to face Holly Holm on 3rd October in the 5 round main event.
"I want to retire with the UFC Title," said Holly Holm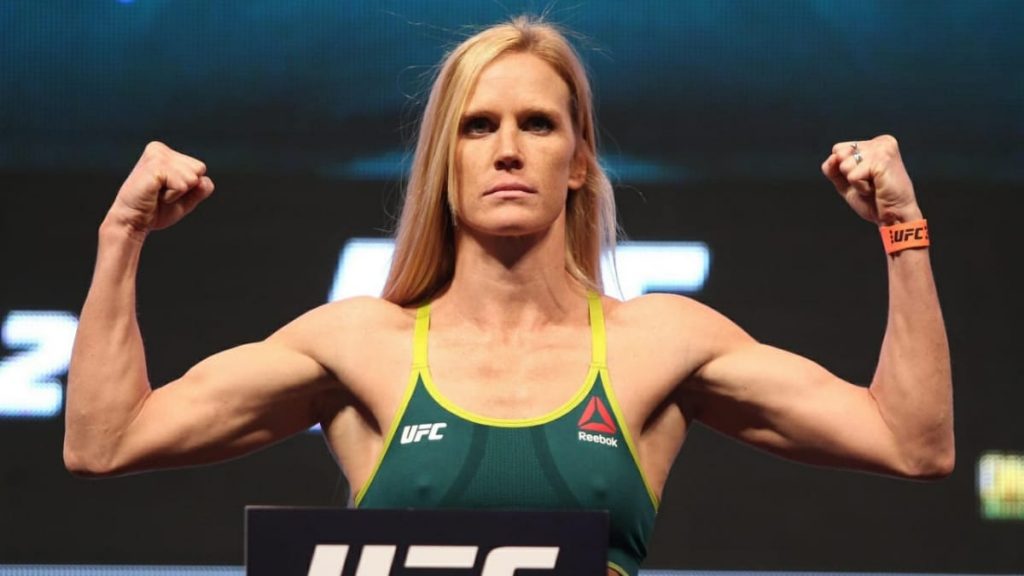 Holly Holm has been a part of UFC history many times; she was the first woman to hold World Boxing Championship and UFC Women's Championship both. She is going to one of the first women to appear in Main Event at Fight Island in Dubai. Holly Holm seems to be determined to win the fight; she is going to be a really tough competition for Aldana. She also said, "I want to retire with the UFC Title".
"Beating Holly Holm will set up a title shot," said Irene Aldana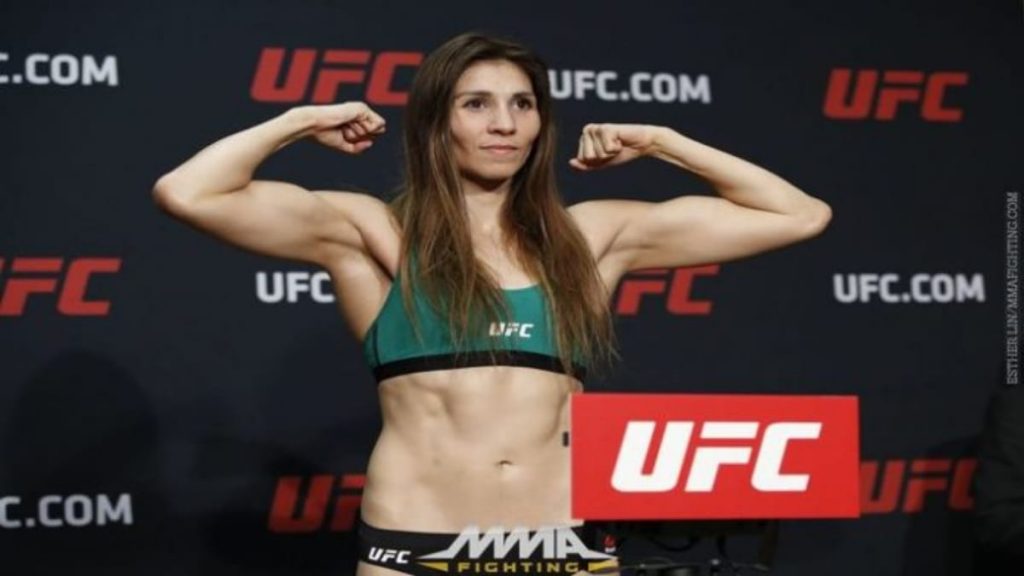 Irene Aldana is excited to face Holly Holm and isn't considering herself less than anyone in the Octagon. After recovering from COVID, she is feeling even better and ready than before. She is taking a lot of positive from her win over Ketlen Vieira and is confident that she can win this fight against Holly Holm too. Aldana also aims at winning the UFC Title; she said "Beating Holly Holm will set up the title shot for me".
These two women are waiting for a long time to face each other and prove their dominance and this Sunday we will get to know who is going to stand tall in the ring.
Also Read: Jonny Bones's trash talk on Israel Adesanya continues over Twitter