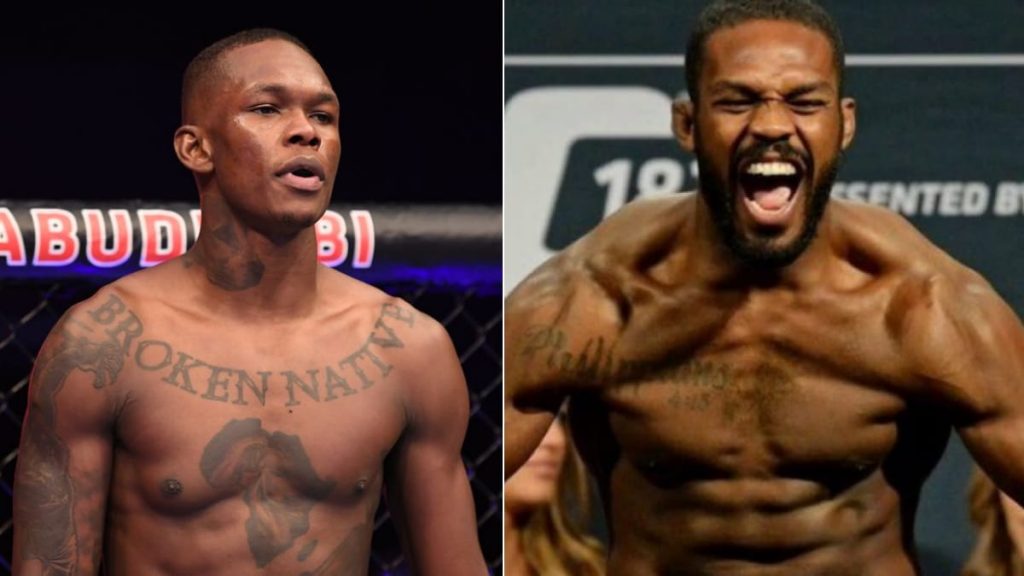 Ever since Israel Adesanya defended his title against Paulo Costa at UFC 253, people started comparing him with Jon Jones. Some people believe that Adesanya is even better than Jones and he can easily beat him if they both ever entered the Octagon against each other. Israel Adesanya also said in the post-match conference that he can beat Jon Jones.
This has pissed the former Light Heavyweight champ who is already seeing his title in someone else hands without even losing it. Jon Jones and Israel Adesanya are in a war of words against each other since this Sunday. In his latest series of Tweets, Jonny Bones attack over Adesanya became a little more personal.
Jones said, "1. Dye my hair pink 2. Grow a pair of breasts 3. Convince the world Jon Jones is jealous even though he's undefeated, incredibly successful, and the youngest champion in the sports history. 4. Mentioned Jon Jones in all interviews but avoid fighting him at all costs" and in another tweet, he said, "I'm curious to hear what his father tells him when he asks about fighting me. I wonder if his father believes he's ready? Eugene definitely doesn't".
We all know that Jon Jones is the master of trash talk and getting into the opponent's head. Now see how much this will bother Adesanya as these attacks are too personal.
Jon Jones taking on Daniel Cormier too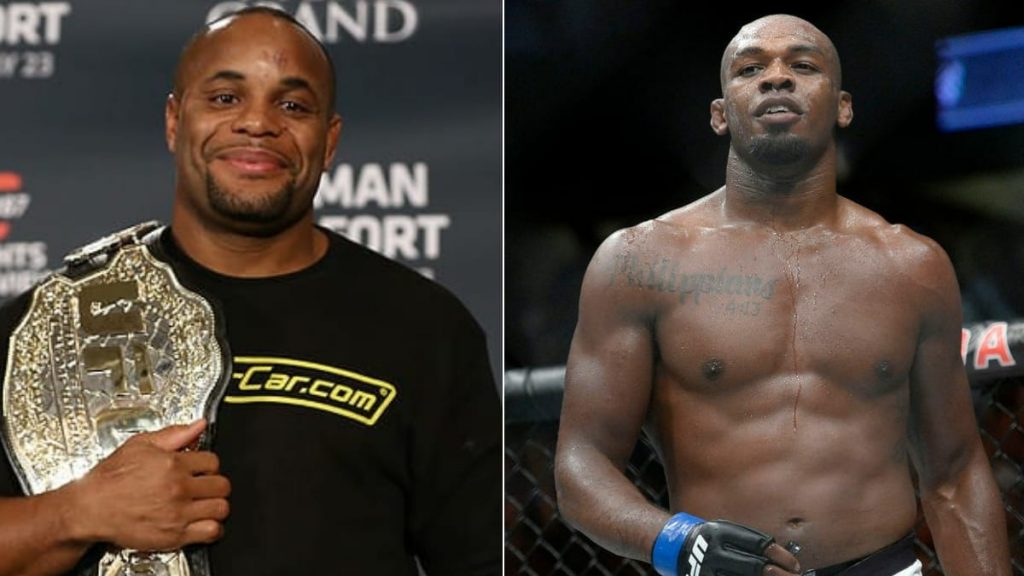 The war between Jon Jones and Daniel Cormier is never-ending. In the latest interview with Ariel Helwani, D.C. said a lot of things about Jon Jones, he even said Adesanya is not only the best middleweight, but he is the best light in the world also.
Jones gave a reply to Daniel Cormier in his own words with the tweet "DC calling me out of touch. The only thing that was out of touch was consciousness from his body and that belt around his waist. I get it I'd hate me too".
Now when Jon Jones has already crossed the line, Adesanya is not someone who listens and stay quite. The reply from Adesanya is much awaited at this time. Not to forget Daniel Cormier is also targeted so he will be also replying to this.
Also Read: Conor McGregor and Ali Abdelaziz slashed each other over Twitter