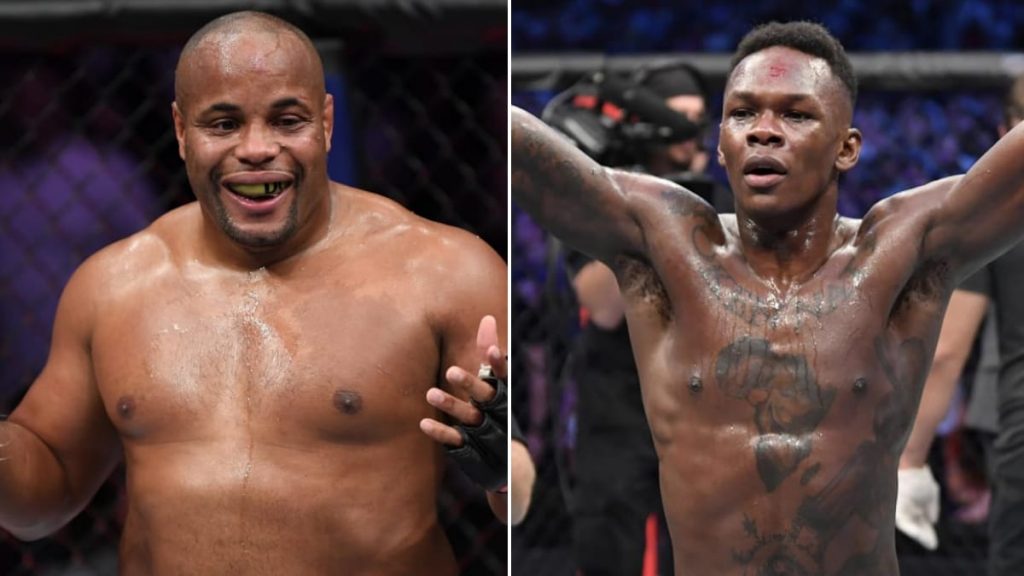 Israel Adesanya has time and time again proved why he is one of the best pound-for-pound fighters in the business. If we look closely, the guy has done it all. He won the UFC Middleweight Championship last year and has already defended it twice. In his last fight, he completed 100 wins in combat sports history.
After conquering the middleweight division, "The Last Stylebender" has set his eyes on the Light Heavyweight division and particularly, a fight with all-time great Jon Jones.
DC believes in Israel Adesanya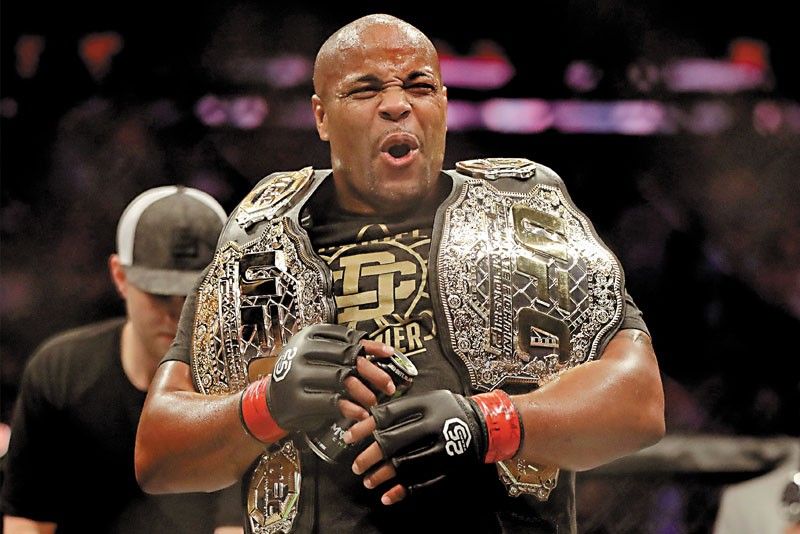 In a recent interview, former two division champ and future hall of famer Daniel Cormier talked about Adesanya and his future plans.
Cormier has cited the fact that he believes Adesanya cannot only compete against Light Heavyweights but heavyweights too. He believes he can give them a run for their money.
"Adesanya, if he's able to keep this fight standing, which he has proven time and time again that he's able to do, is a problem for not only Jon Jones, but all the way up to heavyweight with Stipe Miocic."
Cormier mentioned Adesanya's striking as an X-factor that could help him beat even UFC Heavyweight Champion Stipe Miocic.
"If [Miocic] has to stand with him, from heavyweight down to 185 [pounds], it's a problem, because he's that good in that one particular skill: the striking. He's that good in striking [in kickboxing], and now he's doing it in four-ounce [MMA] gloves. He's a dangerous guy. He's a dangerous guy for everybody."
DC however mentioned one heavyweight who he thinks Adesanya would not be able to beat. And that is "The Predator" Francis Ngannou.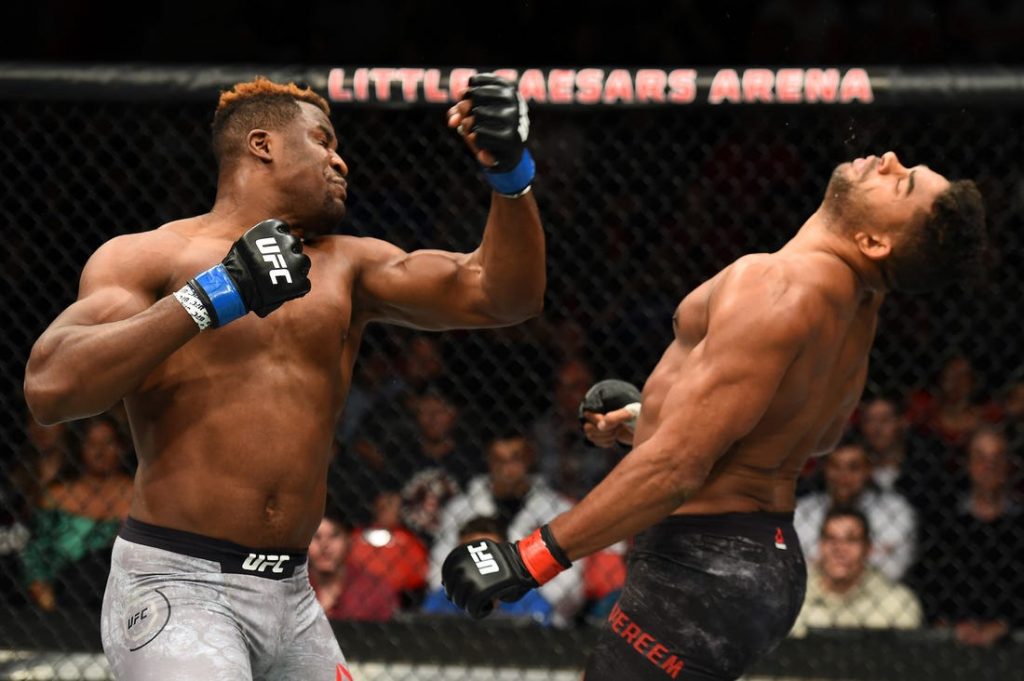 "—maybe not Francis. Maybe not Francis, because Francis is knocking people's heads off. Maybe not Francis, but all the rest of the heavyweights got their hands full with Adesanya."
For now Adesanya's future at Light Heavyweight or Heavyweight seems uncertain as he himself explained that he does not want to rush and go with time.
Do you think Adesanya will move up and beat the likes of Miocic, Jones and Ngannou?
Also Read: Israel Adesanya's recklessness led him to getting knocked out by Alex Pereira: Coach Eugene Bareman