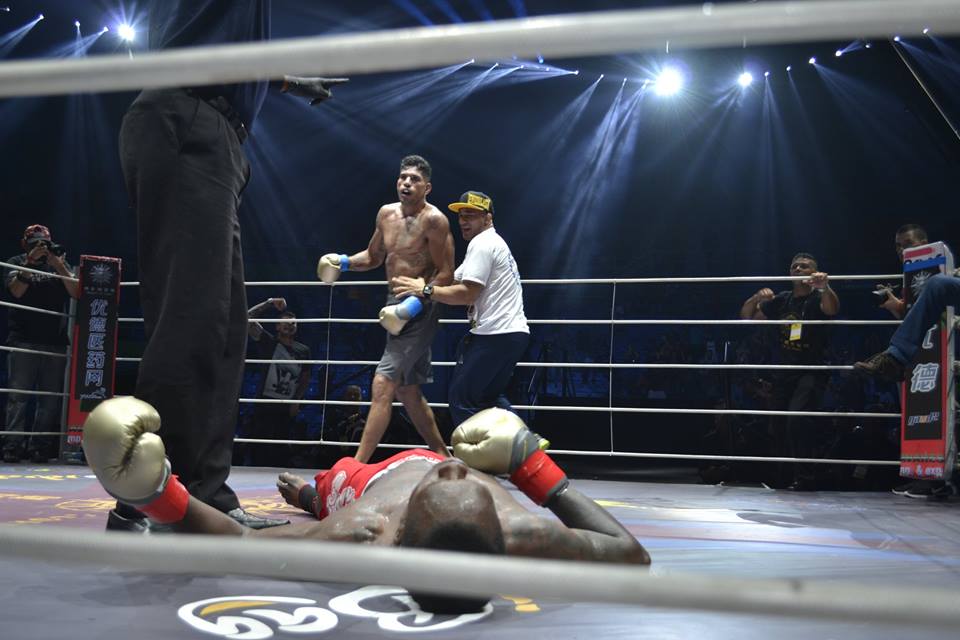 "The Last Stylebender" Israel Adesanya is widely regarded as the next big thing in the UFC and he has proven that already. He has been compared to the likes of Anderson Silva and Jon Jones and continues to cement his legacy as one of the best to bless this sport.
Adesanya put to display an outstanding performance at UFC 253 when he successfully defended his title against bitter rival Paulo Costa. Adesanya comfortably cruised to victory and won via TKO in the second round.
Israel has not only made a name in MMA but in other combat sports too. Experienced as he is, his last fight against Costa marked his 100th win in combat sports. Before pursuing MMA, Adesanya competed as a kickboxer and amounted to 75 wins and just 5 defeats. In all his career, Adesanya has only been knocked out once and that has now made news.
Izzy's coach talks about his KO loss to Alex Pereira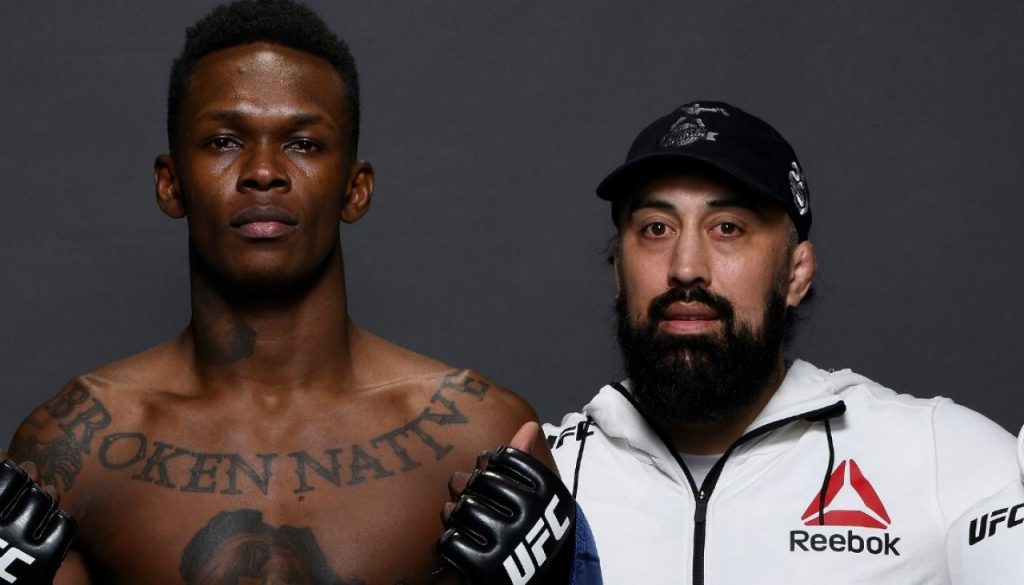 With a century of wins to his name in combat sports history, Israel Adesanya is one of the most complete fighters in the sport. Although he is undefeated in MMA with 20 wins, the fighter has suffered 5 defeats in his early days of kickboxing.
And out of those 5 defeats, Adesanya has been knocked out once. His knockout loss came at the hands of Alex Pereira who Adesanya has fought twice in his career. The first time Adesanya and Pereira fought, Pereira won via decision. The two met again and this time, the Brazilian caught Adesanya with a vicious left hook that knocked him out cold.
In a recent interview, Adesanya and his coach Eugene Bareman talked about his KO loss-
There's only been one time in Israel's career where he went away from that (mental) toughness. And he decided to go towards the other type of (physical) toughness. And it's the only fight and the only time he's been knocked out completely.
"That was because the fight before that he had a very close decision loss which most people thought he won. And then we faced an opponent that we also, many years before, lost a very close decision to."
"So instead of backing the toughness that you (Teddy Atlas) are talking about – the toughness of discipline, of sticking to a gameplan – he (Israel Adesanya) decided that he would be tough (merely physically) and try and exchange with this guy and make the result definitive."
Do you think Adesanya would be able to avenge his loss if they ever meet again?
Also Read: "Mr. Viral KO" Joaquin Buckley all set to face undefeated Jordan Wright at UFC 255 on November 21