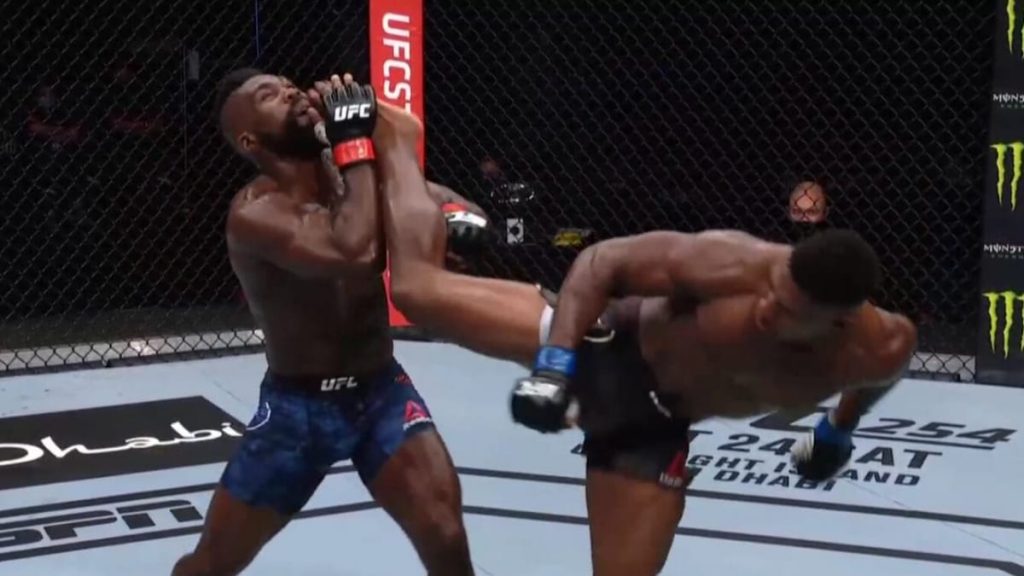 After his phenomenal performance at UFC Fight Island, Joaquin Buckley has become a household name in the MMA community. Buckley(11-3) earned his first UFC win at the event after he knocked out Impa Kasanganay.
Buckley has decided he would not be the one to sit back and let people talk about what's done. The whole MMA community has termed his KO as one of the best knockouts in the history of UFC.
Buckley will face Jordan Wright at UFC 255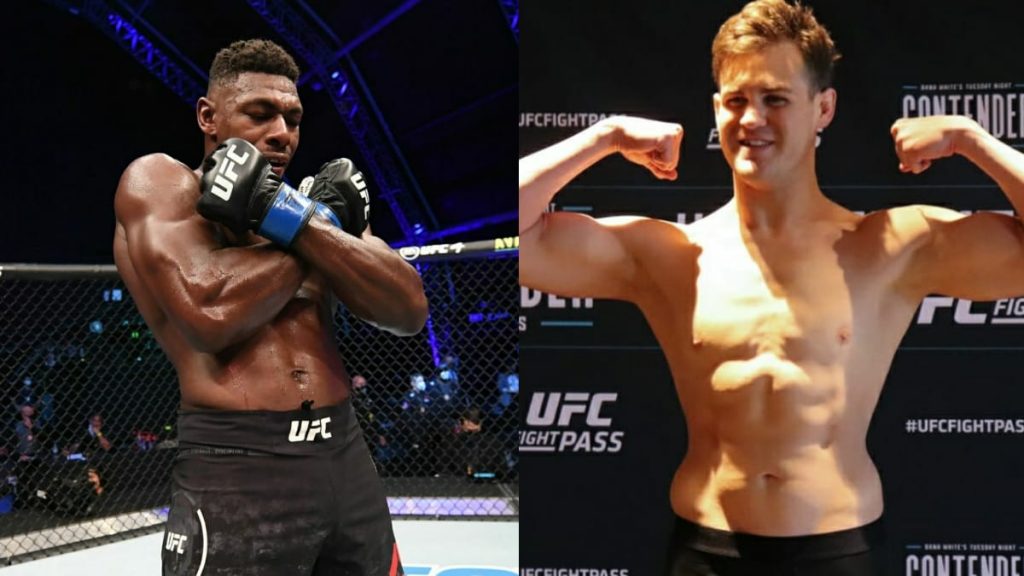 Joaquin Buckley is all set to face undefeated middleweight Jordan Wright at UFC 255. Wright (11-0) also brings a finisher's touch to the fight. All 11 of his professional wins are finishes, 10 in the first round, including his doctor stoppage TKO of Ike Villanueva in his UFC debut on August 22.
The win over Kasanganay was Buckley's second fight in the UFC and his first win in the company. Buckley lost his UFC debut to Kevin Holland via TKO and really needed something to bring him up to get noticed.
In fact, his phenomenal knockout made him so noticeable that his name is on everyone's lips. Kanye West, the popular hip hop rapper has in fact used his KO video to release his new song.
The knockout win generated reactions from all over the world with fighters like Israel Adesanya, Kamaru Usman, Dustin Poirier and many more congratulating Buckley for his win.
Not just the fighters, the fighter who got knocked out, Impa Kasanganay also wrote a beautiful message for his opponent, congratulating him for his spectacular win. Buckley too, had admiration for his opponent and thanked him for the fight. Wholesome content.
All Buckley needs to do is prove against Jordan Wright that the hype he has produced is not just hype, but he is a name to remember.
Do you think Buckley will live up to the hype? Or will Jordan Wright derail the hype train?
Also Read: Daniel Cormier presents the perfect solution for a fight between George St. Pierre and Khabib Nurmagomedov