Dustin Rhodes is a wrestling legend who has been active in the ring for over four decades, which is a tremendous accomplishment for anyone. He has worked for several wrestling companies and is presently employed by AEW. He recently announced something quite startling.
Dustin Rhodes announced his retirement from in-ring competition during the Premier Streaming Network's Blizzard Brawl tapings. This is a significant issue since he has competed in the ring for a very long time and his retirement is an enormous deal in the wrestling industry.
Dustin Rhodes has told everyone that his deal with AEW will expire next year and that he would not sign any further contracts. He will be respectfully retired from all companies, and this will be his final year in the wrestling business.
Dustin's declaration disappointed his supporters since everyone wants him to wrestle, but this is not healthy for him because he is 53 and has certain issues in the ring. He may pick a corporation for a management position, but nothing is decided.
Also Read: "Big improvement there" Tony Khan values Triple H's efforts as he has improved WWE after he became creative head
Dustin Rhodes had a big career in WWE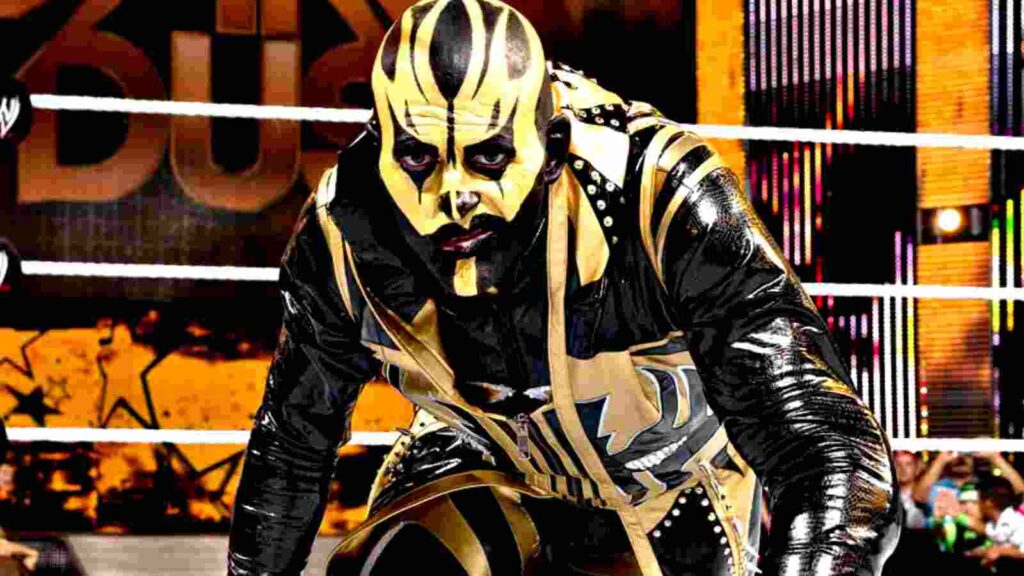 Dustin was known as Goldust in WWE and worked for the organization for a long period. He was an integral part of the WWE for many years, and the work he put into his character was one of the finest works of all time in the wrestling profession.
Goldust was a major figure who was well-known for his wrestling style and character work. He never won a World Championship in the WWE, but he had an effect as Tag Team Champion and had solid stints as Intercontinental Champion.
Also Read: "I wanna see you get your a** kicked"- Nia Jax reveals the conversation she had with Vince McMahon after competing in the Men's Royal Rumble match in 2019
He may return to WWE as a manager after his contract with AEW expires because his brother Cody Rhodes is also in the company, and everyone would love to see what they both can do if they get together again. Let us wait and see what happens in the future.
Also Read: "Extremely Bizarre" – When Joe Rogan called out the UFC's Ronda Rousey-centred promotion tactic for title fight against Amanda Nunes