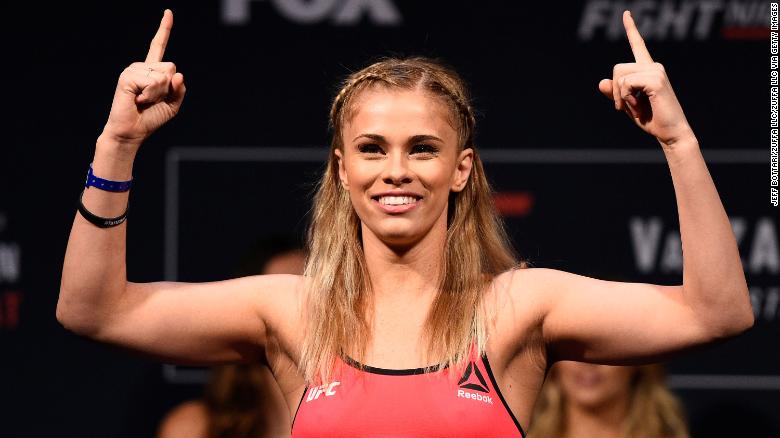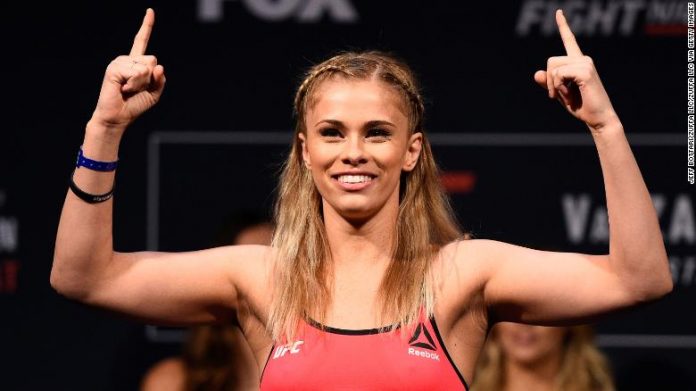 Ex-UFC athlete and current AEW Superstar Paige VanZant recently took it to Instagram and revealed her favourite toppings on a Pizza. This combination has always been controversial for some people, whereas for some, it has been a treat. Nevertheless, even the Rock prefers Pineapple with Pizzas.
Paige VanZant loves Pineapple with anything and everything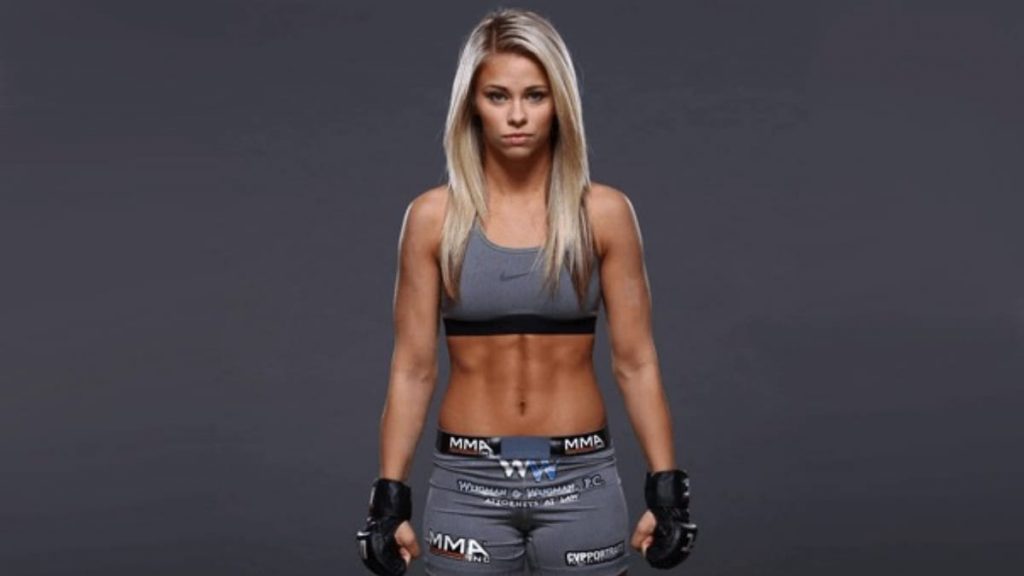 It has always been a topic to debate and the fan-favourite Paige VanZant has expressed her views on that. She recently posted an Instagram story that answered the question that whether Pineapple with Pizza is better or worse, She said:
"Yes, pineapple belongs on pretty much everything, pizzas, cheeseburgers, tacos. Have you had pineapple salsa? Pineapple literally makes every food better. Yes."
It was always known that the UFC veteran likes not only likes Pineapple with Pizzas but prefers Pineapple with every food. This wasn't the first time that a well-known celebrity has spoken about this controversial food topic. Dwayne 'The Rock' Johnson has posted a picture of himself with Pineapple topping Pizzas which revealed that the Rock too prefers having Pineapple toppings. His Instagram post can be seen below:
Paige VanZant was in talks with WWE before inking the deal with AEW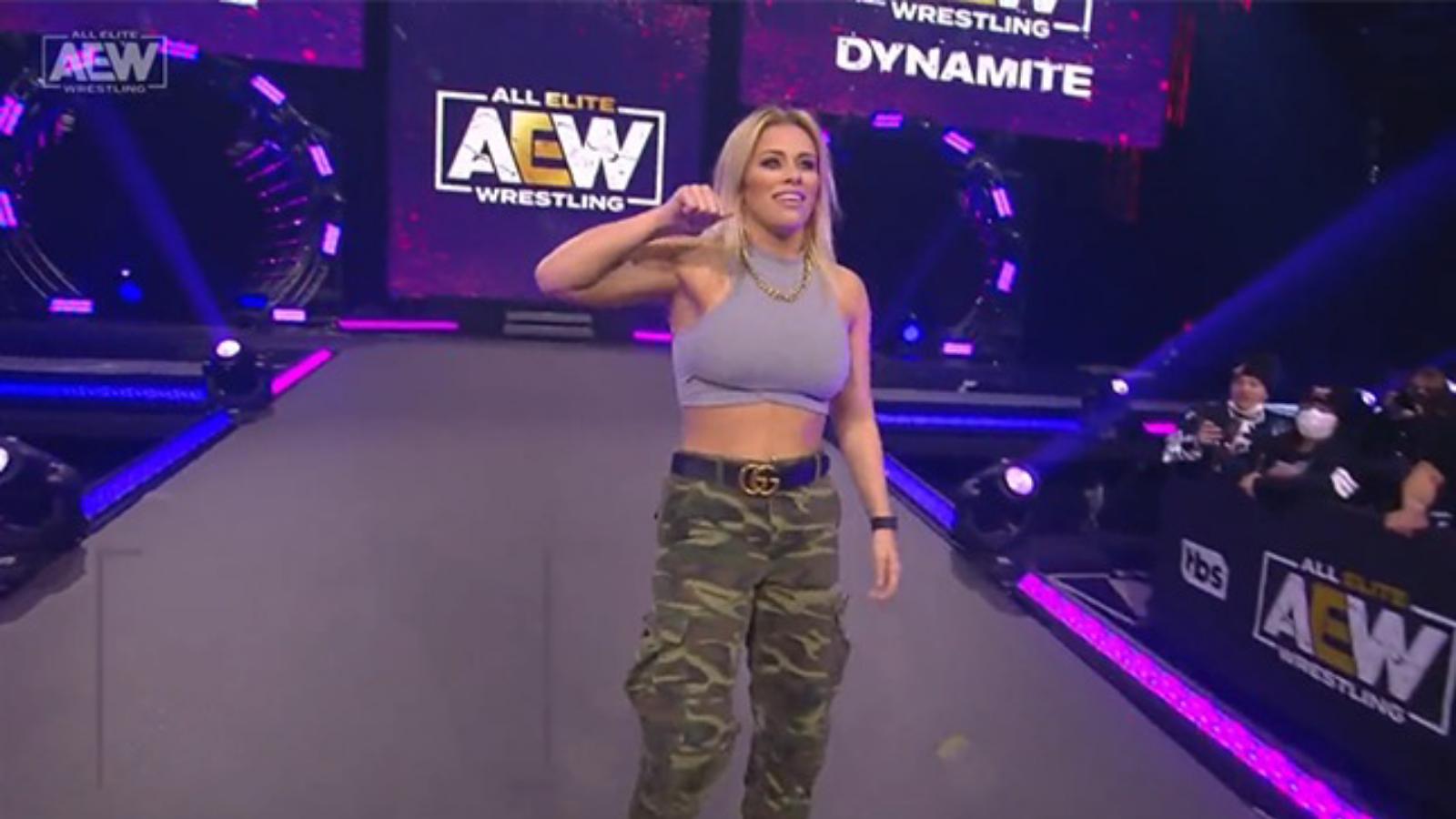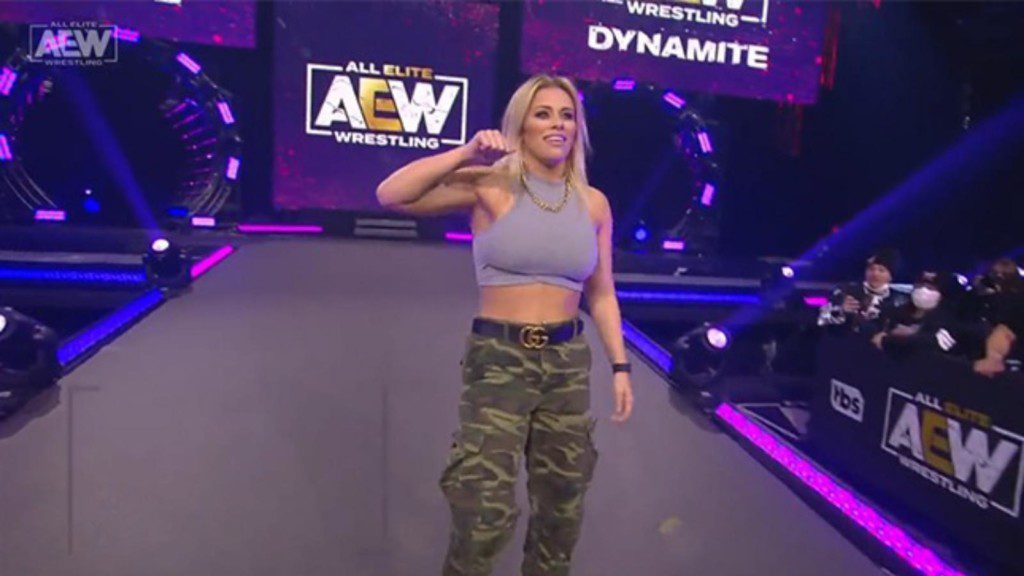 Paige VanZant spoke with Renee Paquette and Miesha Tate on SiriusXM's Throwing Down with Renee & Miesha about her current pro wrestling training. The MMA fighter admitted that she had previously visited WWE Headquarters, but that the suggestions she received did not fully match her expectations.
She knew she wanted to go into pro wrestling someday, but she couldn't decide between WWE and AEW because she was a fan of both. She spoke with both companies and eventually made a decision.
"I did know that my career would take me into pro wrestling eventually," Paige explained. "I wasn't sure what venue that would be, if that would be WWE, or if that would be AEW. I've been a fan of both. So I actually did make it out about a year ago to the WWE Headquarters. You know, they had a different plan for what they wanted for me, whereas AEW I am so excited that they were happy to partner with me and let me continue to fight MMA, continue to do bare-knuckle boxing. They are really honestly on board to just build my career, build me as a wrestler, and still let me be myself," quoted VanZant.
Also Read: "Exclusive content this week" Released WWE Superstar Nia Jax makes a bold statement