The Indian Super league has decided to expand the number of teams. Popular Indian football club East Bengal has joined the competition. This move has not gone unnoticed. The Asian Football Confederation is happy with the progress. Mohun Bagan too has merged with Atletico de Kolkata.
AFC on the expansion of ISL
"The AIFF deserves full praise for working towards strengthening the passion for football and ensuring that the club's with a long standing history in Indian football are committed towards professionalism and the licensing criteria. We hope they can continue to do the same." Said the AFC general secretary Dato Windsor John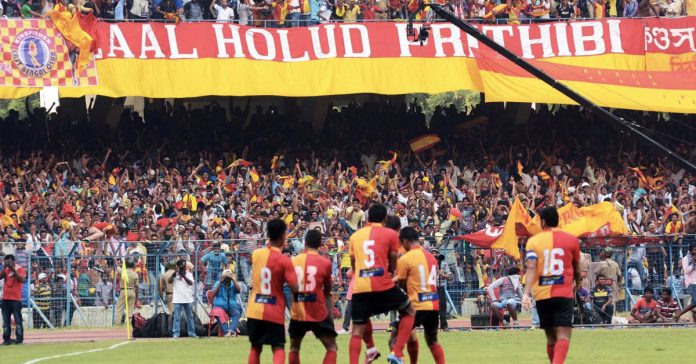 AFC on talks with AIFF
AFC heaped praise on the All India football Federation for keeping the development of Indian football at the forefront.
"The AFC also emphasised the importance of engaging with and bringing on board the views of everyone who have contributed to the Indian club game "added Windsor
Also Read: Thiago Silva will need an oxygen mask at Chelsea says Barnes