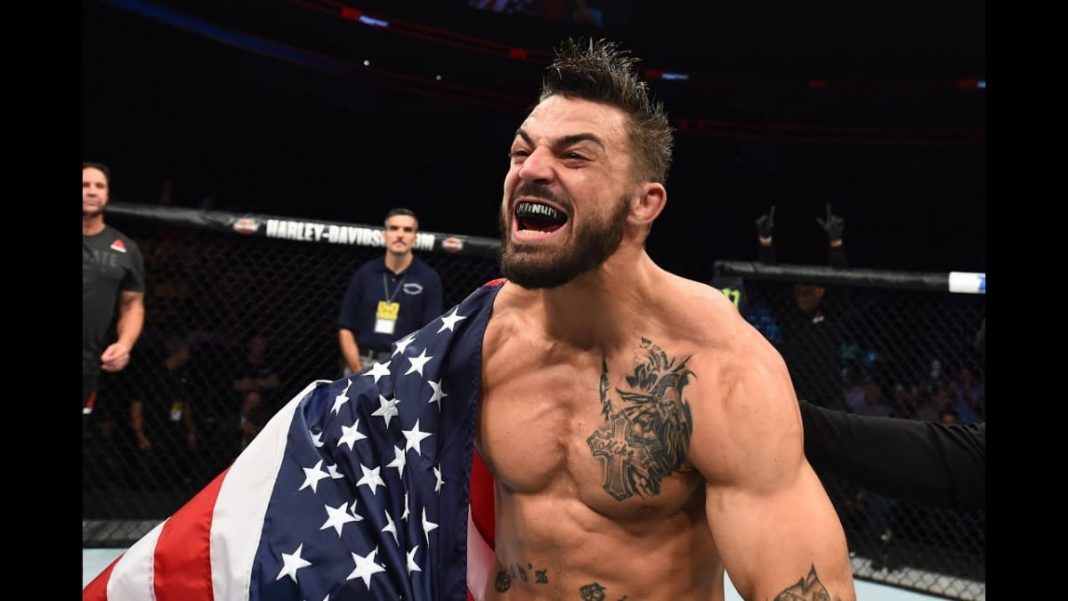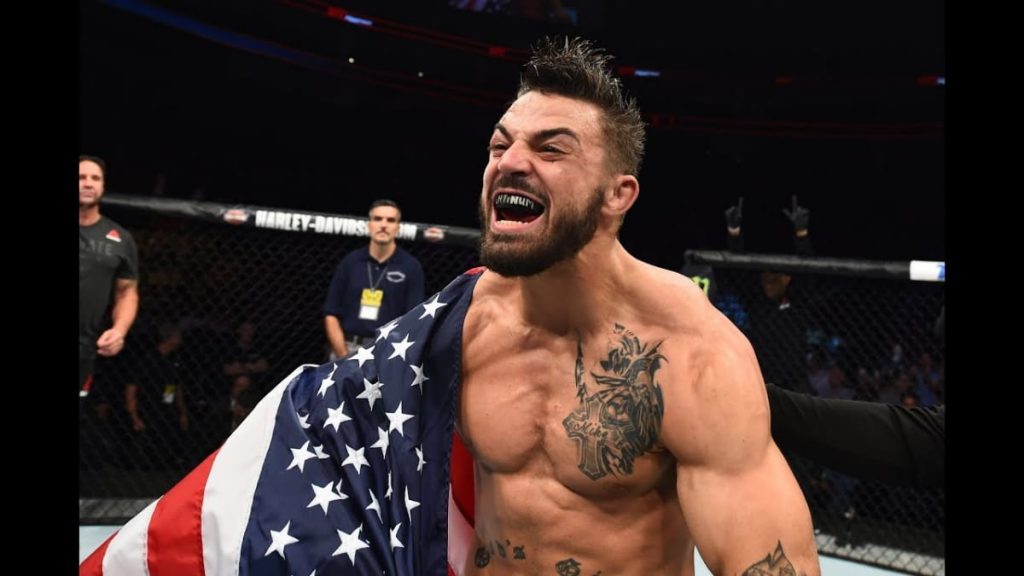 "Platinum" Mike Perry is not just known as a UFC fighter but also known as the guy who do a lot of weird things. One of which, was when he fought last. Perry had nobody but his girlfriend in his corner and won the fight against Mickey Gall.
Since his girlfriend got pregnant, Perry took to Twitter to announce that whoever pays the most could corner him.
Propositions to corner Perry against Robbie Lawler-
Darren Till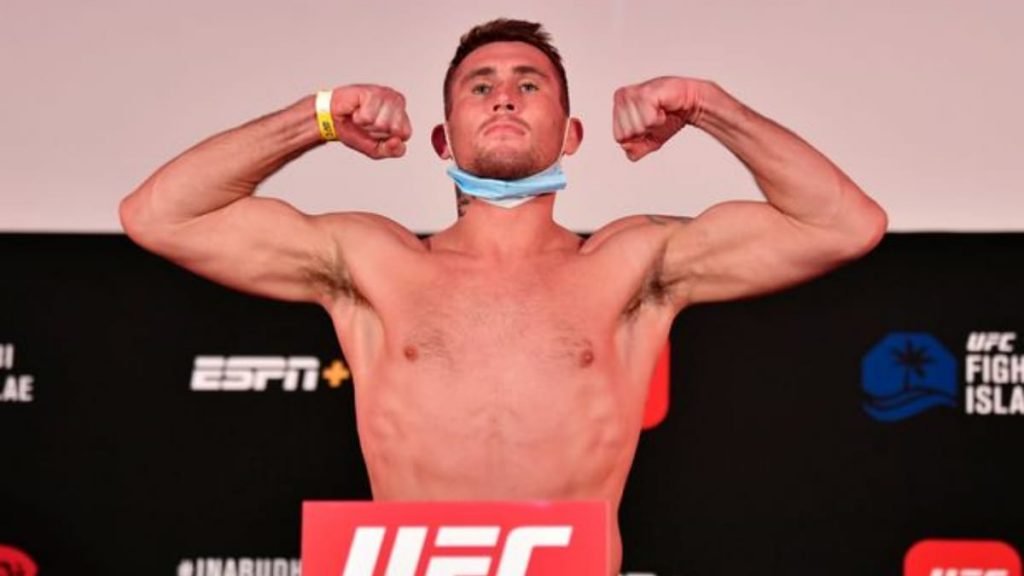 There have been a lot of people wanting to corner Perry but few got the attention. One of the most unusual was rival Darren Till. Till and Perry have been going at each for years. However, Till made it clear that he was very serious in cornering Perry and was willing to pay 5 grand!
"The Gorilla" took to Twitter to announce his offer in a cheeky way.
Kendra Lust
After Till's tweet, the two had a go at each other with Perry trolling Till and vice-versa. However, Till wasn't the only one who was interested in the position. Pornstar Kendra Lust tweeted that she would pay 6 Grand and pay for Till's expenses, provided they both get to corner Perry.
However, this too did not go as planned as Perry's girlfriend Latory Gonzalez replied to Lust's proposition saying "definitely not."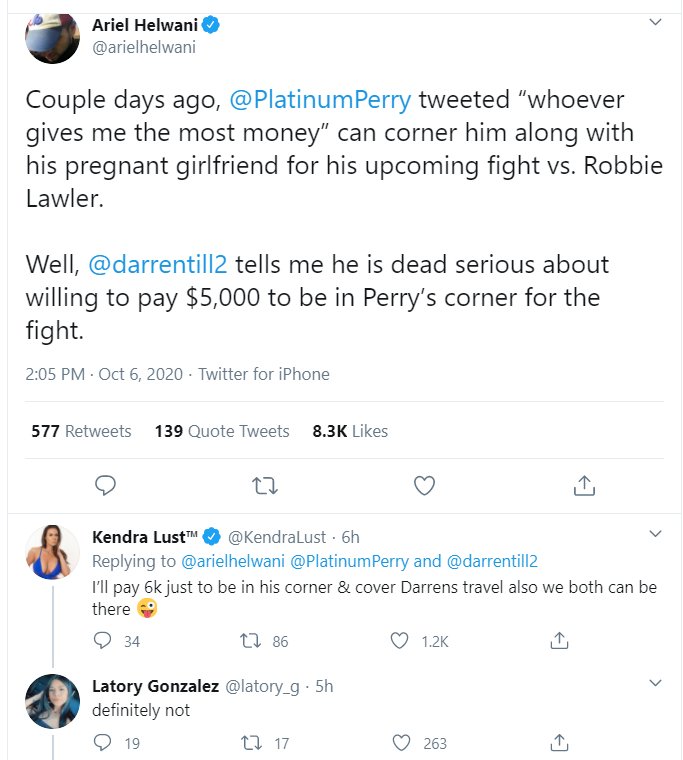 With Till and Perry announcing their propositions, adult website CamSoda joined the list of wanting to corner Perry. This just gets interesting day by day. The Vice President of CamSoda wrote a letter to Perry saying he would like to put one of his models in Perry's corner.
Adult Entertainment website CamSoda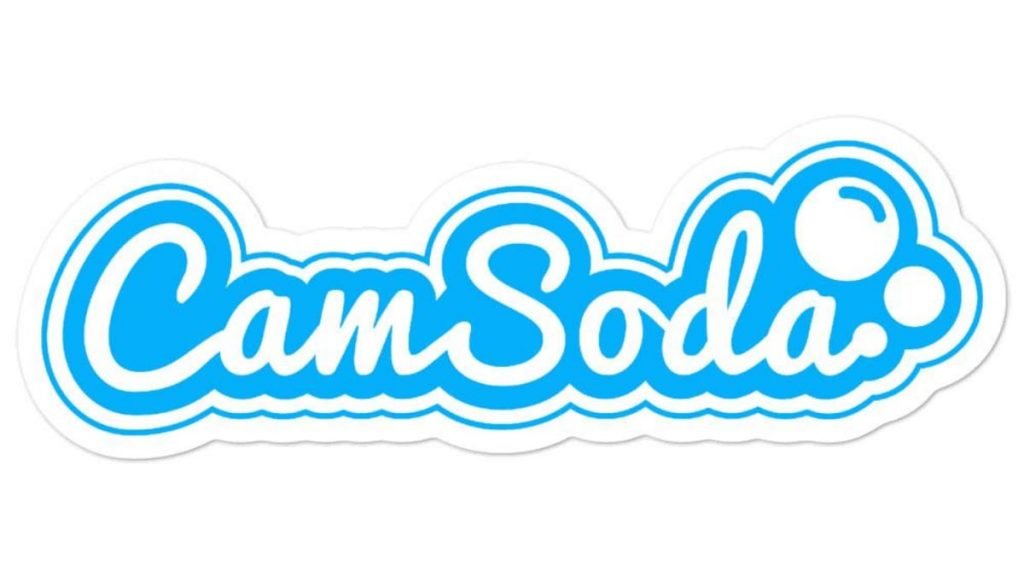 The proposal was put in a very unusual way, "What better way to represent the 'Rawdog' brand than two smokeshows coaching you up and rubbing you down in between rounds?"
The "two smoke shows" Camsoda refers to are one of their models and Perry's girlfriend.
ANOTHER proposition came, this time from an unknown guy on Reddit named "Luckynutspoker" who took the bid to a whopping 10 grand! And this got the welterweight interested.
Although we cannot confirm or deny the sources of the last tweet, it is for sure that Perry will be looking to put up something interesting. He comes off a win against Mickey Gall and will be fighting former Welterweight Champion Robbie Lawler.
Also Read: Leon Edwards calls out Gilbert Burns to face him at UFC 256