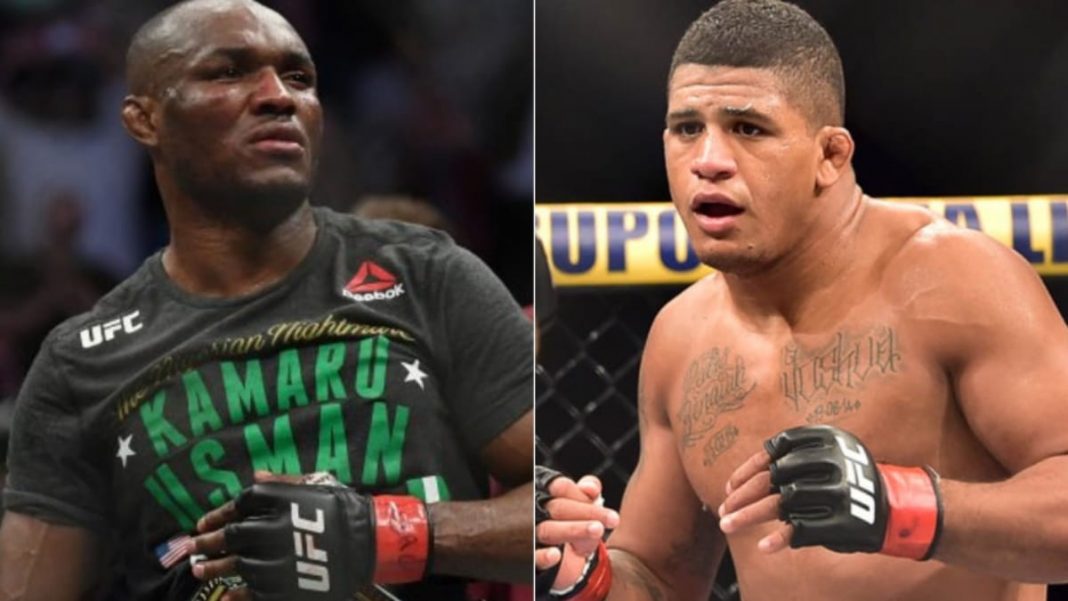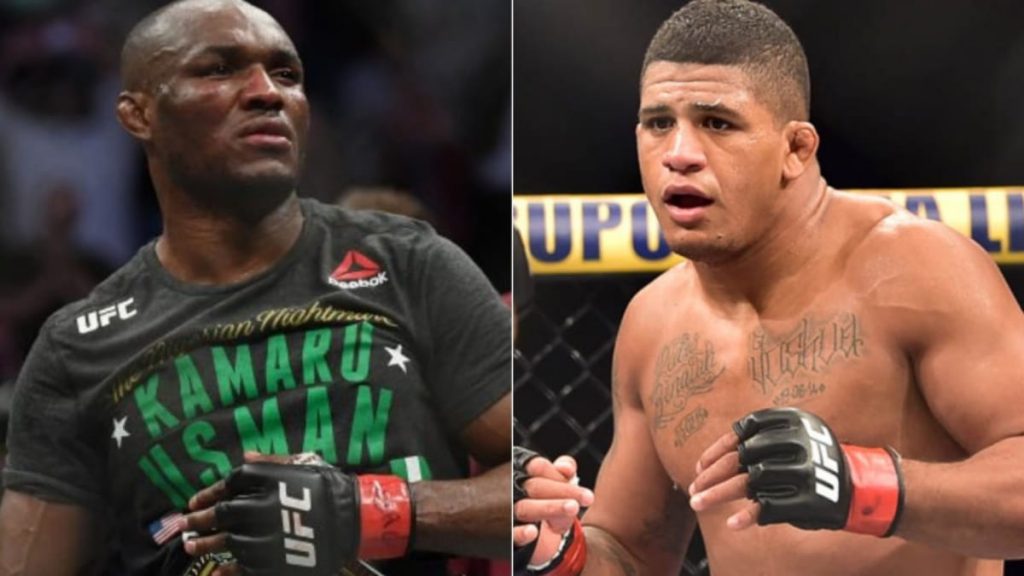 UFC 256 lost it's main event after the match between Kamaru Usman and Gilbert Burns was called off yet again. This is the second time Usman vs Burns was cancelled, the earliest coming at UFC 251 when Burns tested positive for COVID-19. Jorge Masvidal stepped up to fight Usman at UFC 251 and lost to the champion via unanimous decision.
This time it was Usman due to whom, the fight had to be cancelled. Burns has been in line to fight for the UFC Welterweight Championship for over 6 months now. UFC President Dana White confirmed that Burns would not lose his place to fight the champion and the fight would be scheduled earlier next year.
Possible match ups for the main event of UFC 256-
With Kamaru Usman vs Gilbert Burns out of the equation, its very important to look at the possible match ups that could save the last event of the earlier.
The co-main event of UFC 256 will be fought between Amanda "Lioness" Nunes vs Megan Anderson for the featherweight title. Here are the possible match ups, to headline UFC 256.
Conor McGregor vs Dustin Poirier 2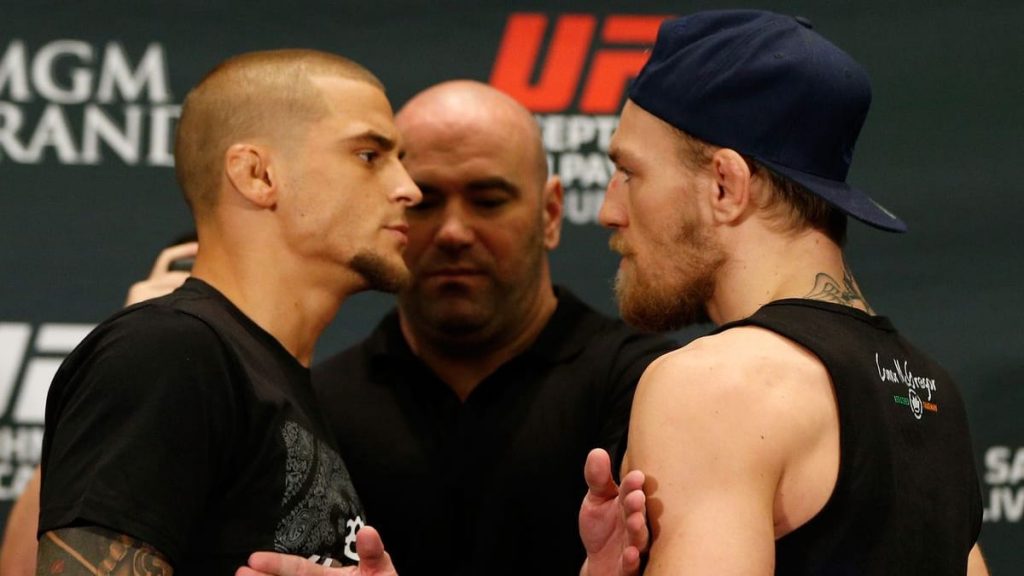 The fight between Conor McGregor and Dustin Poirier has been making rounds for a while now. After Poirier had payment issues to fight and Conor was being snubbed by Dana White. The two took to Twitter to talk about a charity match and agreed to face each other for the greater good in Ireland in December. This, without anything to do with UFC.
This is the biggest fight UFC could make. It would not just save the event, but also has the potential to break records of the most bought PPV's. With McGregor's urge to fight Poirier, White could book both at UFC 256 and mend what has been wrong between the three.
Jorge Masvidal vs Colby Covington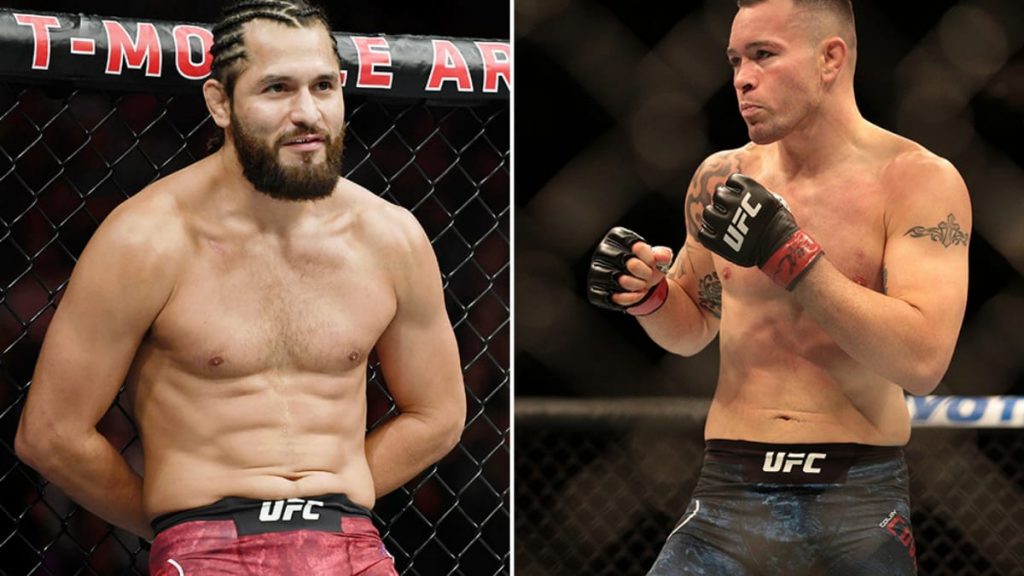 After Colby Covington brutally demolished former champion Tyron Woodley at UFC Vegas 11, Covington was pretty hyped. And in the interview called out his former best friend and now turned nemesis, Jorge "Gamebred" Masvidal. He even went to call out Usman.
Masvidal vs Covington is the fight to make. With the bad blood boiling between the two over the years, the fight would turn out to be very lucrative for the company.
Gilbert Burns vs Colby Covington for the Interim Welterweight Champioship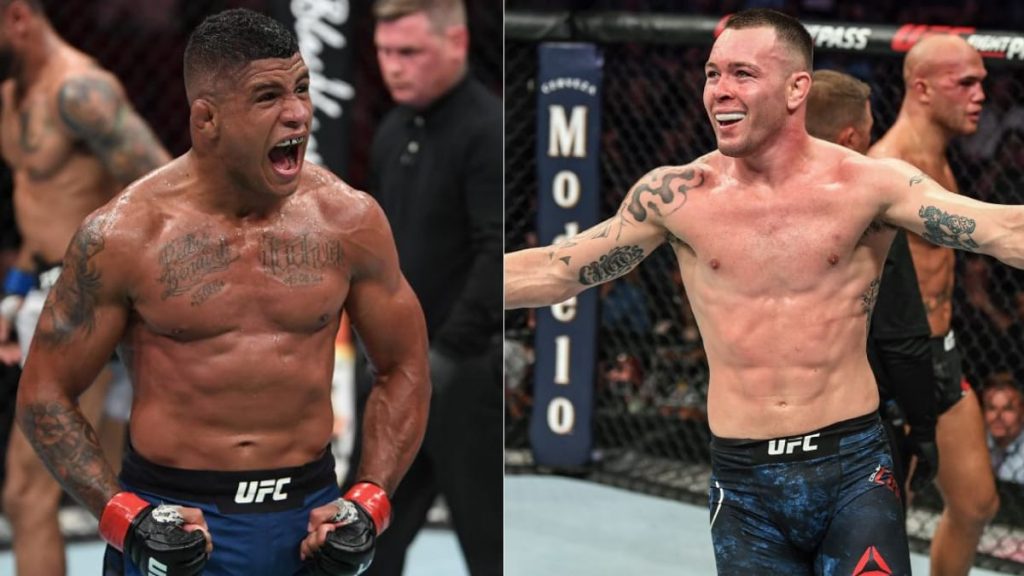 With Usman out of the equation, it is possible Dana White could link Burns and Covington for the interim championship. Colby sets out to avenge his defeat and would give up anything to get his hands on Usman. On the other hand, Burns would look out to confirm his chances of getting the title shot he deserves.
Which fight do you think would be best to headline UFC 256?
Also Read: Alex Pereira, the only fighter to knock Israel Adesanya out cold does not think Adesanya would want to fight him again