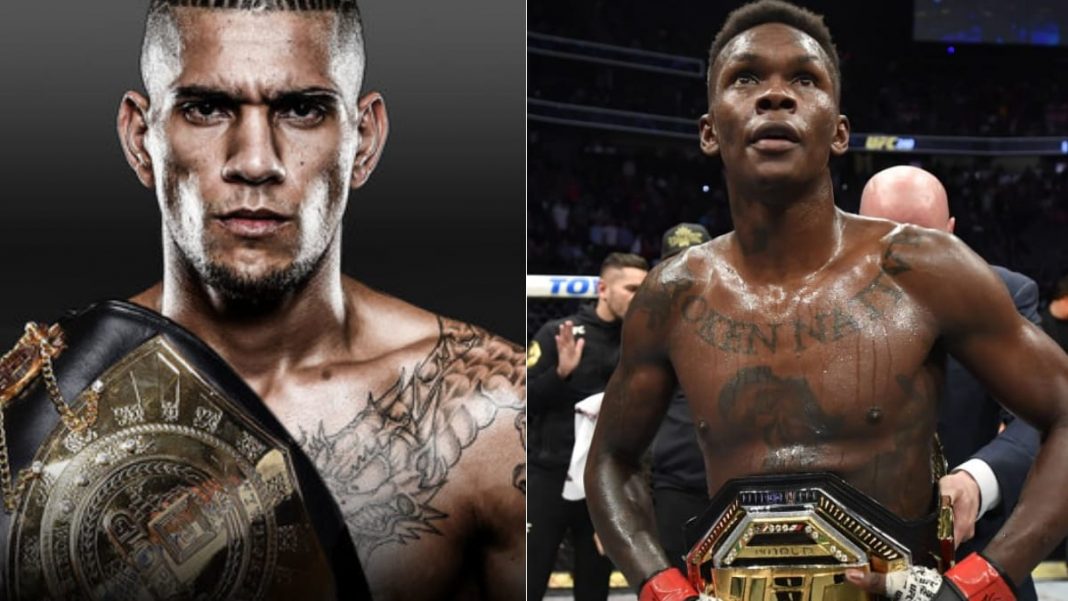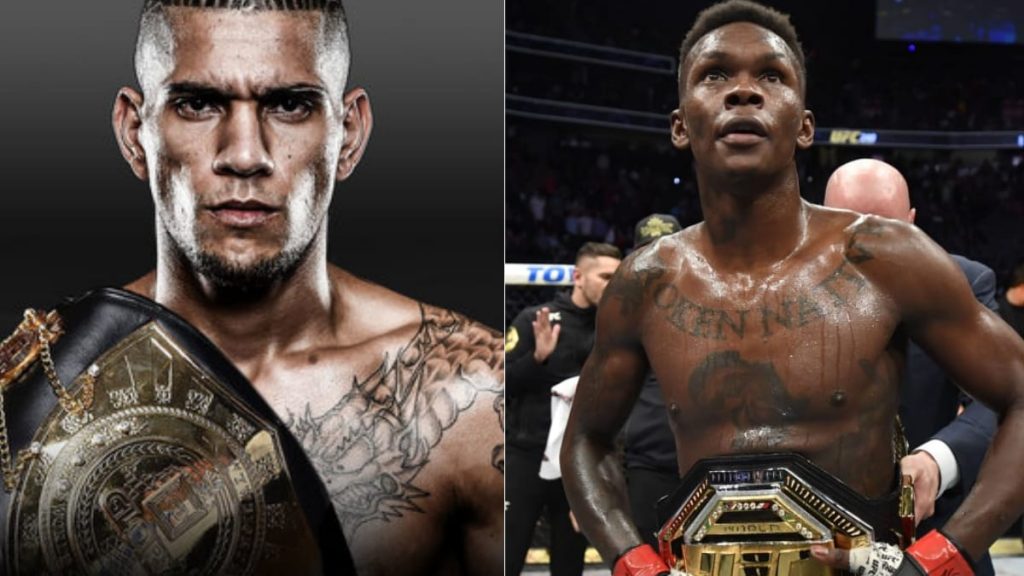 Israel Adesanya is currently on a roll right now. He has done it all. He is undefeated in MMA with 20 wins, he is the UFC middleweight champ and has even defended his title a several times. But few know that only one fighter has knocked Adesanya out in combat sports.
Alex Pereira is a Brazilian kickboxer who is signed to GLORY Kickboxing and is the middleweight champion in the company. Pereira is the only fighter in the world who knocked out Israel Adesanya. The two have fought twice and both times, the Brazilian emerged victorious. The two met for the first time in 2016. Pereira won the contest via a unanimous decision.
The two met once again in 2017 at Glory of Heroes 7 in Brazil. This time the Brazilian had other intentions as he surprised Adesanya with a left hook on the jaw, making him hit the canvas.
"I don't think Adesanya would be interested in that fight. I already beat him twice."- Pereira on Adesanya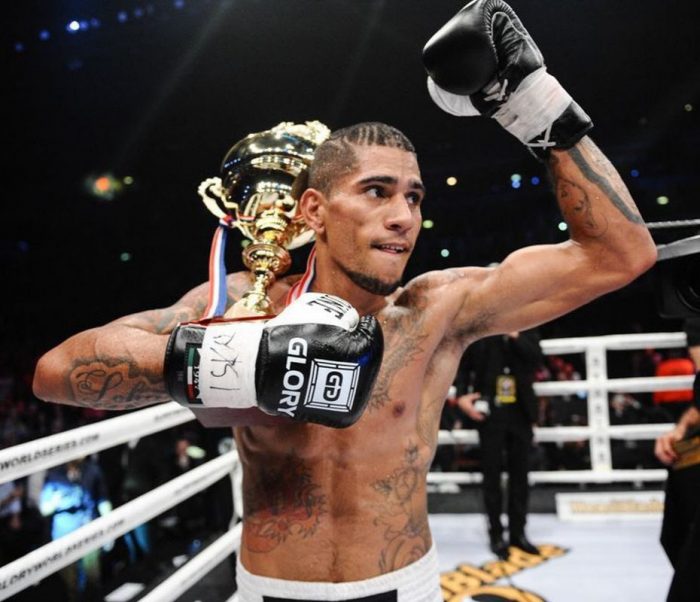 Even though UFC Middleweight Champion Israel Adesanya caught Pereira with a couple of shots of his own, he was no match for Pereira's vicious left hook. It can be seen it was hard for Adesanya to even get up. Adesanya took the defeat so bad, he shifted his career from Kickboxing to MMA.
Although Pereira focuses on Kickboxing to be his career, he has never ruled out the possibility of stepping into the Octagon. In fact, he thinks that Adesanya would not want to face him for the third time.
"I do train MMA and the ground game, but of course my priority is my striking as I'm a champion in the best Kickboxing organization in the world and I need to be at the top of my game. Training MMA actually helps a bit with that," Pereira said in an interview.
"I don't think Adesanya would be interested in that fight. I beat him twice and I'm the only man to KO him. We never know what the future holds. It could happen someday."
Do you think Pereira could beat Adesanya if he chooses to take up MMA? Or will "The Last Stylebender" emerge victorious?
Also Read: "Sounds like excuses to me" Israel Adesanya claps back at Paulo Costa's video of wanting to "kill" him