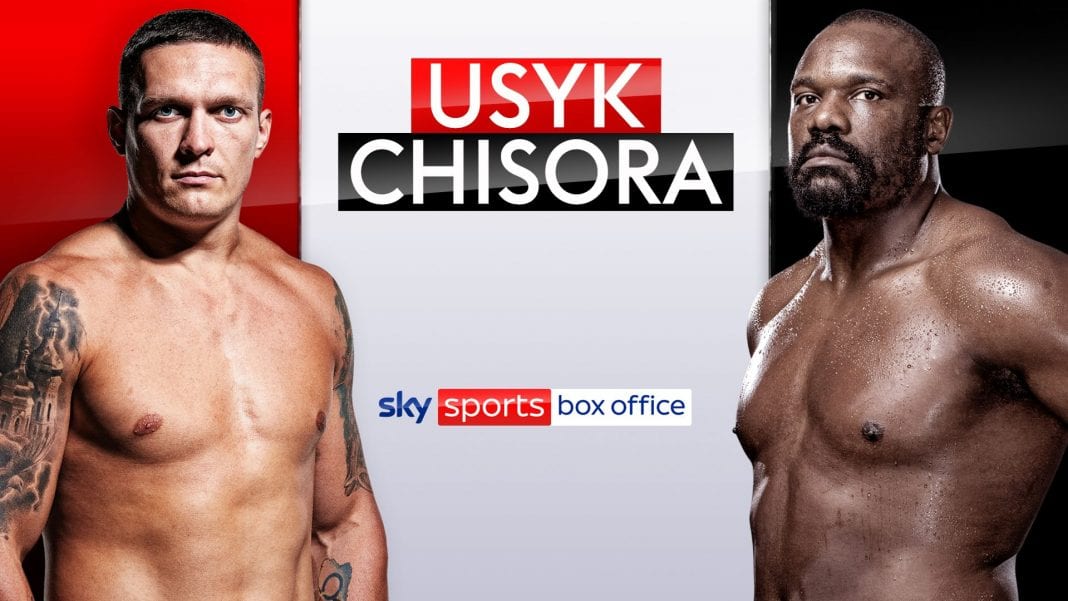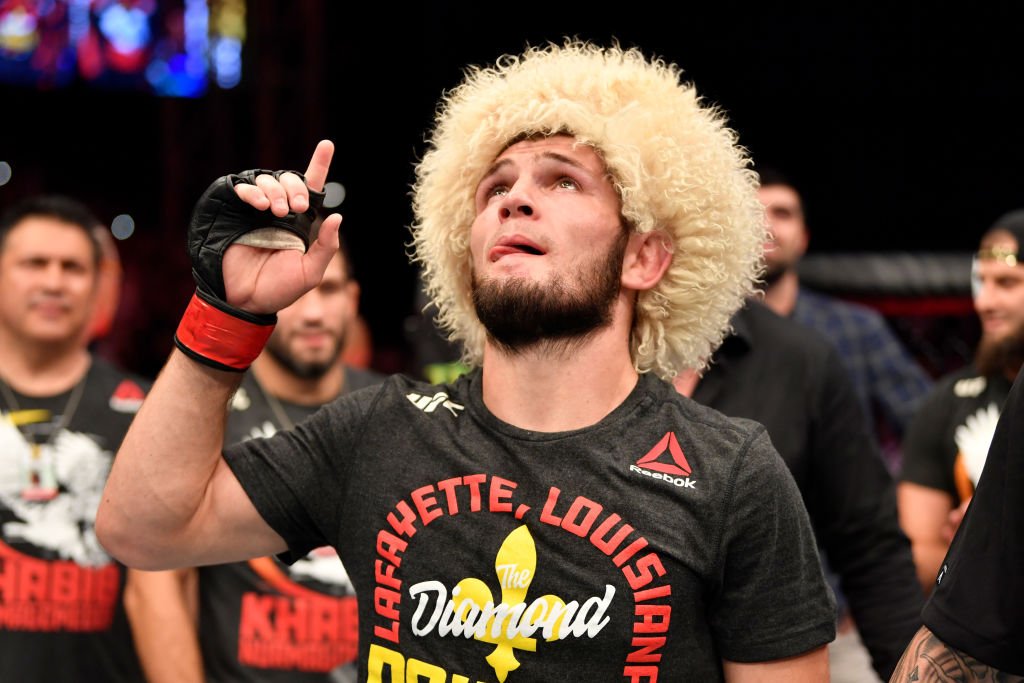 The much awaited heavyweight clash between Ukranian, Oleksandr Usyk and Zimbabwean-born British, Dereck Chisora is just around the corner and the boxing fraternity can't wait! The fight was originally scheduled to be held on May 23 at the O2 Arena in London, but was postponed due to the ongoing coronavirus pandemic. Usyk who recently moved to the heavyweight division after completely dominating the cruiserweight division, will be looking forward recreating the same magic in the heavyweight division as well. Now, in his path stands veteran Brit, Dereck Chisora.
With all the buzz about the fight creating flutters in social media, Khabib Nurmagomedov the undisputed lightweight champion in UFC (retired recently) has extended his support to Oleksandr Usyk ahead of the fight. Speaking of it, Khabib said he really admired Usyk's skills and his work ethic.
"He is not like other heavyweights" – Khabib on Usyk
Speaking about Oleksandr Usyk, Khabib was quoted as saying, "Right now, I think three guys. Oleksandr Usyk, Vasiliy Lomachenko and Canelo Alvarez. Oh sorry, Tyson Fury too. Four guys. It's very hard who is the best.I really want to see Usyk vs Fury. It's going to be a very good fight. He has very good skill and technique, Tyson Fury too. He is not like other heavyweights, more technique, his footwork is very good, his conditioning is very good, I really want to watch Usyk against Fury."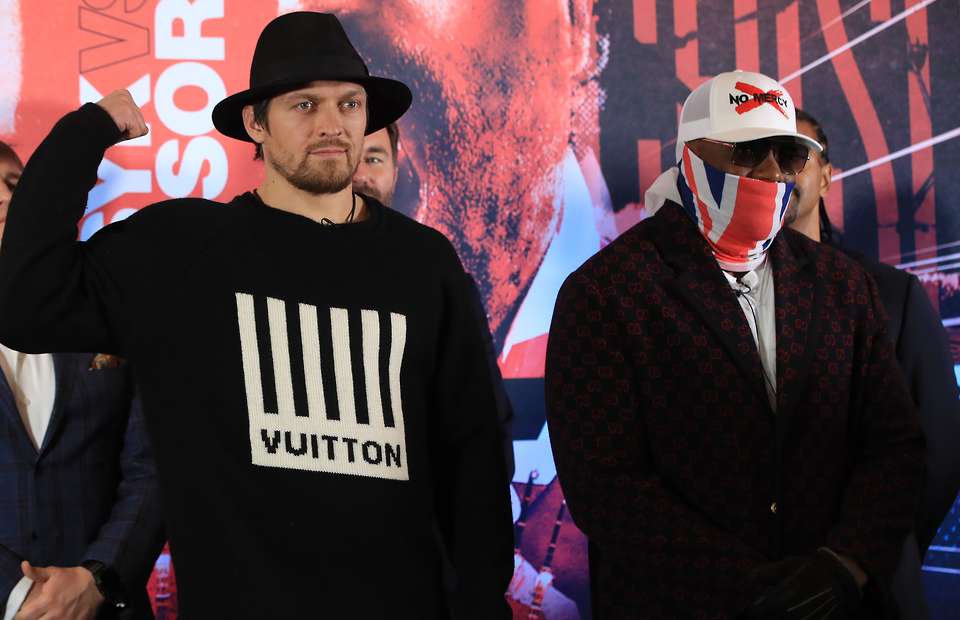 Well, the fight is finally happening after some hassle due to the pandemic. Who have you got? The 17-0 undefeated Oleksandr Usyk who has got a brutal knockout power? Or the vastly experienced Dereck Chisora who is known for his pressure style boxing? We are surely in for a cracker of a contest!
Also Read: Ryan Garcia feels boxers deserve more respect!