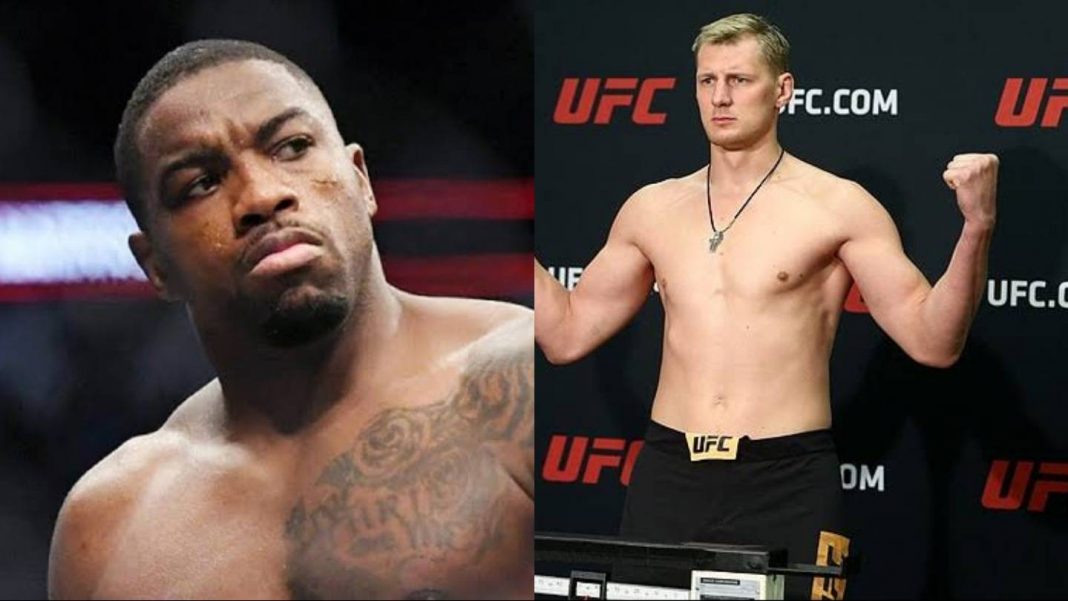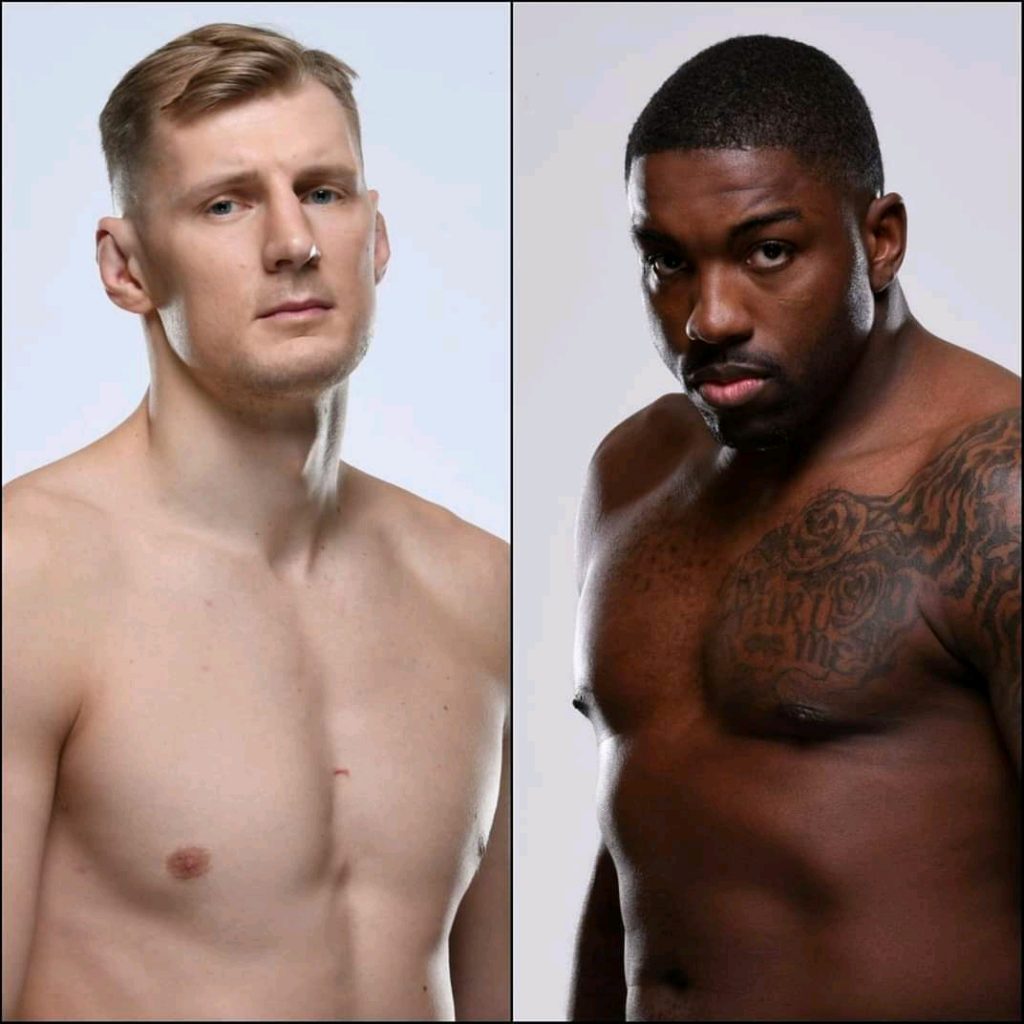 As per the information from sources, a Heavyweight bout has been set between Alexander Volkov and Walt Harris. The fight will take place at UFC 254. It was first reported by Sports.ru and later Brett Okamoto also confirmed it.
The heavyweight fight between the two will join the line up at UFC 254. The UFC 254 is headlined by the Khabib Nurmagomedov vs Justin Gaethje in a Lightweight Title showdown.
While confirming the news, Brett wrote on Twitter, "Confirmed UFC adding a heavyweight bout between Alexander Volkov and Walt Harris to UFC 254 PPV on Oct. 24."
Alexander Volkov and Walt Harris' respective runs in the UFC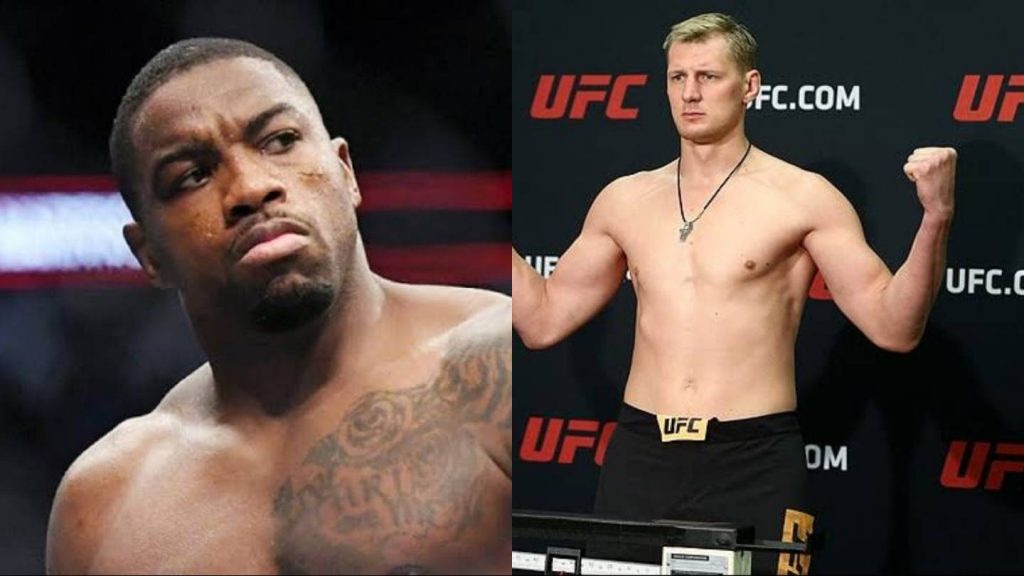 Volkov is on the back of his loss to Curtis Blaydes and will definitely look forward to re-enter the winning column. He will be preparing hard to face the hard hitting Walt Harris.
Alexander Volkov has seen quite a fast rise in the UFC since his arrival. He has defeated five opponents in a row that includes former UFC Heavyweight champion Fabricio Werdum. But his winning streak came to an end after he was knocked out by Derrick Lewis.
After these confirmations, Walt Harris tweeted, "Soon real soon…"
He is also on the back of a loss to Alistair Overeem. Harris had just came out of a tough phase of his life and was determined to win against Overeem. However, despite looking in a winning position in the first, he fell victim to a KO of the 'The Reem' and lost the fight.
So, both the fighters are equally looking for a win and the UFC 254 card will play a crucial role for them.
When is UFC 254?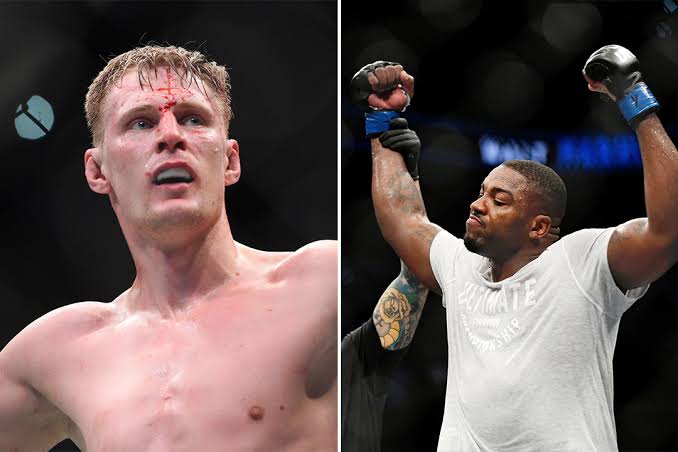 UFC 254 is taking place on October 24, 2020. The headline fight of the event will be between Khabib Nurmagomedov and Justin Gaethje for the Lightweight Title.
Also Read: Georges St-Pierre hints again at his return; Says that if UFC has a good offer, they can call him