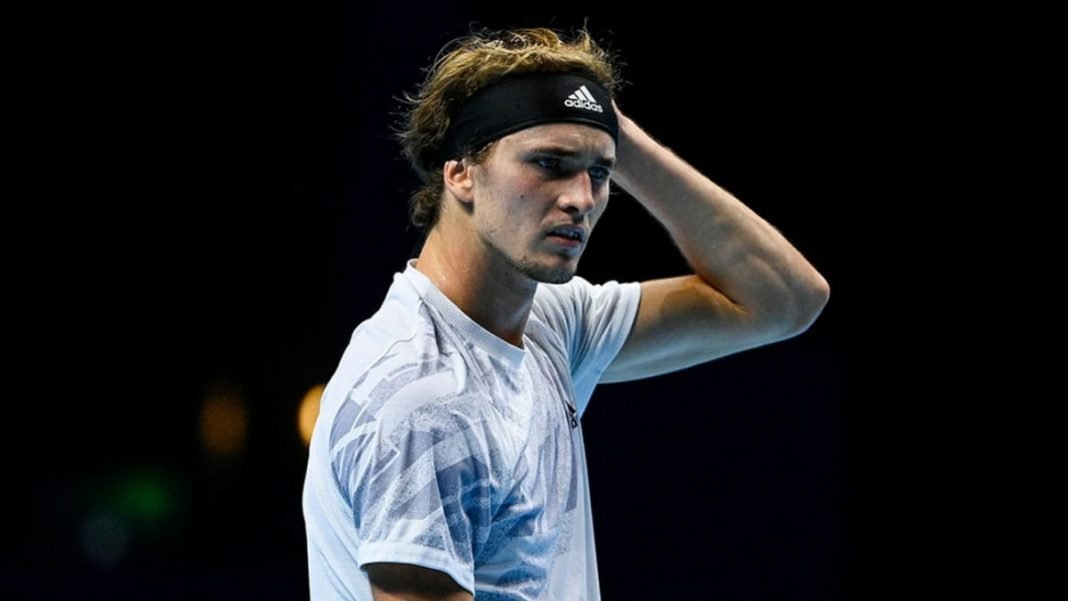 Alexander Zverev will compete at the Acapulco Open 2021 where he is seeded second. The German will open his campaign against the Spaniard, Carlos Alcaraz in round one on Monday. Zverev last played at the Rotterdam Open, where he was defeated in the second round by Alexander Bublik.
Speaking to the press ahead of the Mexican Open, Alexander Zverev lashed out at the ATP Rankings system that was changed due to the covid-19 pandemic. According to the revised rules, a player can keep 50% of his points earned from tournaments played between March-August, 2019 and this rule will hold till August 2021.
Alexander Zverev stated that although he is a huge fan of Roger Federer, he considers it a bit unfair that he has played so many tournaments over the past year, whereas, Federer is ranked in the top five, although he did not play for over a year.
Zverev hits out at the rankings system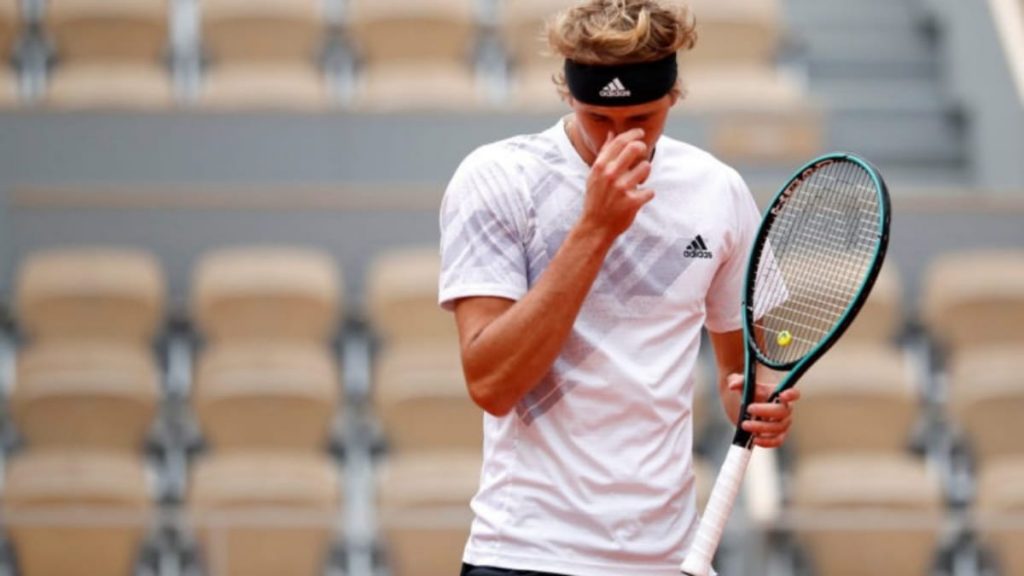 Alexander Zverev was not shy of words as he spoke his heart out while ranting about the ATP Rankings system. "I am the biggest Roger Federer's fan but he has not played for a year and he is higher ranked than me. I played a Grand Slam final, a Masters 1000 final. The system is just a disaster," Zverev said.
Alexander Zverev reached the US Open final last year, where he lost to Dominic Thiem in five sets. He also won back to back ATP titles in Cologne, and reached the finals of the Paris Masters, where he lost to Daniil Medvedev in the finals.
Despite his achievements last year, Zverev is ranked seventh in the world, two places below Roger Federer who is on fifth spot. Moreover, the Swiss maestro returned to action in Doha only last week, after missing on tour for over 14 months due to a knee injury.
Also Read: 'Novak Djokovic is the mentally strongest player on tour': Alexander Zverev