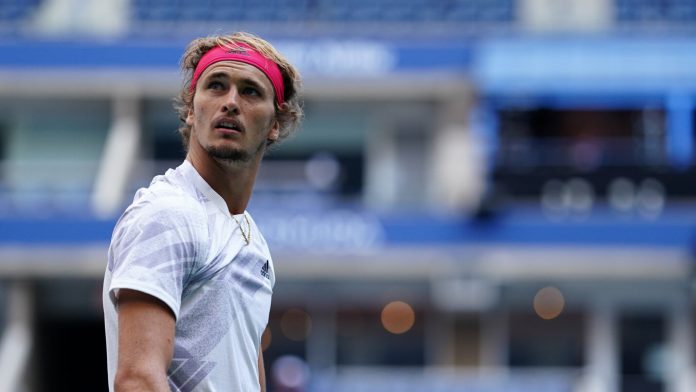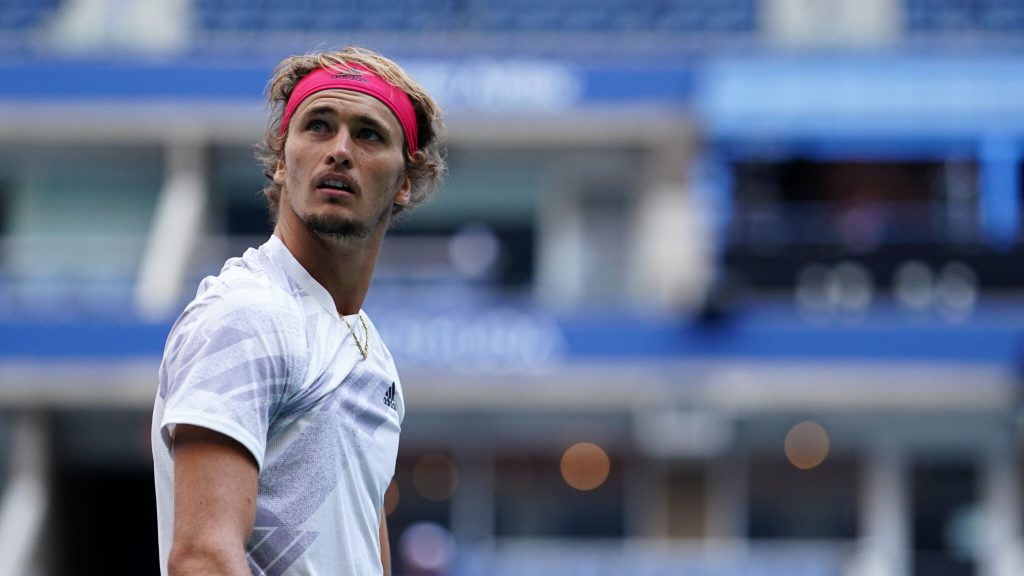 'So close yet so far'. This quote suits aptly on Alexander 'Sascha' Zverev after yesterday's championship match in the Arthur Ashe Stadium. Being two sets-to-nil up and just a few games away from winning the US Open for the very first time, the 23-year old German miraculously found a way to eventually lose the final to Austrian Dominic Thiem.
One has to feel sorry for Zverev as he became the first man after 1949 to taste defeat in the US Open final after winning the first two sets. Nevertheless, though heartbroken, Alexander Zverev vows to comeback stronger from the defeat and eventually become a Grand Slam champion somewhere down the line.
I am 23-year old, don't think it's my last chance: Alexander Zverev
After a gut-wrenching and an emotional loss, Zverev looked optimistic and promised to be on the list of Grand Slam champions one day.
"I was super close to being a Grand Slam champion," Zverev told reporters.
"I was a few games away, maybe a few points away. Yeah, I mean, I'm 23-years-old. I don't think it's my last chance. I do believe that I will be a Grand Slam champion at some point." he added.
Zverev looked weak on his second serve throughout the tournament and it was evident when he lost crucial points in the tiebreaker of the last set, which was happening for the very first time in a US Open final. However, he rubbished such claims, citing fatigue and cramping as main culprits for losing the tiebreaker and ultimately the match.
"I was cramping in the tiebreaker really. My left quad was cramping, I couldn't push off anymore. I couldn't actually hit the first serve anymore. So, yeah, that was the reason," said the Next Gen superstar.
While one can argue that it was Zverev's match to lose, no appreciation should be enough for Dominic Thiem for showing a never-say-die attitude. And finally, after years of search, we have our brand new Grand Slam champion!
Also Read: "We both deserve it", Thiem expresses his comradeship with Zverev post aceing the US Open 2020 title