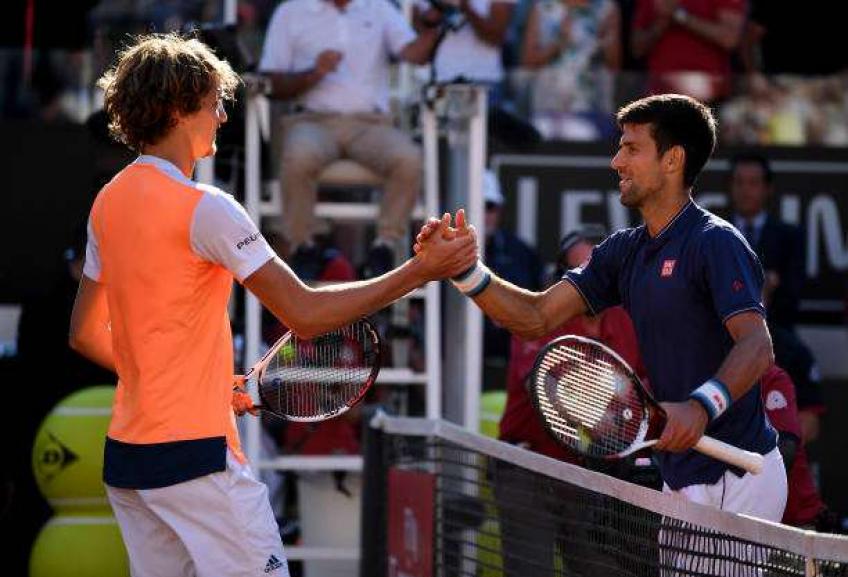 Alexander Zverev has supported World No.1 Novak Djokovic as his new project is all for the upcoming players. The PTPA (Professional Tennis Player's Association) is formed and consists of 64 players at the moment. Zverev expressed his opinions on PTPA in a post-match conference.
Zverev gives credit to Novak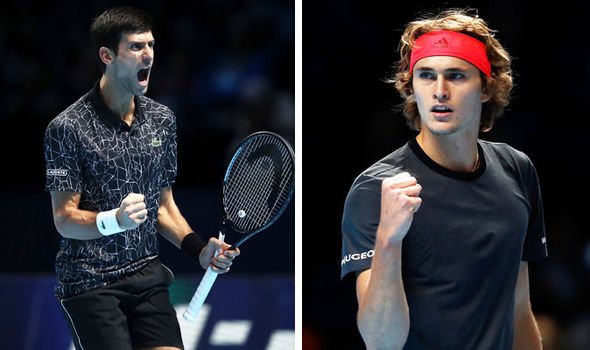 Alexander has given a detailed answer of his opinion on PTPA. Despite not joining it yet, he still supports the initiative taken by Novak Djokovic. Zverev is currently in action at the US Open.
"I haven't signed the paper. But I think it's a great thing that players do want to come together. I think it's great that we can be more united. I have to give credits – whether somebody signs the paper or not, that's in their decision." Zverev said.
But I have to give credit to Novak and to Vasek Pospisil, because a World No. 1 has more things to do than, you know, do some player union or something like that," Zverev added.
"Novak does not need to" : Zverev on PTPA formation
The German also highlights on Novak's decision as he asserts the stature of Novak and his accomplishments.
"He's a World No. 1. He has made enough money. He doesn't need to worry about that. He doesn't need to worry about anything, but he does. He does worry about the well-being of other players," Zverev said.
Alexander Zverev is all praise for Novak. He feels the Serbian has no duty and neither does owe anything to anyone. Yet he is taking an initiative that the German admires. Zverev last played Novak in 2019. He lost to Novak last year at the French Open.
"So I think I have to give a lot of credit to him for taking the time and doing these things, because in his position, to be honest, he doesn't need to. He just simply doesn't need to. He can relax and not do anything and he will be just fine. But he cares about other players, which is great, I think," the German added.
As Novak has been at the receiving end of some criticism by fellow players Zverev is one of the few to support him. Players like Andy Murray and Rafael Nadal have disregarded the formation of a new organization. Currently, The PTPA currently consists of 64 players from the ATP.
Also Read: I disagree with their opinion: Novak on Roger and Rafa's say on PTPA