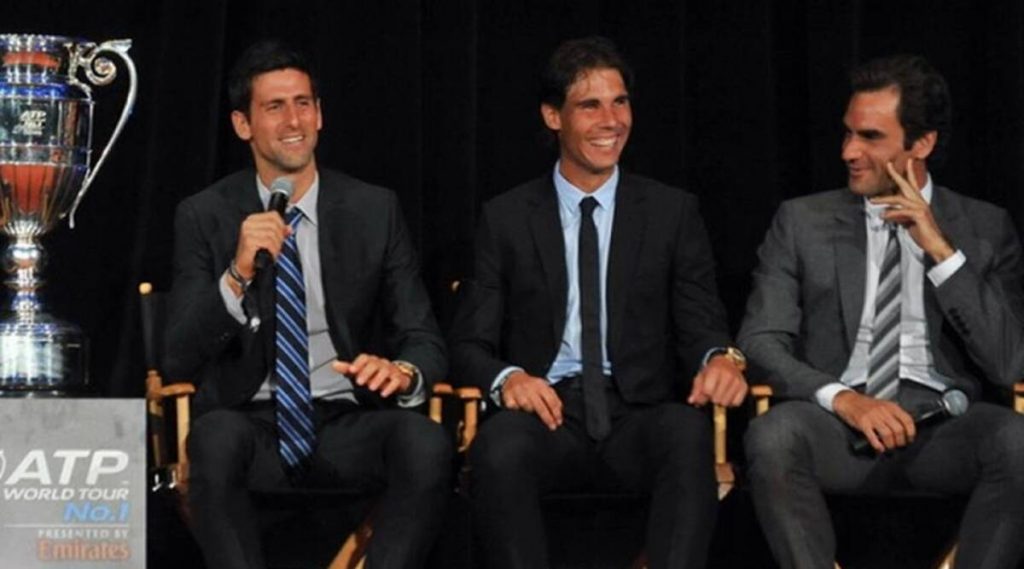 Novak Djokovic and Vanek Pospisil have been the core members of the newly formed Professional Tennis Players' Association. Recently in his post-match interview, Novak spoke on Roger Federer and Rafael Nadal's opinions about the organization.
"Always a right time" Novak positive about PTPA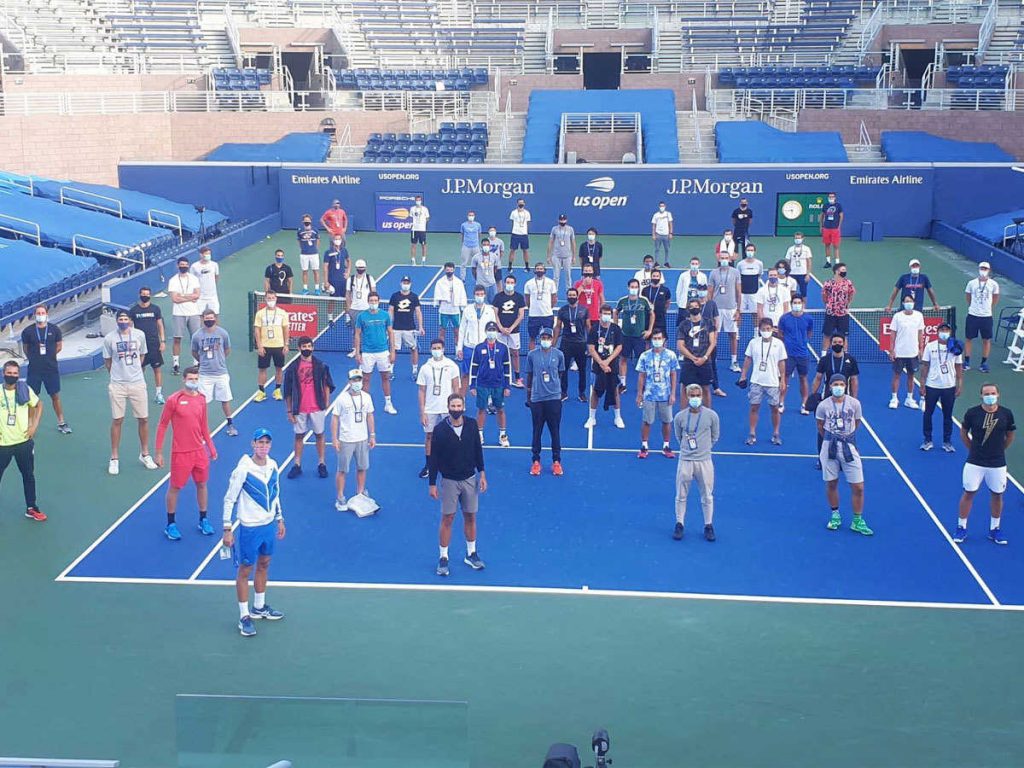 Novak asserts he had included Fedal in the loop before declaring the PTPA and sending out letter. He has also spoken that the duo was aware of the formation of PTPA.
Novak said, "I have reached out to them. We have spoken about this project several times in the past actually. I have reached out to them before we made it official, before we gathered with all the players on the Grandstand, I think it was last Saturday. They were very much aware of what is going to happen."
Novak Djokovic is already joined by Milos Raonic, Denis Shapolopov, Sumit Nagal, Rohan Bopanna amongst others. Over time more players may come on board.
Disagreement amongst the Big 3
Novak has always been vocal to support the uprising players. He has started the PTPA solely to address the players in the ATP who are disregarded.
"I respect, of course, completely their choice that they don't want to be involved in it at the moment. They don't think it's the right time. That's fine. That's their opinion. I disagree with that. I think it's kind of never a right time and it's always a right time, right?"
He has much respect for Fedal but he still would do what he supports. He has spoken in a rather inspiring way to call it "always a right time". Novak has been optimistic that the organization will provide players with the support that ATP lacked to provide.
"For a players association, it's always the right time, and it has been the right time for the last 20 years. Somehow it was never really accomplished, never really realized. Right now it is. We are moving forward," Novak said.
Novak ended the response asserting that they are moving forward. Despite criticism, the Serbian will lead the PTPA that has 64 members on board. The functioning of the PTPA can be summarized by stating that it is an organization of the player and for the players.
Also Read: Toni Nadal lashes out at Novak Djokovic for being 'selfish' on the creation of PTPA