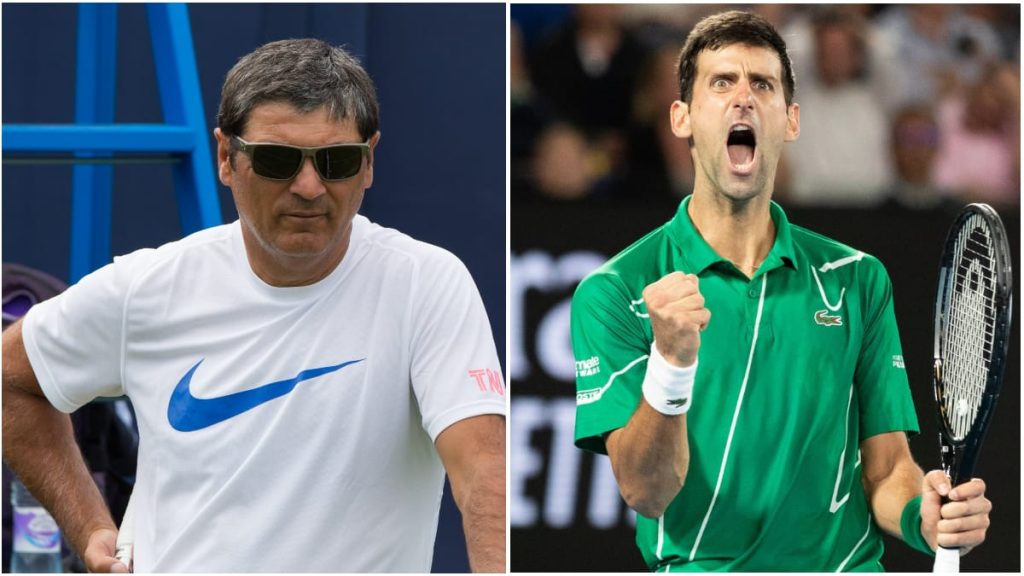 It seems as if the controversy regarding the newly-formed Professional Tennis Players Association (PTPA) isn't going to end anytime soon. The Novak Djokovic-led panel is facing the brunt for the timing of its formation, when the world is reeling from the COVID-19 pandemic. Many greats of the tennis, including Roger Federer, Rafael Nadal and Andy Murray, have expressed their displeasure towards the PTPA.
One more name has pitched his voice on this issue. He is none other than the uncle and former coach of Rafael Nadal, Toni Nadal. Toni has criticised PTPA and has even gone on to call Djokovic 'selfish'.
Curious and Arbitrary Figure: Toni Nadal on PTPA defending only limited players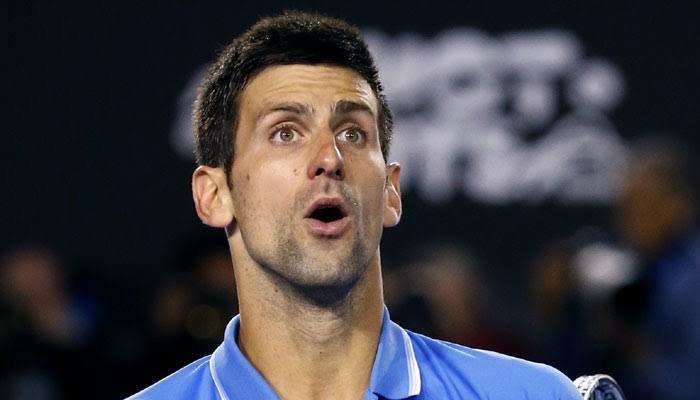 Currently, the association is believed to be fighting for the better pay for only the top 500 singles players and 200 top doubles players. Djokovic has stated that the main reason for forming the PTPA is to remove the salary disparities between top-ranked and lowly-ranked players. Moreover, the fight is for male players and WTA hasn't been included.
This has not gone down too well with Toni Nadal who has lashed on PTPA for not defending each and every player. In a recent column for El Pais, the 59-year old has penned some harsh words on the new players' association.
"With this segregation, the Serbian (Djokovic) tries a better defense of the interests of the tennis players; the economic ones, mainly. TO begin with, I read that in this new association the first 500 in singles and the first 200 in doubles would be defended. Curious and arbitrary figure. It is very nice to worry about such a high number, but wouldn't it be better if we defended them all?" wrote Toni.
The Spaniard also came in support of the comments made by his nephew Rafael Nadal and Federer who showed concerns about PTPA. While supporting them, Toni Nadal even took a dig at Djokovic for being 'selfish' and only thinking about pursuing his 'own interests'.
"Not only do I share the opinion of some players that this is not the time to provoke a schism, but I also cannot help but see a point of selfishness when some want to pursue only their own interests," added Toni.
Toni Nadal seems really frustrated from the formation of PTPA and it would interesting to see who will be the next in line to defend or lash at the new association.
Also Read: After PTPA, Novak Djokovic has a Tennis Academy coming soon