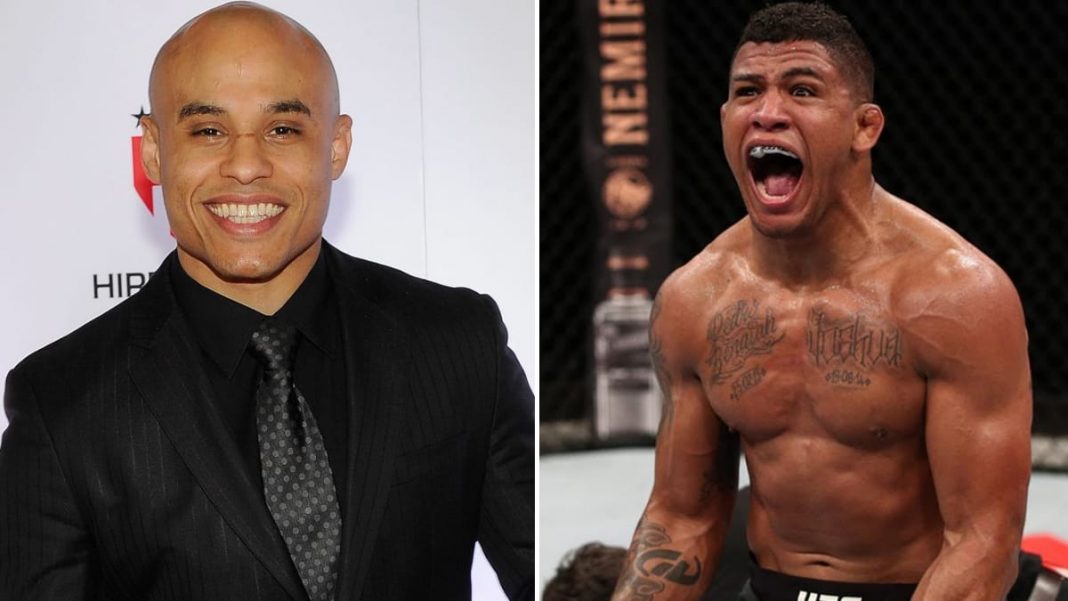 The main event of UFC 256 has been officially off the cards now as Kamaru Usman is injured and he is still recovering. After this news broke in, some of the fighters offered Gilbert Burns to face them at UFC 256 including Leon Edwards and Stephen Thompson.
After getting so many calls for the fight Burns said, "I'm already the number one contender, I'm waiting for the title shot. Why should I fight to be a number 1 contender again? You really think that or just hating on Ali again?" Burns said this referring to Ariel Helwani's tweet in which he suggested him to face Leon Edwards next.
Leon Edwards issued him a challenge on Twitter and asked him to get in the Octagon with him in the fight for the number one contender but Burns isn't interested in it. He said, "Go fight Wonderboy". Burns is clearly showing his intentions here that he doesn't want to fight anyone else, he only wants to go for the title shot.
Ali Abdelaziz thinks the same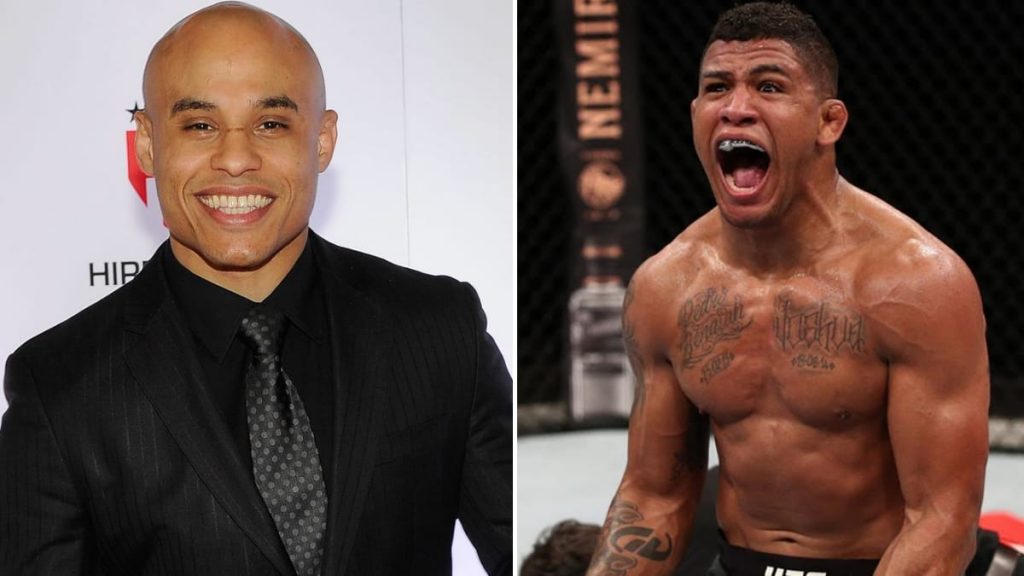 The manager of Gilbert Burns, Ali Abdelaziz gets involved in a one-on-one verbal battle with Ariel Helwani after this. He is the manager that stands right for his players and his thoughts synchronize with his fighters.
Ali said, "Boys and girls stop calling out Gilbert Burns he is #1 contender. How's stupid can you be to even think if you in his spot you will never give your title shot". Ali has also clearly stated that they are going only for the title shot they are not settling for any less than that.
Now Burns has to wait for Usman to recover completely and get his much-awaited title shot.
Also Read: Jon Jones makes a controversial racial comparison of Israel Adesanya with Conor McGregor