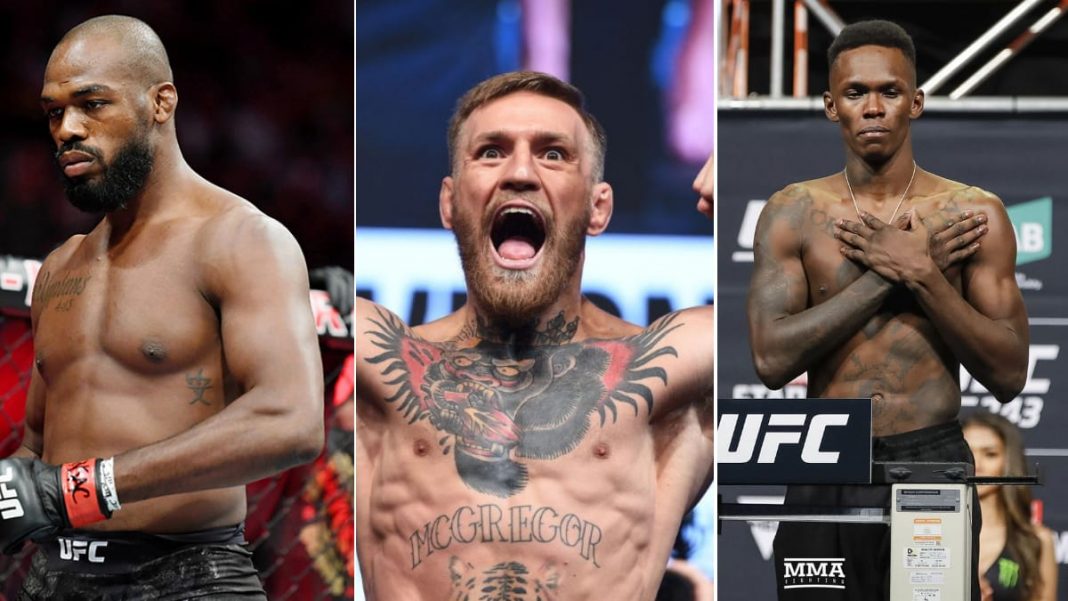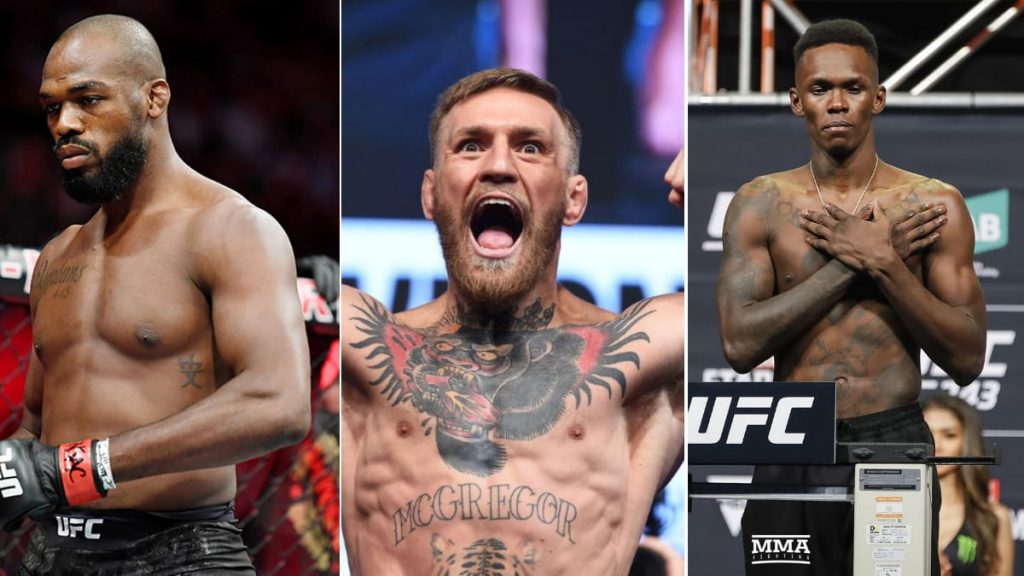 The twitter war between Jon Jones and Israel Adesanya escalated to another level. Both of them dragged each other's family, coaches, and even didn't hesitated from making racial comments. Jones mocked Adesanya about him getting knocked out in his Kick Boxing match and Adesanya replied by making fun of Jones's drug case and police arrest.
Jones hit below the belt this time when he tweeted, "McGregor came and made Ireland look like royalty… You made African men look soft". Jones criticized Adesanya's portrayal of an African man by comparing it to McGregor's rise in Ireland.
Jonny Bones keep mocking him and said, "You were my fan before I even knew who you were, it must be surreal to you to have me writing you back like this". The former UFC champ set the bitter feud in motion also after saying Adesanya only talks but he is scared to enter the ring against Jones.
Related: "I want to face Israel Adesanya in the next six months" Jon Jones starts the Twitter war again
Adesanya gives Jones a slashing reply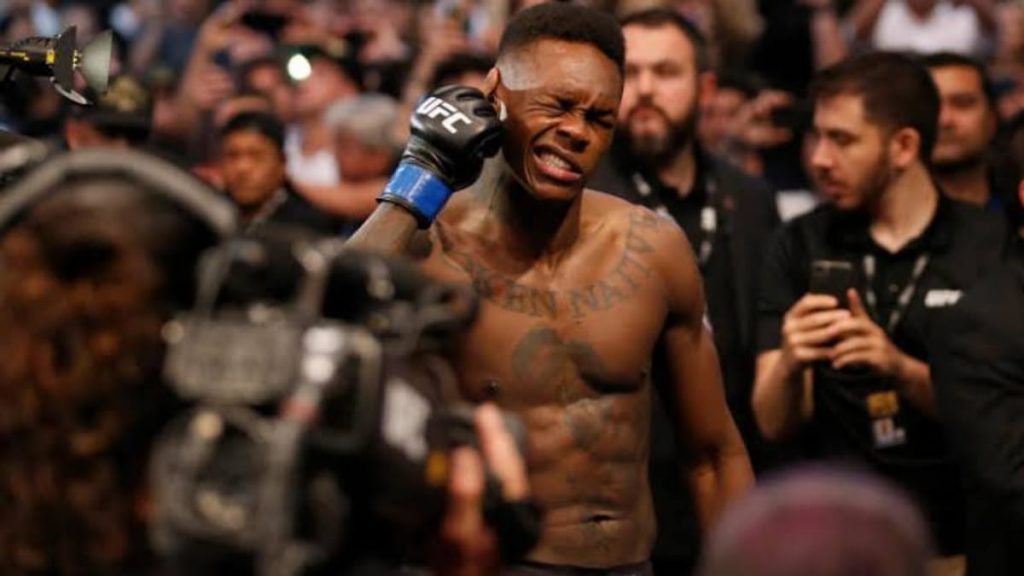 Adesanya isn't amongst the ones who listens and stays quite. He shared the video in which he knocked out Paulo Costa and felt proud in front of the camera, he wrote only "Soft" with this video, and in another tweet, he challenged Jones and said, "Go fight this 'soft' African man".
Jonny Bones replied to his tweet and said, "Looking to big brother for help? Francis isn't walking around super sus like you"
The war between both of them is going on another level. Dragging families, religion, race. What's next for these guys? We don't see them stopping anytime soon. Both of them are just hungry to taste each other's blood and get in the ring.
Also Read: "Remember this day like Smash Day" Khabib Nurmagomedov taunts Conor McGregor reminding him of the loss