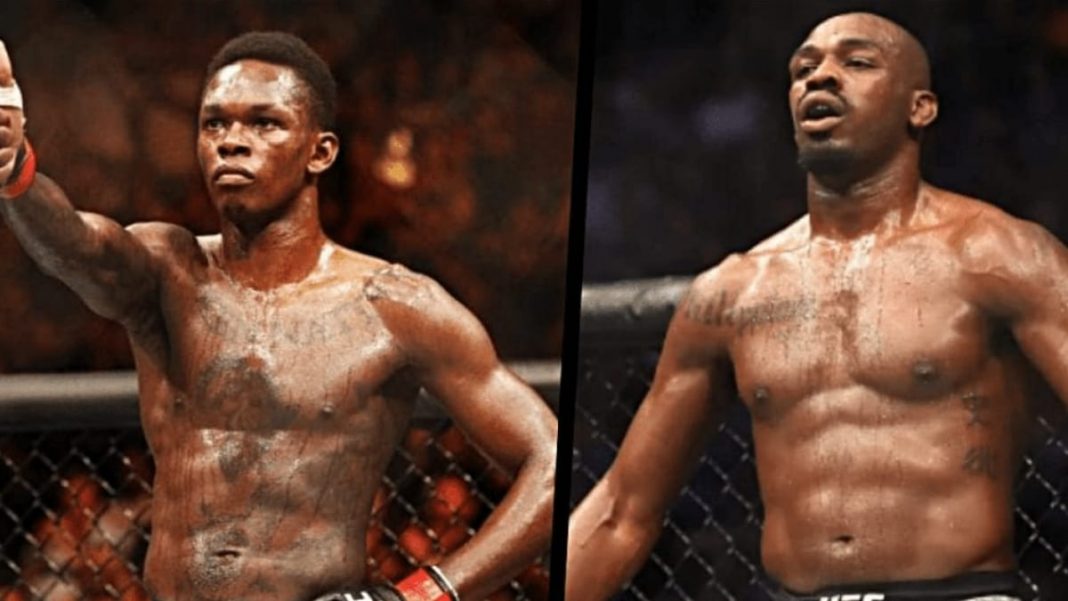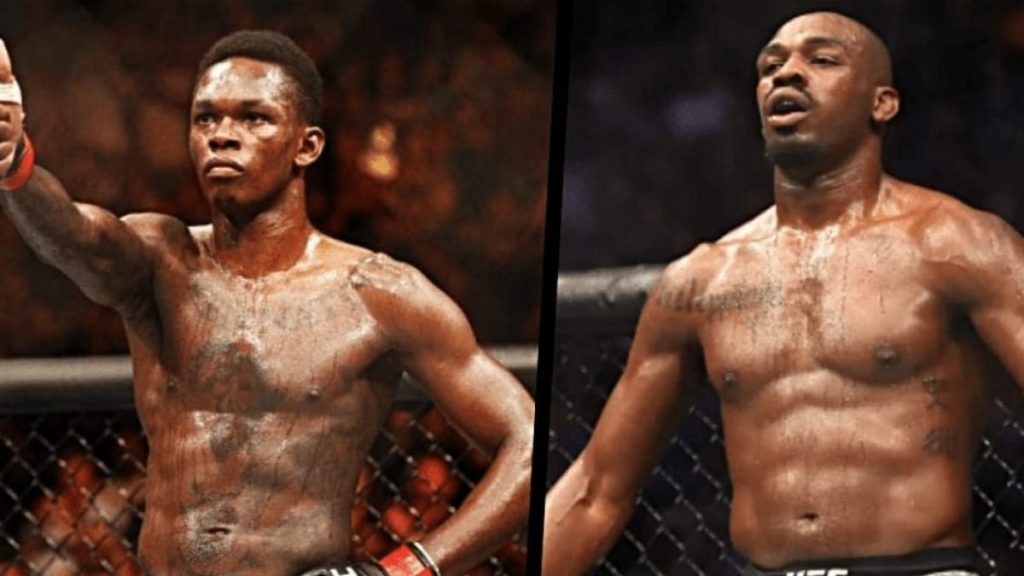 The Twitter war between Jon Jones and Israel Adesanya has been going on since Adesanya's win over Paulo Costa. This war has included very personal attacks and even dragging the families of each other into it. Both of them were silent for almost two days, but Jones started the war again.
He tweeted, "Fighter and coach is mentioning my name in interviews but refused to sign the dotted line. Straight h** s***. Mention a man's dead mother over the Internet but looking to fight Jared Cannoneer". He also added, "If we needed to fight that fight in the next six months, then I would be happy to do that, but again. Shut the f*** up, Y'all ain't doing s***".
Jones didn't even stop here replying to his fan's tweet he said, "I agree!!! Izzy mentions me in an interview on monthly basis. The only time you hear for me is when I respond. It's no secret that I want to break this clown's neck. Bi*** is hiding behind the Internet and his coaches".
In his other tweet, he attached a photo of Adesanya in which he gets knocked out during his kickboxing days. He said, "Since you're studying me all night see if you find a photo of me like this".
The Last Style Bender humiliated Jones again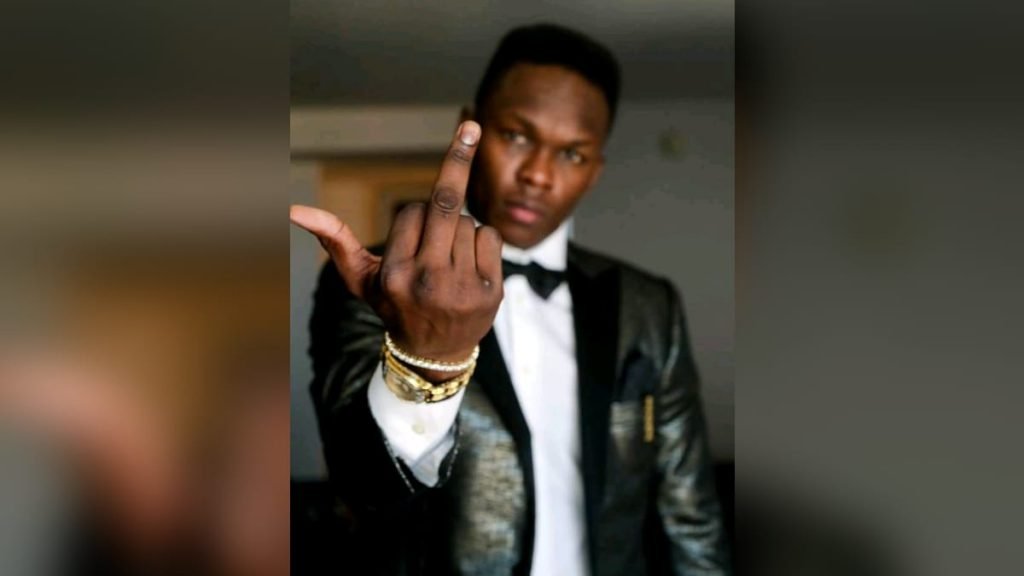 It only took some moments for Adesanya to reply he attacked him and said, "Let's see him actually stop ducking the heavyweights. I've set my plan in this game from the jump. No man ever forced my hand".
He then tried to mock Jones over his drug case with his tweet of a man taking the drug and written with it, "5 am outside the stripe club "What's the move?!" and in another tweet, he attached a photo of Jones with coke in front of him and written "We're all adults. Party and have fun. But please don't Jones it".
Then in a tweet, he attached the photo of Jones getting arrested and write "Before you go to sleep tonight Jonathan. Make sure you get on your knees, pray and try to actually get to know god… cuz you don't. You don't know God Jonathon.
Both of these fighters badly want to enter the ring against each other and tear each other apart but until they don't get a chance to do it Twitter is the place for them.
Also Read: "I'm already the number contender; I'm waiting for a title shot" says Gilbert burns