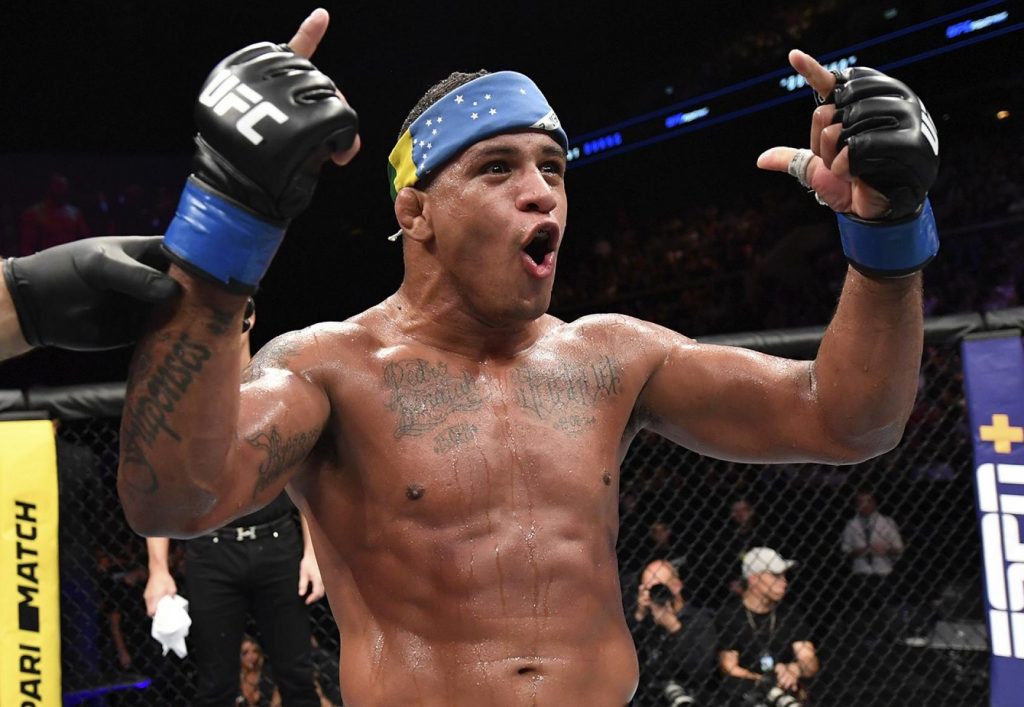 UFC 256 main event Kamaru Usman vs Gilbert Burns has been called off as Usman is recovering from an undisclosed injury and he needs more time for this fight. After that a lot of people tweeted, suggesting Burns to fight with any other fighter at the main event.
Ariel Helwani said, "Just thought of something: If Usman* Burns isn't happening this year.. why not Leon Edwards vs. Burns in a No. 1 contender fight? Only fair, no? Surely, Burns doesn't want to sit on the sidelines for 7+ months, right" ?
Gilbert Burns doesn't seem to like this suggestion he said, "I'm already the number contender, I'm waiting for a title shot. Why should I fight to be number 1 contender again? You really think that or just hating on Ali again" ?
Burns already showed his intention that he will go for the title shot only now. He doesn't want to fight anyone in place of Usman.
Ali Abdelaziz also attacked Ariel Helwani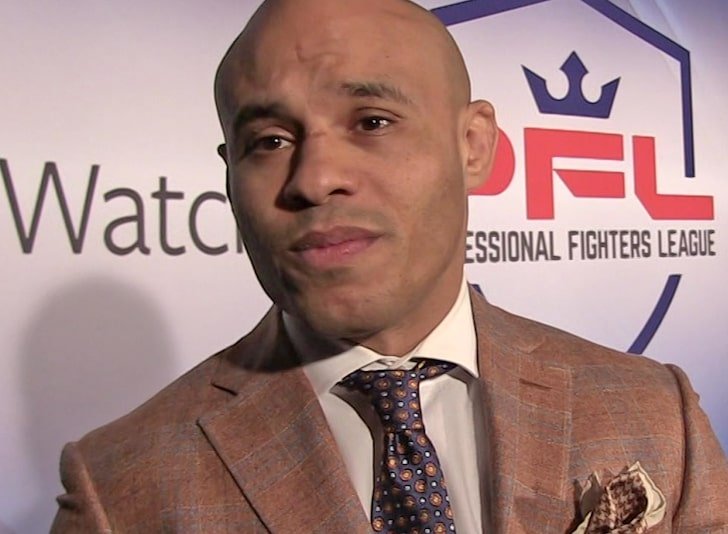 Ali Abdelaziz also doesn't like this suggestion of Ariel Helwani, he tweeted "This punk upset I didn't slap him when he wants me to I'm getting too smart friends these cowards, his words mean nothing. He only gets an interview with losers because we got all winners".
Ali Abdelaziz and Ariel Helwani don't seem to like each other. Ali has already banned all his fighters from appearing in an interview with him and when anyone tries to take on any of his fighters he is always there to defend them.
Burns will wait for Usman to face him as he only wants to go for the title shot now.
Also Read: UFC 256: Kamaru Usman vs Gilbert Burns won't happen on 12th December