The main event of UFC 256, Kamaru Usman vs Gilbert Burns is canceled now as per sources. Ariel Helwani tweeted that this fight is off the cards now as Kamaru Usman needs some more time to recover from an undisclosed injury. This is the second time this fight has been called off.
The first time this fight was scheduled for UFC 251 in July but Burns was tested positive for coronavirus that time that's why this fight got canceled. Jorge Masvidal got the opportunity to fill in the shoes of Burns at the main event of UFC 251 but the fight ended with one more win in the records for Kamaru Usman.
A new date for this fight hasn't been decided yet, but this is almost official that it is not happening on 12th December.
Who can replace the main event at UFC 256?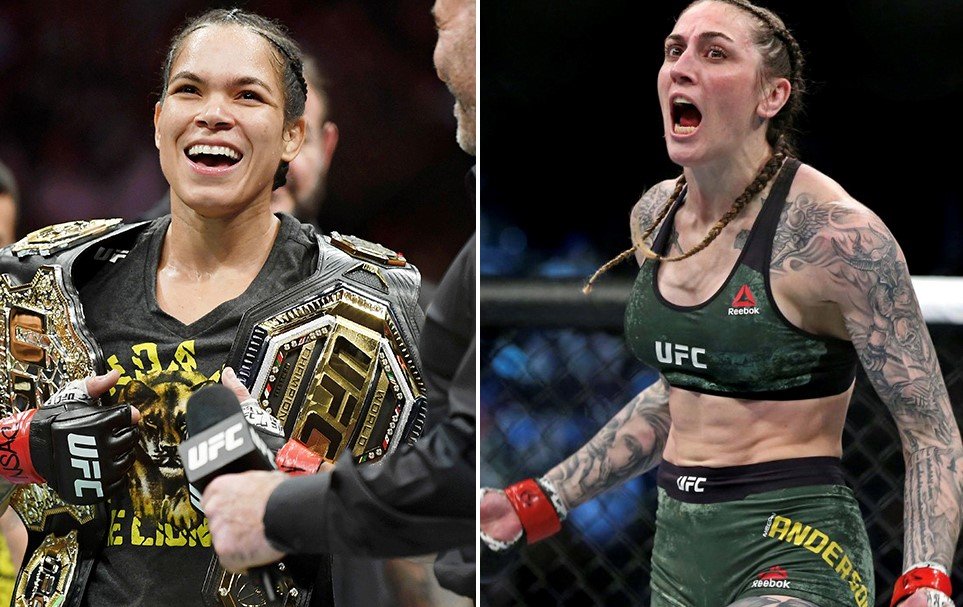 Dana White will be exploring options for the main event at UFC 256 as the fight between Kamaru Usman and Gilbert Burns is off now. Amanda Nunes is already booked for her title defense against Megan Anderson on this day.
According to sources, UFC is thinking to fit in the heavyweight title defense of Heavyweight champion Stipe Miocic vs Francis Ngannou on the card. But this fight is still far from being official.
Apart from this Jorge Masvidal vs Colby Covington can also replace this fight at the cards and become the main event at UFC 256 but the problem is the same, it is still far from becoming official yet.
Now we can only wait to find out that which fight will be headlining the main event at UFC 256.
Also Read: Dana White is looking to book Tony vs Khabib for the sixth time said, "I'm even prepared to risk an asteroid strike for it"