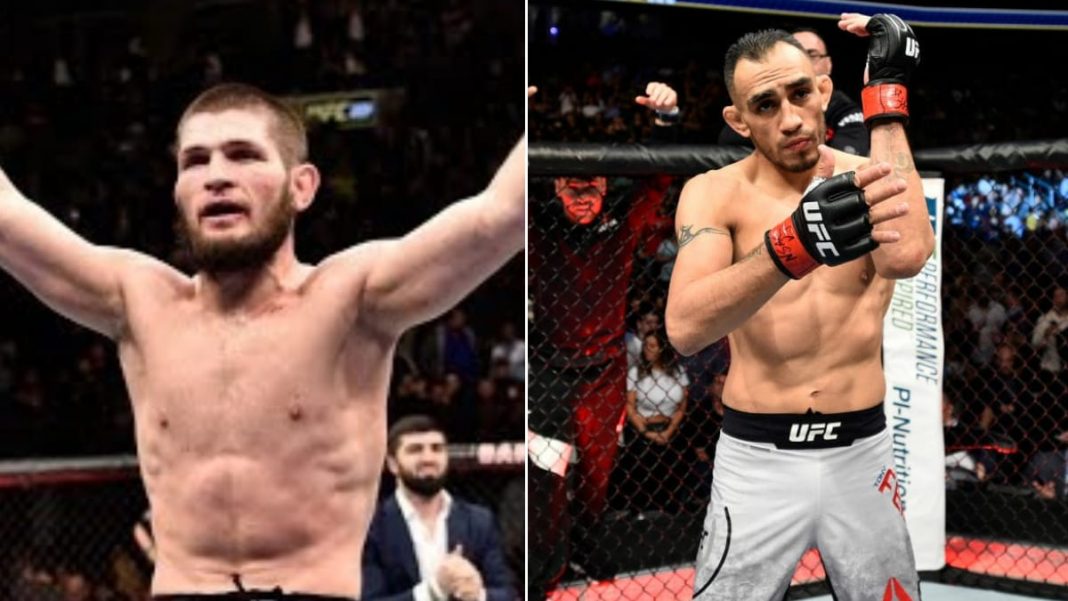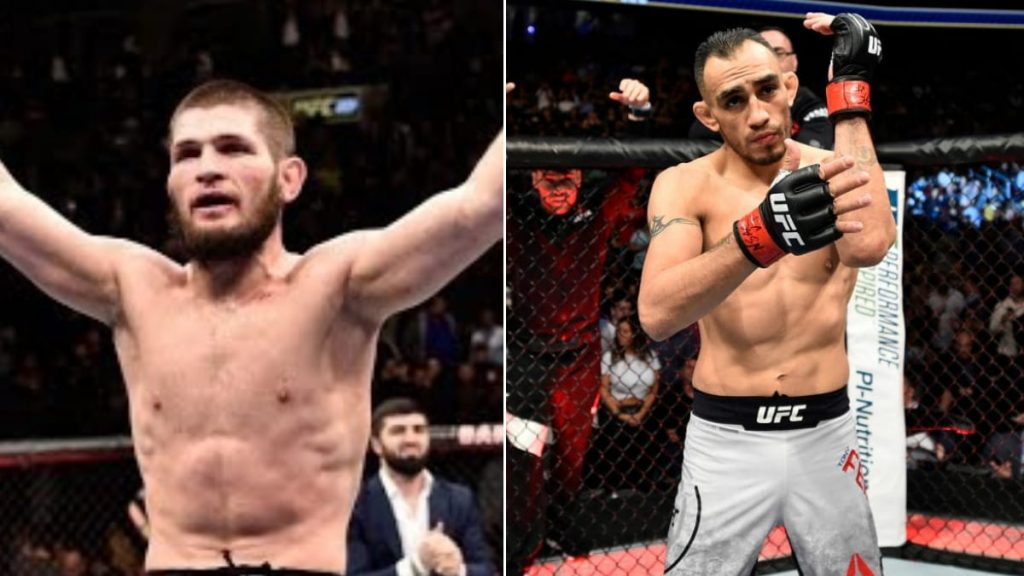 The UFC president Dana White is looking forward to booking Tony Ferguson against Khabib Nurmagomedov for the sixth time. UFC has been constantly trying to put the Lightweight champion and the former interim champion together for five years but god isn't in favor of this match. Both of these fighters have to back out from the fight for one reason or the other.
For the first time, they were going to face each other in 2015 at The Ultimate Fighter 22 Finale, but Khabib has to back out from it due to an injury. The bout was rescheduled for the second time in April but this time Ferguson has to rule out from it due to medical issues. The third time they were going to face each other in UFC 209, but Khabib failed to make the weight cut and this fight was again canceled.
At UFC 223 they were booked against each other for the fourth time but Ferguson got an injury before this and it got canceled again. Then in UFC 249, it was almost final that they will face each other both of them were ready but the Coronavirus pandemic strikes, and Khabib couldn't come for the fight.
This time Justin Gaethje took this opportunity and Tony was given a notice of one week to prepare for this fight. He entered the ring and lost the fight in 5th round and Gaethje became the interim champ and got the chance to face Khabib at UFC 254.
Dana White is eager for the stars to align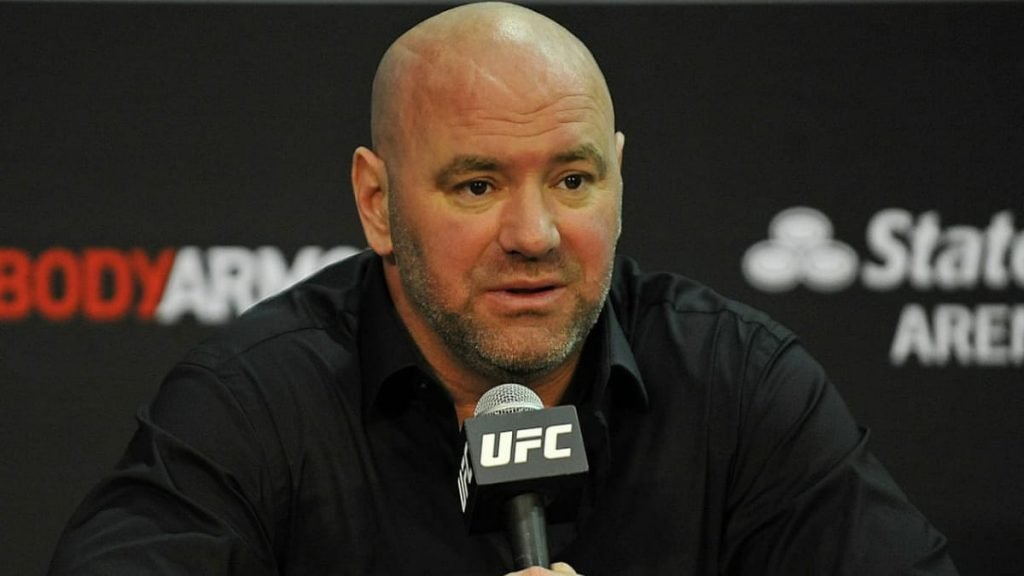 At UFC 254 Khabib will be defending his title against Justin Gaetjhe and the UFC president Dana White said, "If Khabib beat Gaethje, you get Tony Ferguson another fight, which we're working on right now". He also added, "I don't think I've ever seen a fight fall apart as many times as those two".
"It almost scares me to make the fight again. What's going to happen? An asteroid comes to the earth? That's the level of bad this thing is." Khabib has already promised 'something special' for his next fight by Dana White. Rumors suggest that he may be giving Khabib his dream fight against the UFC legend Georges St-Pierre but GSP isn't sure he will come back or not.
White knows the hype Khabib creates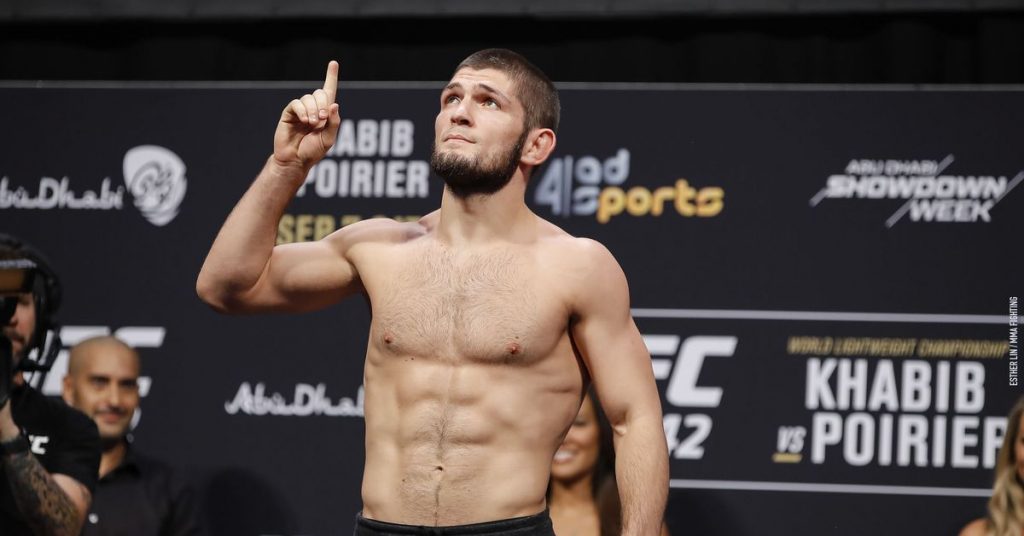 Dana White said, "This was a weird one, this was weirder and different than anything he's done before. There's almost a pattern here. When we're about to do a massive fight—and Israel Adesanya broke a ton of records last week in a global, massive fight—the day before that fight, he starts announcing he's going to fight this guy and that guy. It's almost like stealing Adesanya's thunder. But he does it every time there's a big fight."
So are we going to see Khabib vs Tony at last? Oh the gods of MMA please align the stars in such a way that we can witness this great match.
Also Read: Chris Weidman engaged in a war of words with Israel Adesanya over the potential matchup