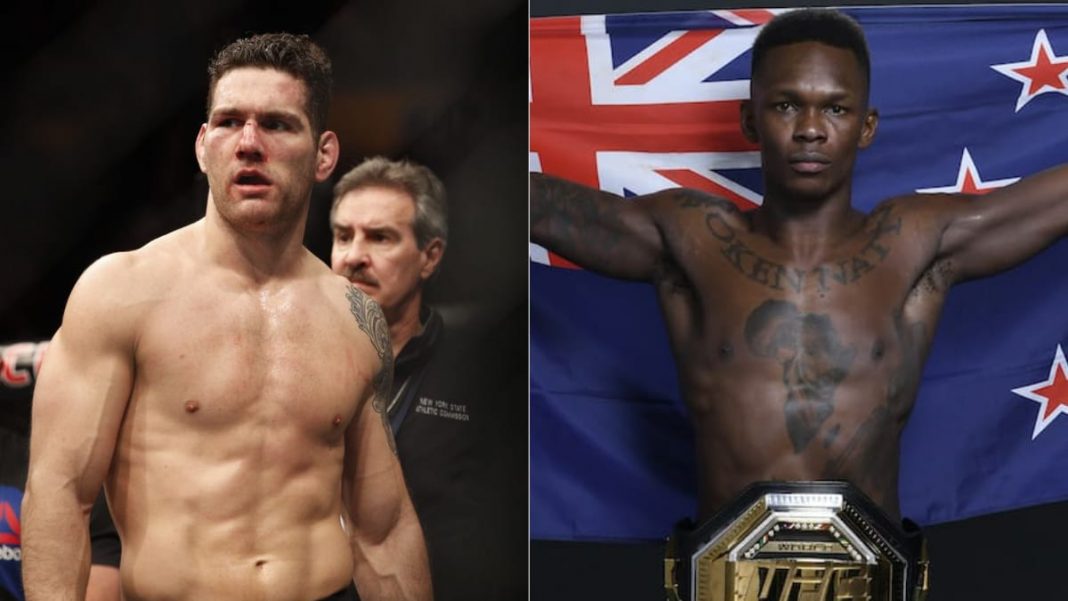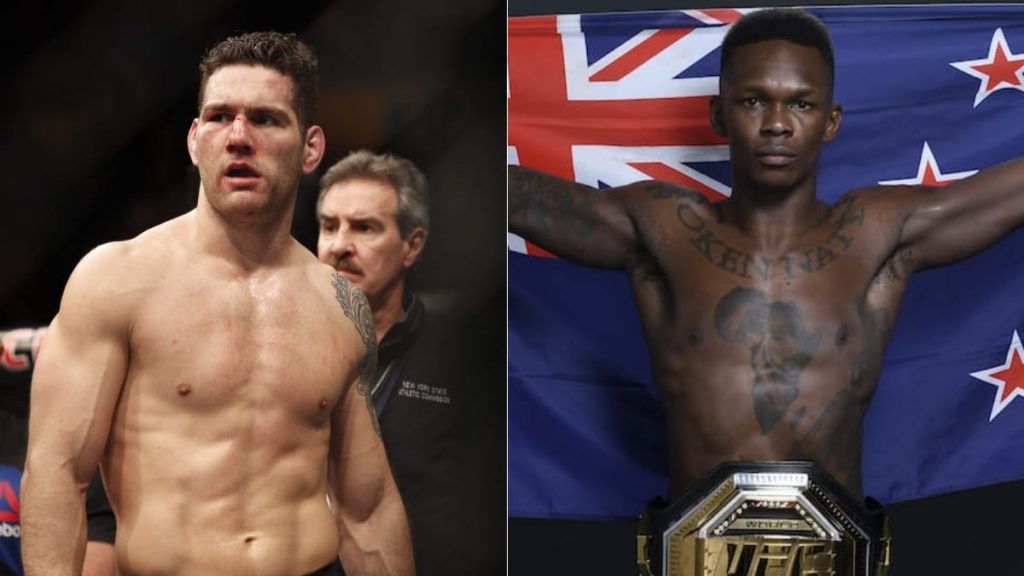 Since the win over Paulo Costa at UFC 253, Israel Adesanya is very much active on social media. He has been giving befitting replies to all whether he is a fan or hater. His war with Jon Jones is known by all, both of them engaged in a personal war that even lead to dragging the families of each other into it.
Chris Weidman also took this opportunity to poke The Last Style Bender and tweeted, "Heyyy I just realized I have 2 common opponents with Adesanya… Gastelum whom I finished. Then Silva whom I finished twice. Adesanya squeaked by decisions on both of these guys…. Adesanya is just another Silva without the black belt in Jitsu. Easy".
After this tweet from Weidman, it didn't take so long for Adesanya to reply, he said "Chris Weidman… get some wins first, please. I already have you figured out. I've sized you up a few times. Watched you hit and miss, I know how to f*** up your single and double leg attacks. I'm 10 steps ahead like I said. I knew I would use this clip one day to prove that I knew".
With this Tweet, Adesanya attached a clip in which Weidman was standing nearby as he promised to f*** him up if they ever met in the cage.
The Beef War continues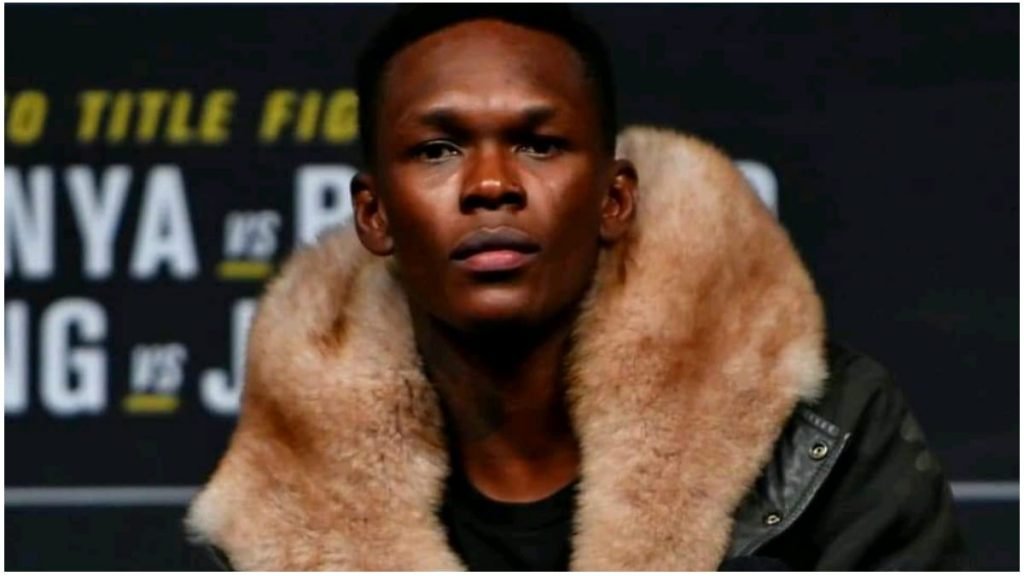 Now, it was Weidman's turn to reply to this he said, "You were very nice to my face that night to be talking like that on your phone. Two-faced as hell!! I would grab your weak a** and crush you! You remember our interactions that night and you know this is a problem you don't want".
Adesanya was waiting for this and he replied, "They start it… I finish it. I can troll like 5 people at a time. But then the quality drops. Get some wins first Chris. You don't want WAR!!".
Weidman won his last match over Omari Akhmedov and Adesanya has already shown the intention that if Jared Cannonier wins against Robert Whittaker, he wants to face him next. If Weidman gets two or three more wins he can probably look forward to challenging Adesanya.
Also Read: "When the time comes I'm going to beat Israel Adesanya" Darren Till vows to beat The last Stylebender