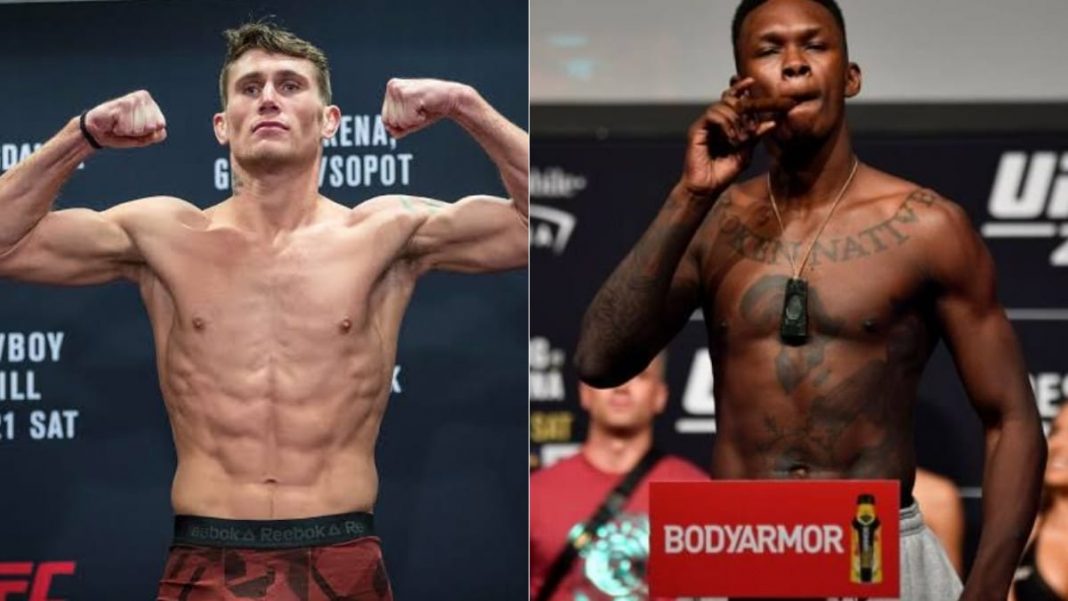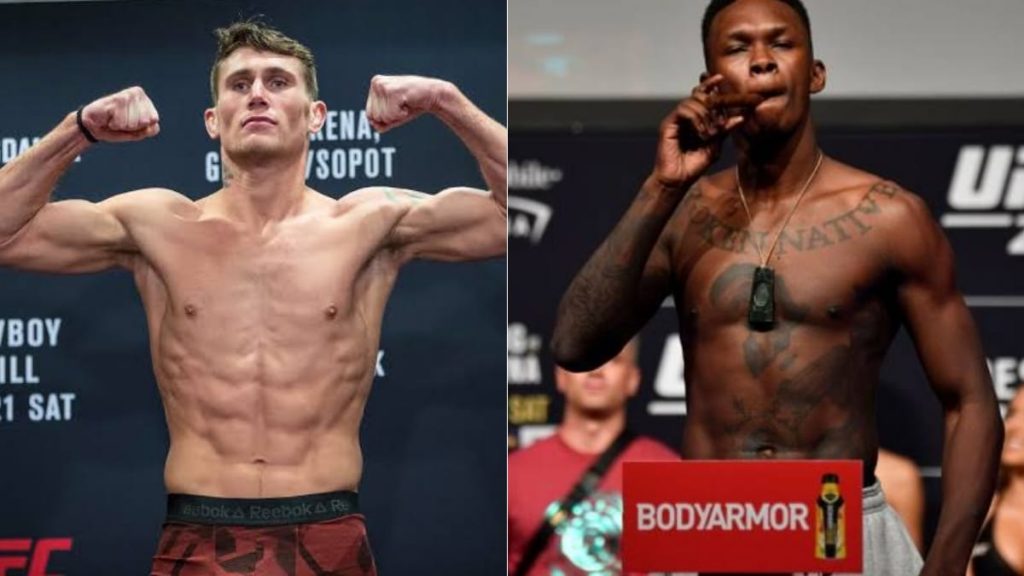 Darren Till appeared in the Octagon last on 26th July, where he lost to Robert Whittaker. Along with losing this fight, Till also suffered injuries. He is still recovering and planning for his next opponent.
In his next fight, he will be entering the Octagon against Jack Hermansson on 5th December. It's a fight which will have certain implications on the title fight, and Till is very well aware of the challenge that lies ahead of him.
I've got to be physically and mentally prepared for Adesanya: Till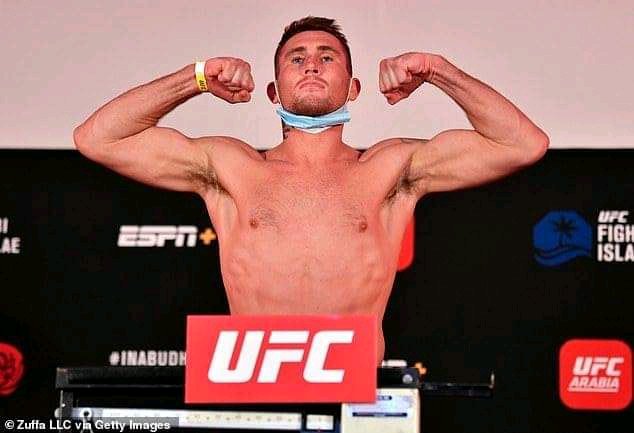 Darren Till recently appeared in an interview with MMA junkie where Till was asked about Adesanya's performance in his fight against Paulo Costa. He seems to be completely inspired by Adesanya's master class, Till even scored his performance 12 out of 10. He also said he's eager to share the Octagon with the champ one day.
Till said, "I think he's going to come in and attack the neck and attack the legs and look for a quick sub, So I've got to be physically and mentally prepared for that. I think it's going to be a very strategic fight. If I can defend all his attacks I'm just going to be looking to really put a combination together and put him out early. That's what I'm going to be looking for me".
Whittaker's win can create chance for Till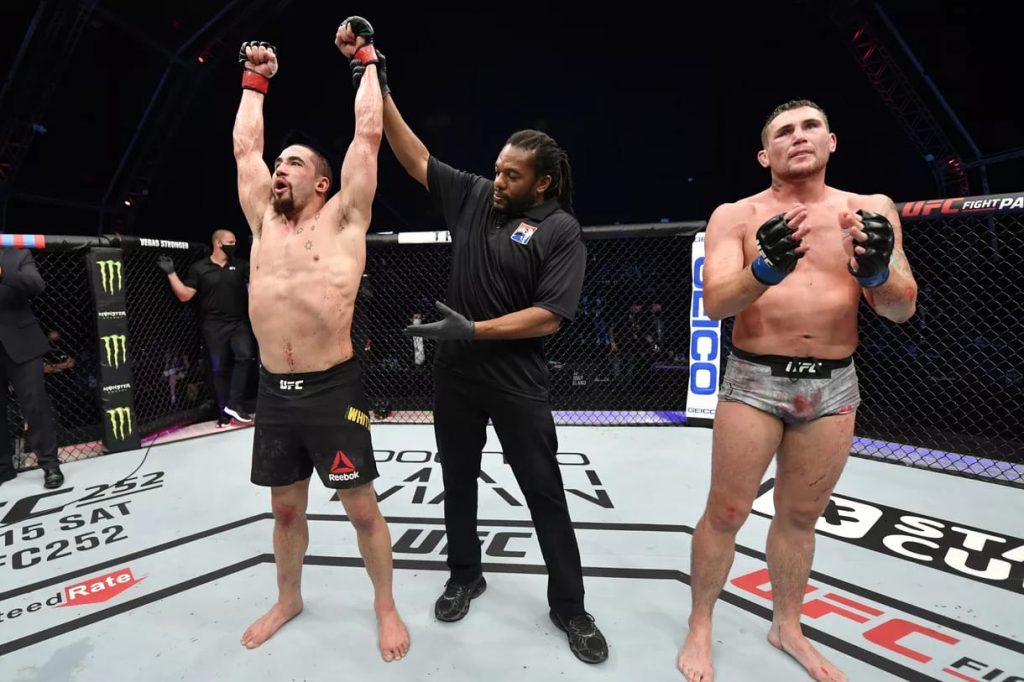 Israel Adesanya has already called out Jared Cannonier to face him next and Cannonier has a match lined up against Robert Whittaker. If this fight goes in Whittaker's favor this can create an opportunity for Hermansson or Till to slide in instead, as Adesanya already beat Whittaker.
"I'm not looking at any of that, I'm just looking at Jack. Me and Adesanya (will fight), me and Whittaker will probably run it back, and this time I'll finish him in the first round. That elbow won't go slipping this time. I'm just focused on Jack. I'm 27. I know I've got time on my hands, I know what I need to do and I'm just going to let it all out. I'm just focused on Jack," said Till.
I am going to beat Adesanya but there will be no hate: Till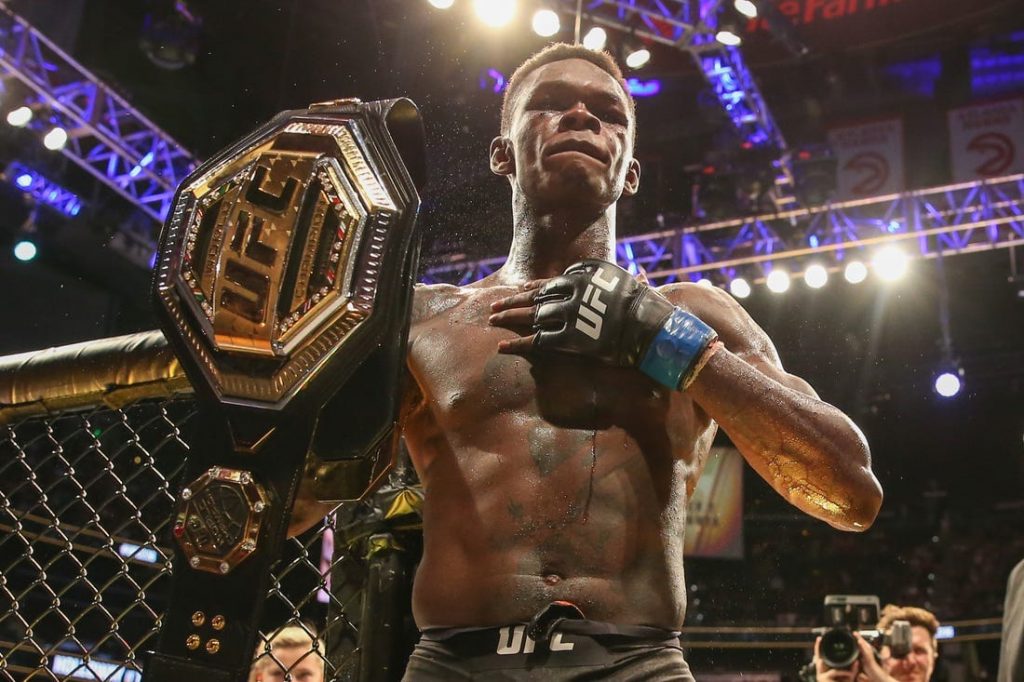 There are a lot of possible scenarios but Till is well aware of all of them. He is training in the best possible way and knows that one day he will enter the ring against Adesanya, and Till vows to beat Adesanya that day.
"I know when the time comes I'm going to beat Israel Adesanya. Invite the hate, but (I) cannot take nothing away from that performance: utter masterclass, utter confidence. I can take inspiration from it even though we're rivals. To be able to do that shows a level of maturity that I can do that. Costa just needs to come back, whatever he needs to do. But it was an utter masterclass," Till concluded.
Also Read: Analyzing Khamzat Chimaev possible top 4 contenders for his next fight, strength and weakness