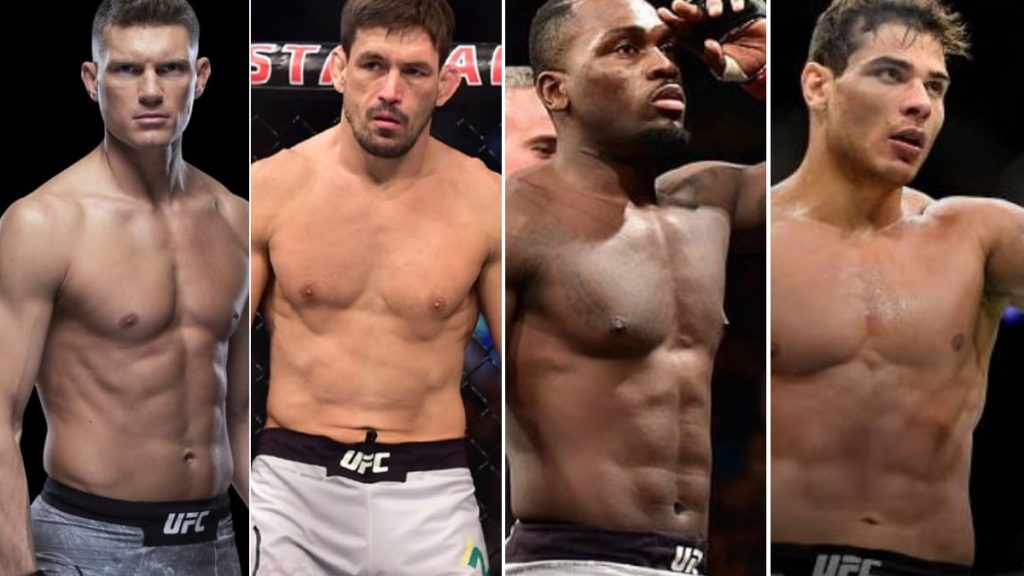 The Borz Khamzat Chimaev is one of the hotshot of UFC. This guy holds the record of winning 3 UFC fights in minimum number of days, and he will be soon headlining the main event at UFC when it return to Las Vegas. In his last fight, he knocked out his opponent in just 17 seconds.
After that win, he called out many fighters to face him which even includes Israel Adesanya and Kamaru Usman. He was also praised by Khabib Nurmagomedov, who thinks this guy deserves the title shot very soon.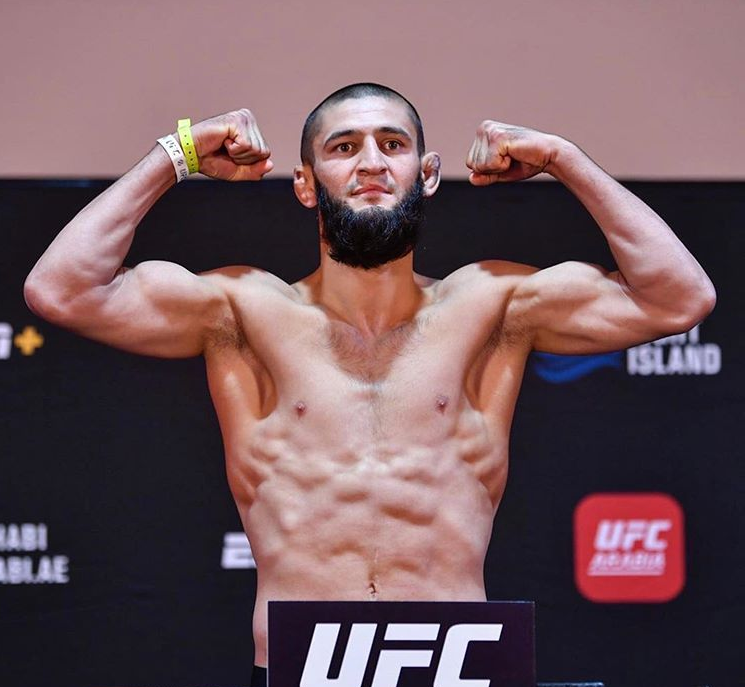 Let's have a look at who can be the next probable contender for Chimaev and have an analysis of each one of them.
Stephen Thompson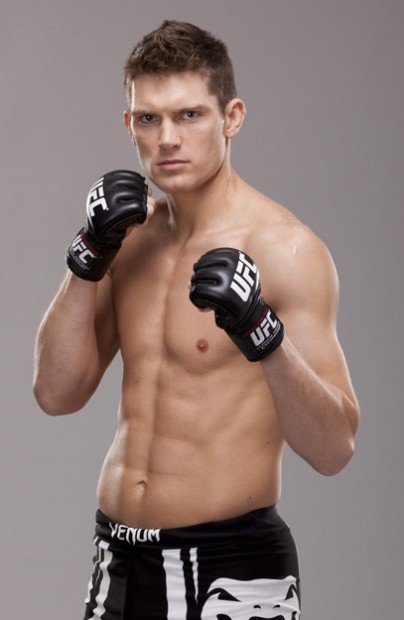 According to sources Khamzat is being booked to face Wonderboy Thompson in his next fight. Although this fight is not official yet but if this fight gets official it is going to be a great chance for Khamzat to prove his worth against Wonderboy, in his 4th fight at UFC.
Wonderboy is the former UFC champion and he is having some ups and downs in his performance recently. But he isn't amongst the ones that can be considered easy to go on. He can be a real test for Khamzat as Wonderboy has got a lot of experience inside the Octagon.
Wonderboy has headlined many UFC events before and there will be performance pressure also on Khamzat as most of the people are saying that he only has hype after winning few fights against unranked opponents. Let's see how he will face Wonderboy if this fight gets official.
Demain Maia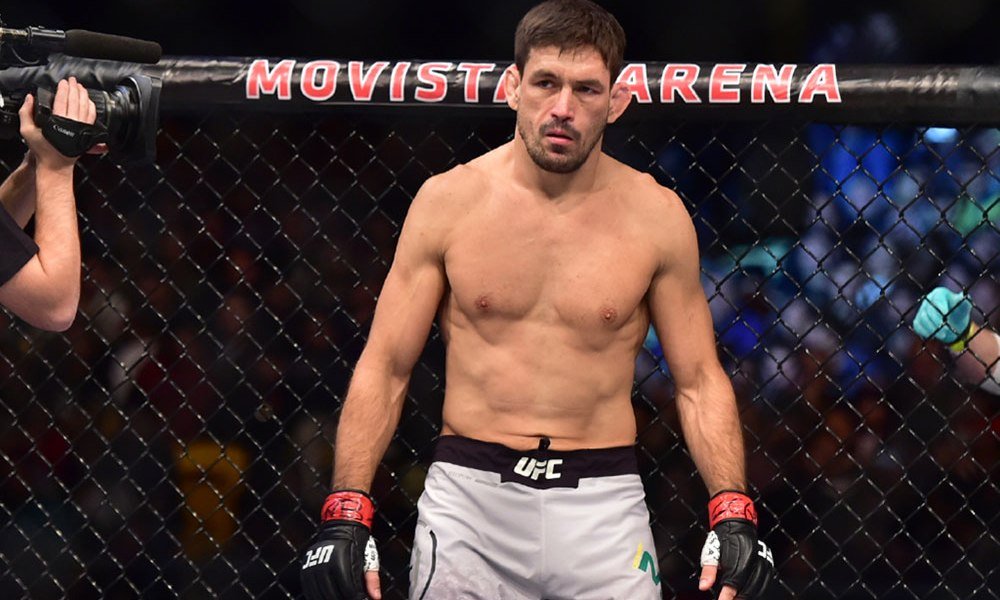 Demian Maia is one of the most probable contenders that can be booked against Khamzat. Even the UFC president Dana White said he is thinking to let them face each other next, but he also said Khmazat will need one more win before he gets a hand on Maia.
Maia is a veteran of UFC who has one of the best ground games amongst all the UFC fighters. If Khamzat gets a chance to enter the octagon against Maia, he has to be very careful from his ground game. Maia has a perfect skill set of locks, chokes, and all the tricks of the ground.
This fight is going to be a tough test for the Borz as Maia is the one who will not go easy on him.
Paulo Costa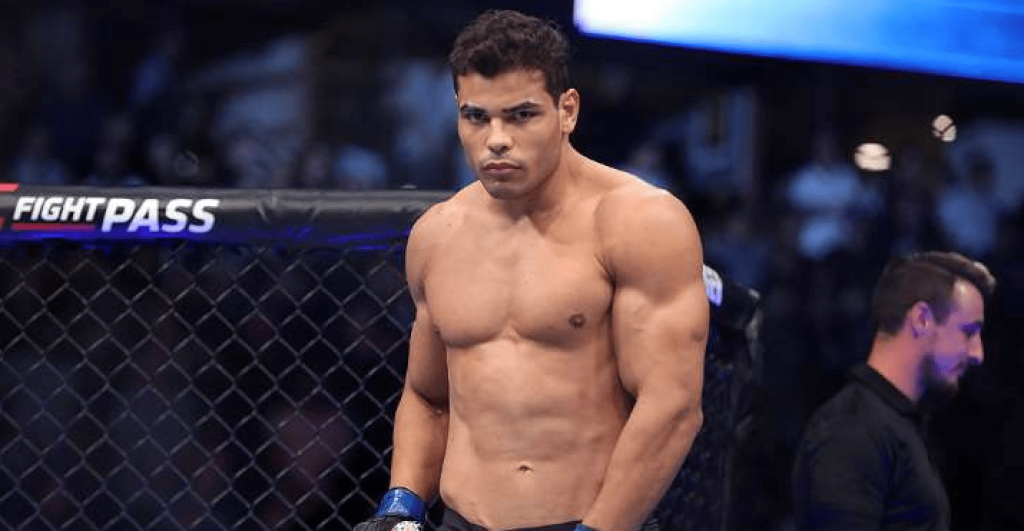 Paulo Costa lost his title shot against Israel Adesanya at UFC 253. Adesanya completely dominated Costa in the fight and make it look a very easy win. If Costa is matched up against Khamzat in his next fight, then it will test him absolutely 100%.
Although The Eraser lost to Adesanya but before that, he had an undefeated streak of 13 fights at UFC. Khamzat on the other hand has a streak of 3-0. Costa is a man that has a well-built body structure his fists are like hammer and they can unleash wrath on any of the fighter.
By fighting with Khamzat, Costa can announce his comeback after the loss against Adesanya and if Khamzat wins this fight he can get his title shot very soon.
Derek Brunson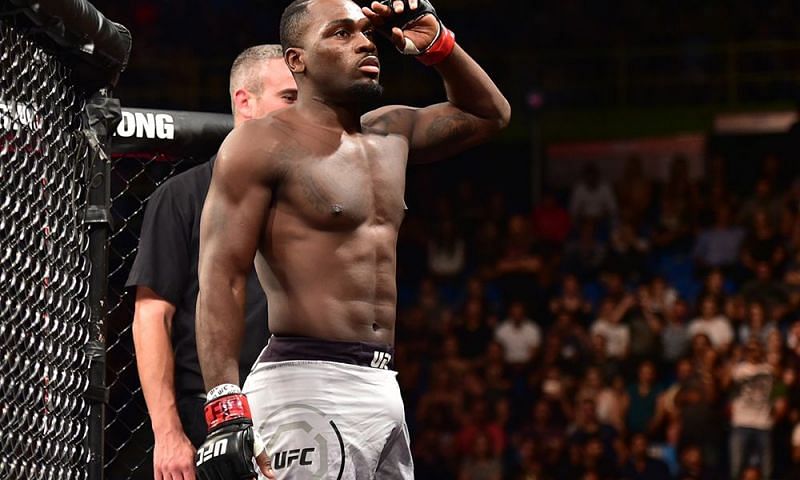 Derek Brunson is one of the loudmouths of UFC. He also called out Khamzat to face him next and he said I want to derail the hype train that he is carrying around. Brunson holds a professional record of 21-7.
He won his last fight against Edmen Shahbazyan and proved that he still is in the list of the people you don't want to enter the ring with. Brunson is an extremely talented martial artist that has an excellent striking technique.
His tall height and well-built frame can cause a problem for the Borz. But Chimaev can't be taken lightly. No one knows what he can do in the Octagon.
Also Read: UFC Fight Island 4 Holm vs Aldana: Performance bonus of the night