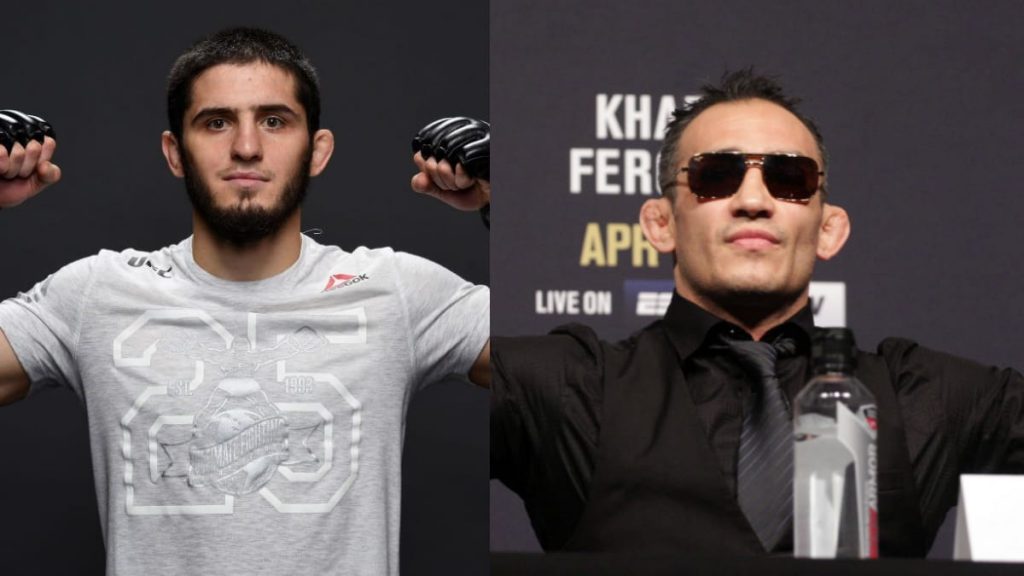 Since Rafael Dos Anjos has been tested positive for coronavirus, Ali Abdelaziz has been constantly searching an opponent for Islam Makhachev. In this beef, Tony Ferguson has appeared on a talk show and talked much about Khabib Nurmagomedov, which obviously Ali doesn't like. That's why he made a tenacious offer for Tony to face Makhachev instead of Khabib.
The battle between both of them started after Ali said, "Like triple CCC bend your knees and tagged Henry Cejudo in it replying to Tony's tweet". Tony doesn't seem pleased with him he said "Don't take knees Bish'.. not my department. That's for you and Khabib #pussi*** no conditioning, Airlsup MF's champ".
Tony keeps taunting Khabib and Gaetjhe, Ali defended Khabib by saying "Champ vs Champ nobody else matters right now including you give these both the man the respect they deserve especially Justin just did what he did you". He also added, "This is how Tony makes a living if he doesn't fight he doesn't make money".
The Alternate fight offered by Ali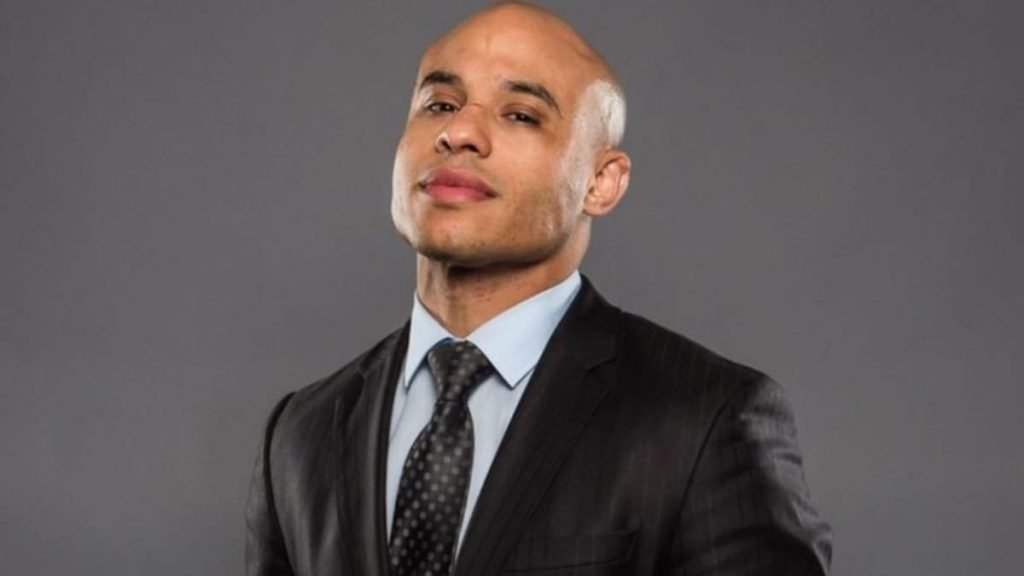 Makhachev is also on an undefeated streak at UFC and Ali made Tony an offer to face him first he said, "What's up Tony? The closest thing to Khabib is Makhachev. Now RDA is out, would you like to take this fight? Thank you, sir".
He made the offer more interesting by Tweeting, "Fight Islam I will give 100k extra on the top of your purse you have my word this is how much I respect you". He also said, "Ok if you fight Makahchev I will give 100k/100k if you win you have my word. This is how much I respect let's go".
With Tony his eyes set on the championship, Ali is humiliating him with these offers but who knows what Tony has in his mind. What if he shows up for this fight? One thing is sure if he wins he'll be getting 100k from Ali.
Also Read: "I would definitely fight him," says Michael Chandler about fighting Tony Ferguson on short notice at UFC 254