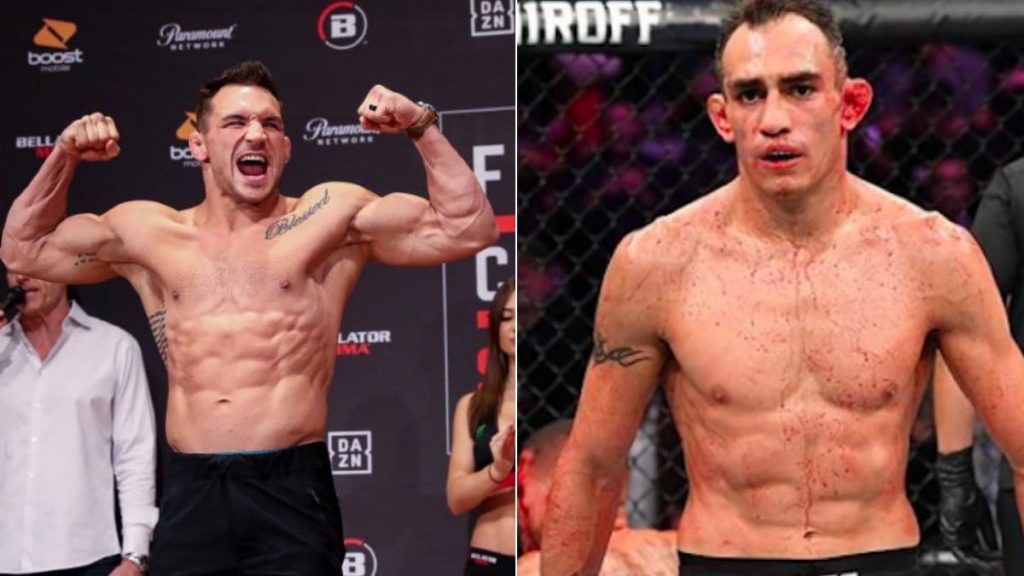 Michael Chandler signed the contract with UFC last month. Dana White announced that he will serve as the backup fighter for the main event Khabib vs Gaetjhe at UFC 254, he doesn't seem pleasing to the eyes of many of the UFC fighters. Especially 'The El Cucuy" Tony Ferguson who said to him 'fake hyped' while appearing in his latest interview.
Tony also said that he is ready to face Chandler and he is also coming for the championship belt after Khabib vs Gaethje is over he will be coming for it. As Chandler was first being matched up against Poirier but now McGregor vs Poirier is official, so it makes complete sense for Chandler to face Tony in his first fight.
Chandler also reiterated that Ferguson had turned down the fight against him and adding that EL Cucuy's decision has resulted in both of them missing out on the opportunity to compete in the co-main event at UFC 254.
Chandler is ready to step in the Octagon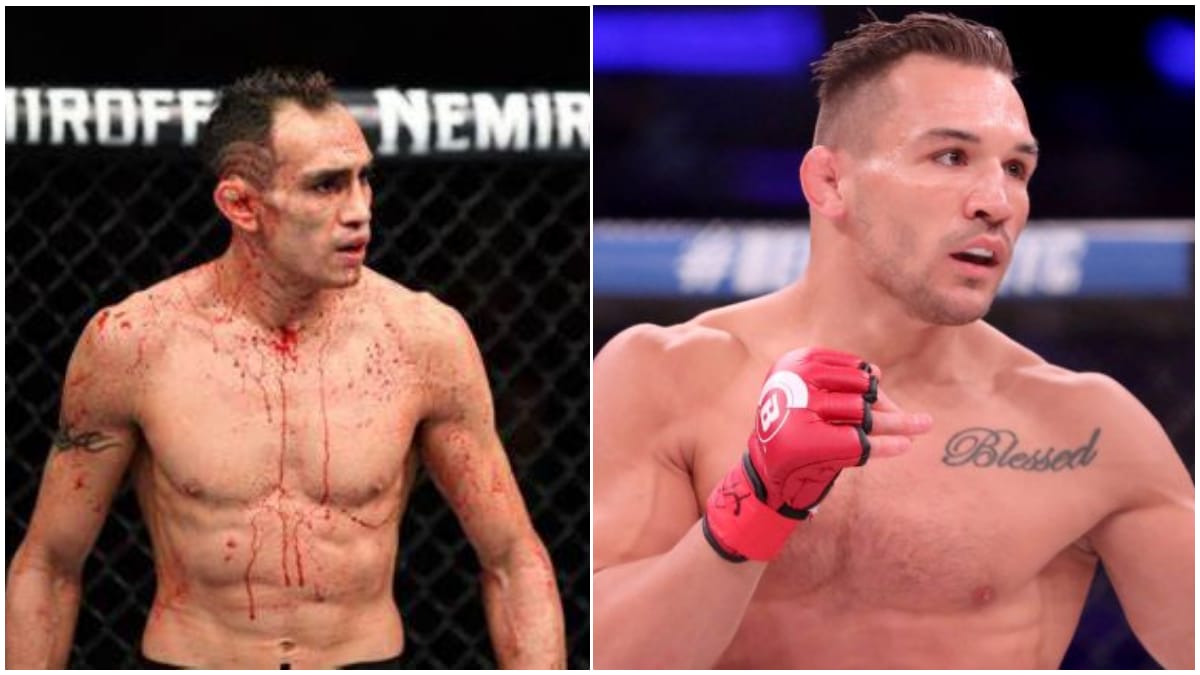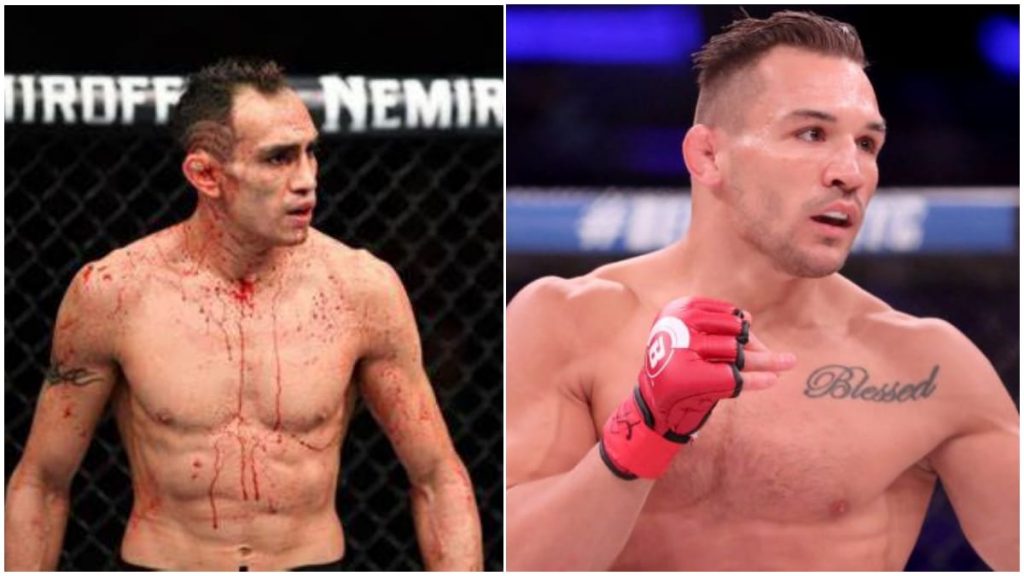 Chandler while appearing in the latest interview with MMA Junkie said, it is fact that I am serving as a backup fighter for the UFC 254 headlining bout and he said I am still ready to fight Ferguson. He says, "I'm already going Oct 24th, I'm already making weight, so yes. I would definitely fight him.
"He's kind of the guy that I'm interested in fighting right now. It's already been talked about, so you don't add any names to that hat whatever a guy in the top five is already talked about". Tony, on the other hand, hasn't been very kind with words these days he recently called Conor McGregor "A Terrorist" and Dustin Poirier "A Fake". It is going to be very interesting to see his reply to Chandler.
Also Read: Marlon Moraes thinks that there was 'probably a little early stoppage' in his fight against Cory Sandhagen