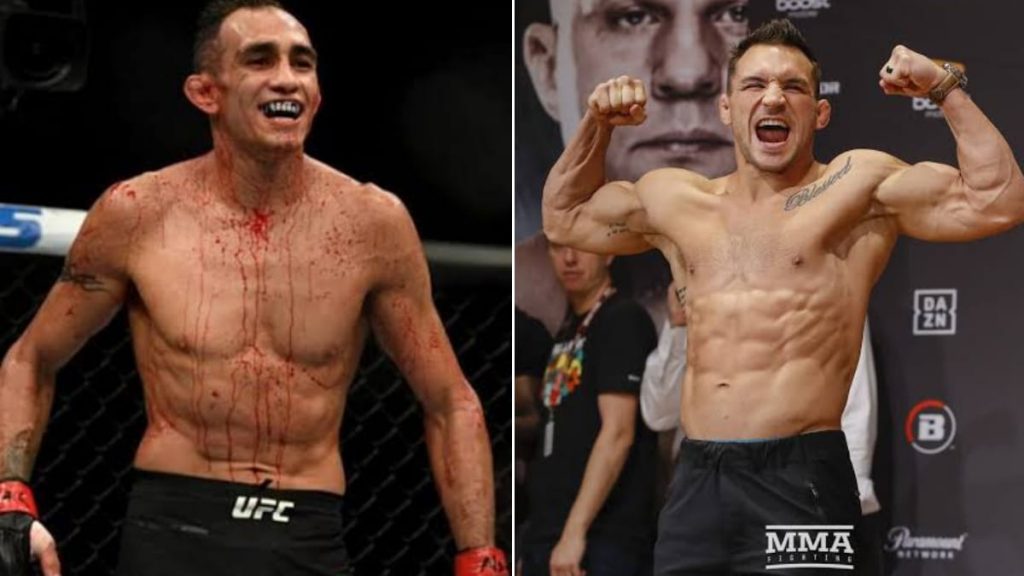 The 'El Cucuy' Tony Ferguson was matched by in a highly anticipated fight against Dustin Poirier at UFC 254, but UFC couldn't agree to the contract negotiations with Poirier, that's why this fight was canceled. Ferguson also informed that he is ready to highlight the main event at UFC 255 or 256 and he also issued a message that whoever will win the fight between Khabib and Gaethje he is coming for the belt after that.
Tony issued a message by saying, "Justin Gaethje, you're welcome you have a belt son, I guarantee, I'm going to tell you to go get my belt, because you're a** is going to get whipped, and I'm coming for it. So both you and the 'fathead', this is a message for both knuckleheads: My mat, my time".
Tony's disappointment with paying Chandler more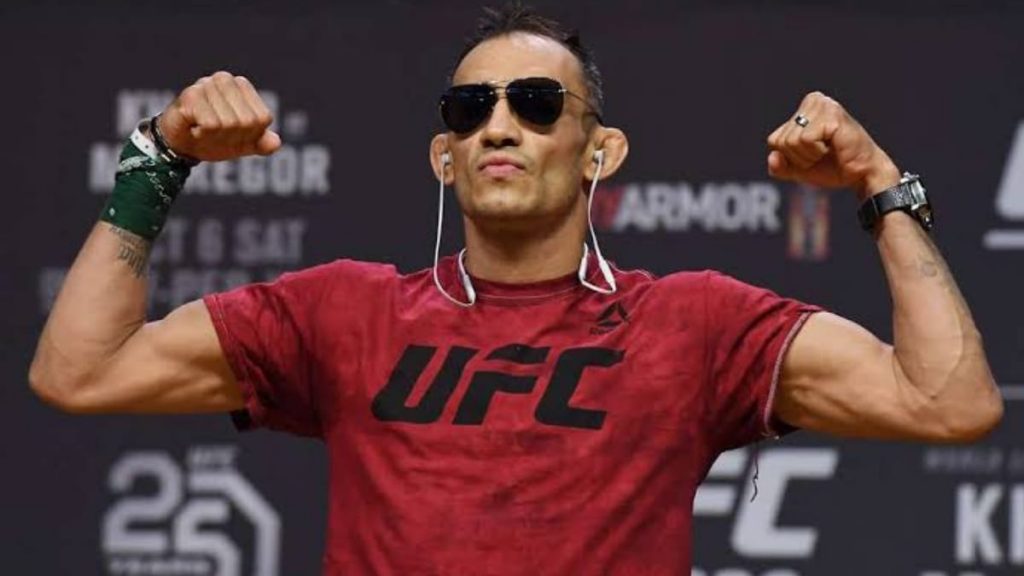 UFC president Dana White is very much eager to book Tony Ferguson vs Khabib for the sixth time. But it isn't lost on Ferguson that he has to work his way back to it. He says, "Everybody wants me to fight Khabib right? Yeah but I've got to earn my right back, OK cool. Who's it going to be? Is it going to be Dustin? Or is it going to be chandler? I don't give a f***".
He also said, "I said it was a tournament. Now you're adding in people. All right, cool. Here we go again. Today marks the celebration, right? Yeah, Khabib and McGregor. F**k them. That wouldn't have happened unless they stripped my belt. So f**k you. Pay me instead of this clown". Tony said this refereeing to Chandler.
Tony also said he has nothing personal with Chandler, but he isn't about to let anyone ride off his name.
Chandler is serving as backup fighter for UFC 254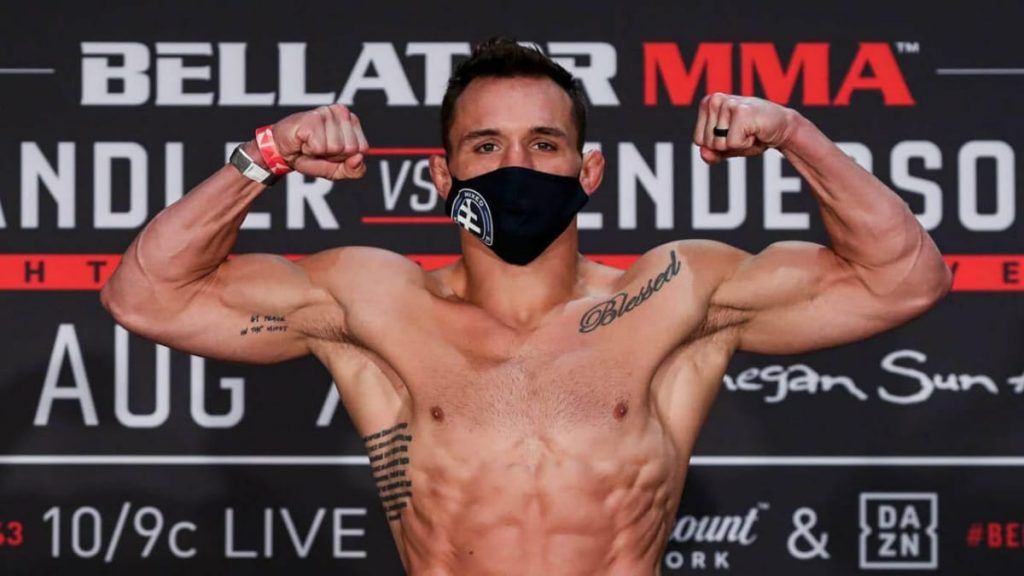 The Bellator star Michael Chandler is also serving as a backup fighter for the UFC 254, main event Khabib vs Gaethje. If someone isn't able to enter the ring at the last moment he could get this chance. Most of the UFC fighters is not happy with this as he is given such a big opportunity in his very first fight.
Even El Cucuy isn't happy he said, "Now you're going to bring a new dude who I have no clue who this dude is, From a marketing standpoint, dude has less than 100k on Twitter. You're going to try him more notoriety by throwing him against me and throwing him on the Khabib card. But don't pay him more than us. He has zero time in UFC".
Also Read: The idea of challenging Khabib's 'aura of invincibility' scares and excites me says, George St Pierre