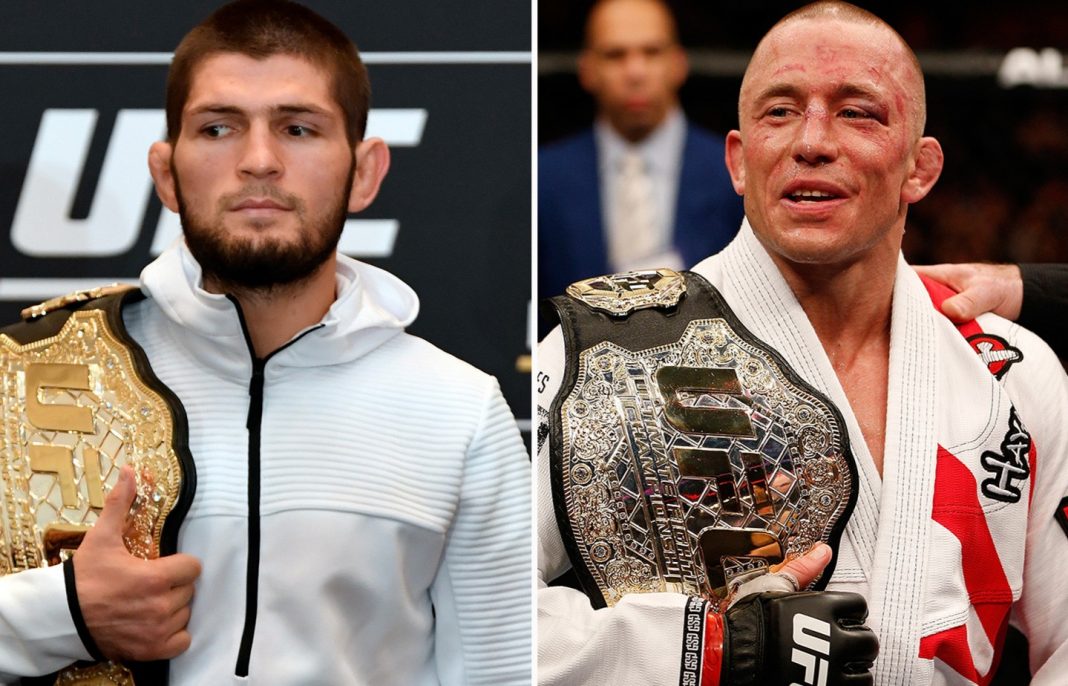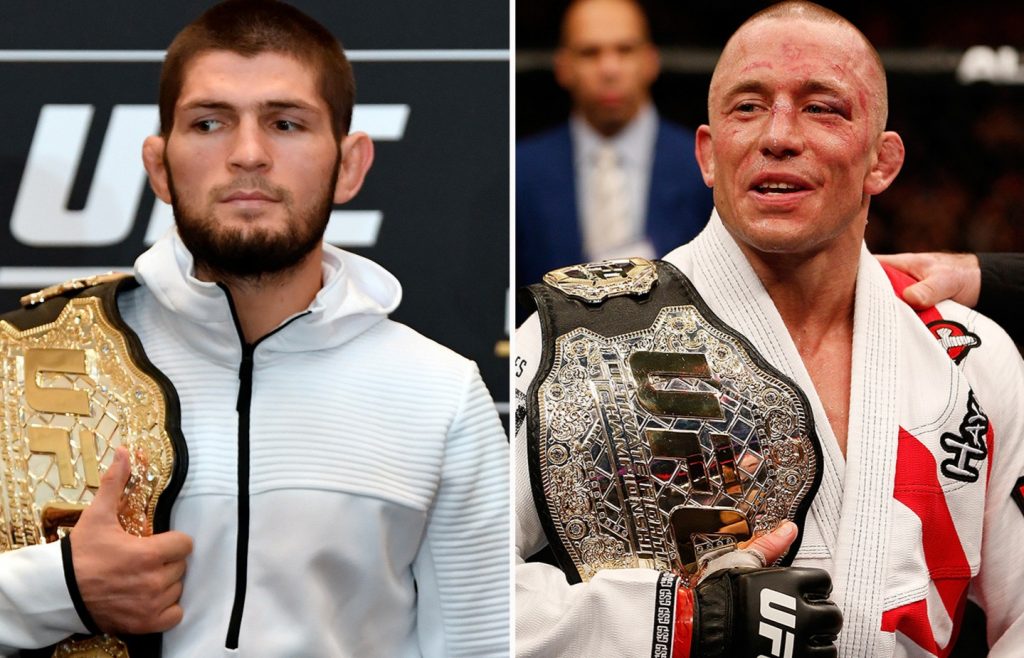 One of the greatest UFC fighters George St. Pierre, has spoken about his probable match up with Khabib Nurmagomedov. Khabib has already shown his intention that he wants to enter the Octagon against GSP once before he retires. GSP, on the other hand, has no intention of coming back to UFC as per now.
GSP said, "I believe Khabib right now is the best fighter in UFC, he's undefeated he has this aura of invincibility and it is scaring and exciting for a fighter like to face someone who is unbeatable. If I ever considering coming back to UFC this is the fight I want to do".
He also said, "But now things are different, sometimes when I hit the feel like adrenaline rushing in my body and I feel I can do it and when I come back home I think of all this drama and feel no, I am not going back to this again. Three years ago when I fought Bisping things were different but they are completely opposite now".
GSP said Stars Need to be aligned for our fight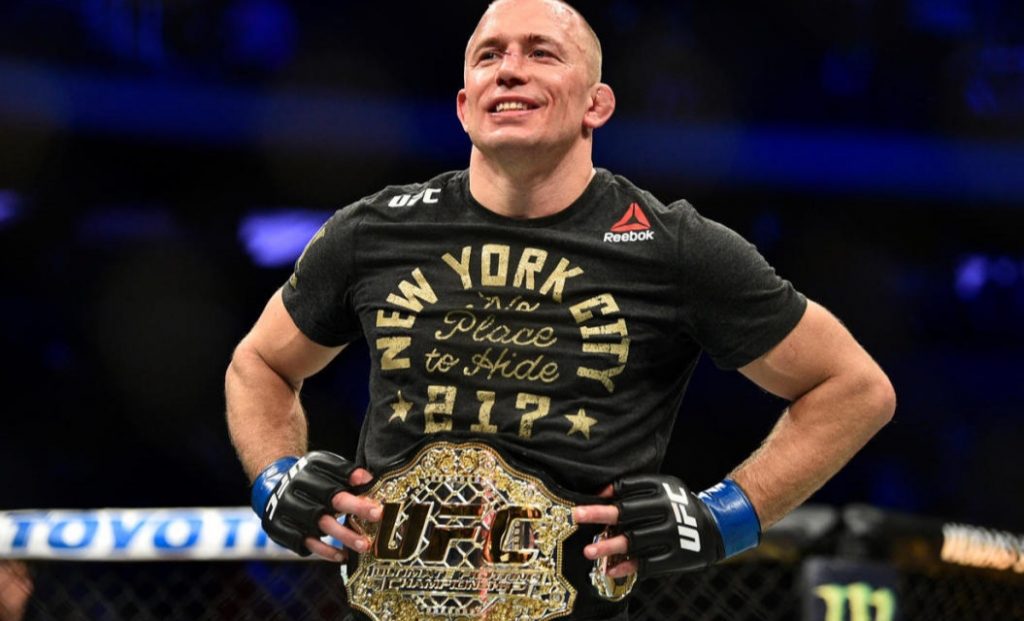 GSP isn't seemed coming back to UFC because of many reasons one of them that he thinks his body doesn't respond in the same way now. But he also said that if he will enter the Octagon again ever it is going to be the fight against Khabib.
He said, "The stars need to be aligned for me in order to make the Khabib fight next because I was very flexible three years ago, now I'm not really. I'm good where I am". He also said, "I'm a big fan of Khabib, I love watching him fight and I'm eagerly looking forward to his fight against Justin Gaethje".
Well as a fan of GSP we can only wish for the stars to align to see two of the giants of UFC going face to face against each other.
Also Read: Ali Abdelaziz isn't in favor of Gilbert Burns fighting someone else than Usman