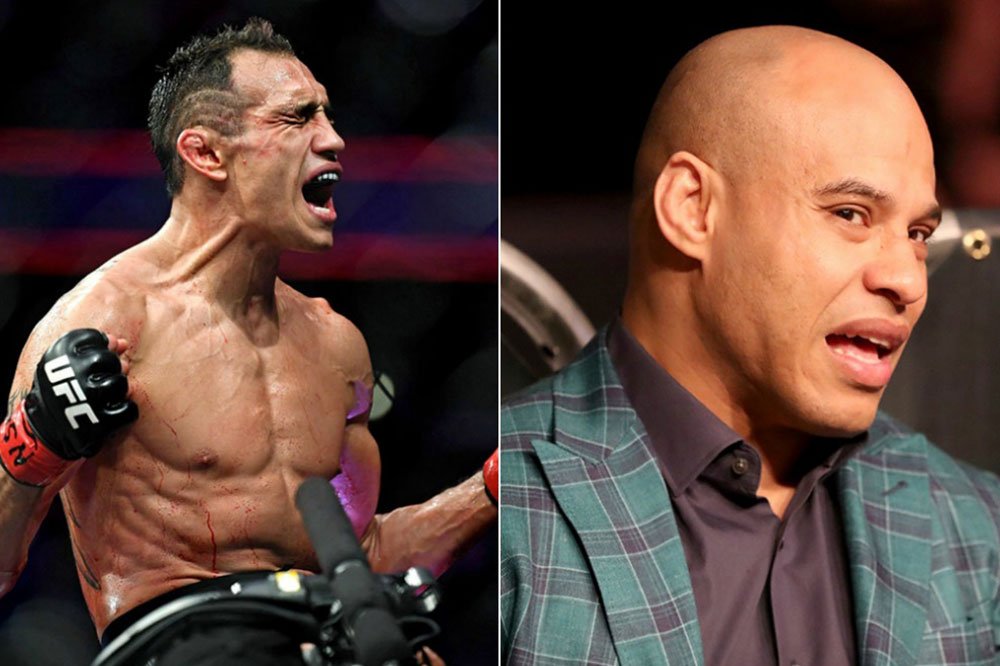 Dominance MMA has been a company that represents a lot of clients in the UFC. One of them is Islam Makhachev. In order to find his client a replacement, Ali Abdelaziz, the owner of Dominance MMA is ready to pay $200,000 to none other than Tony Ferguson.
All of this chaos started a week ago. Makhachev and former lightweight champion Rafael dos Anjos were supposed to fight each other at UFC 254. However, RDA tested positive for Coronavirus. Hence, leaving Makhachev without an opponent.
After dos Anjos tested positive for the coronavirus, there were rumours that Makhachev would welcome Michael Chandler. Chandler was brought to the UFC to mark as a replacement player for Khabib vs Gaethje. But then, Abdelaziz turned his attention towards "El Cucuy" Tony Ferguson.
Tony Ferguson replies to Ali Abdelaziz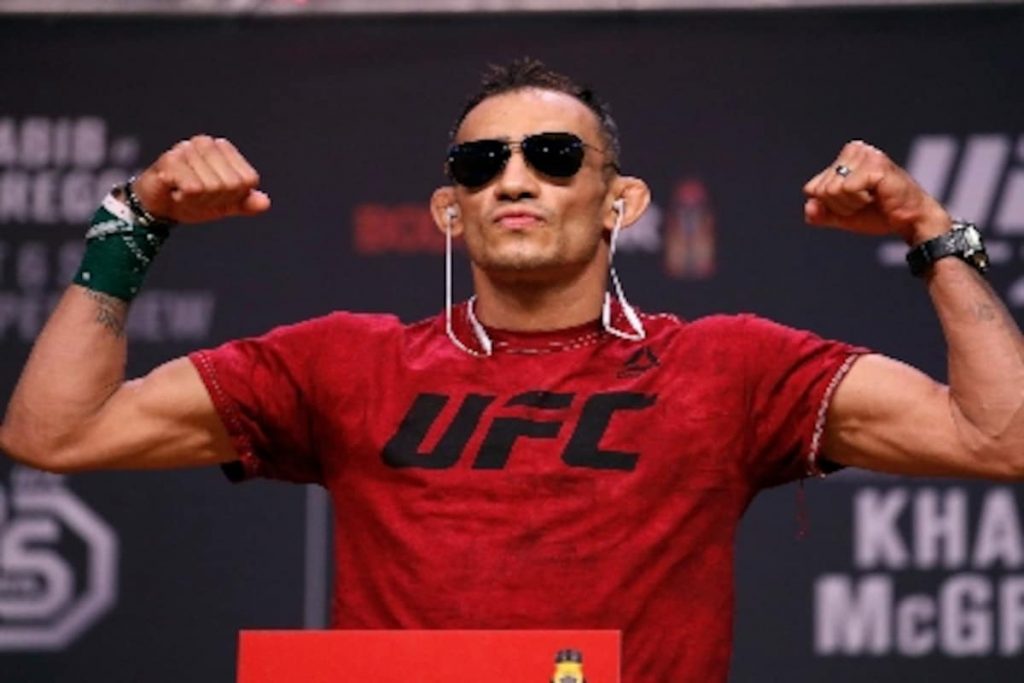 Abdelaziz got the former interim lightweight champion's attention and after looking at the lucrative deal, he simply replied, "where's my $200k and 20 push-ups?"
Abdelaziz responded with the following:
To show that he does mean business, Ali Abdelaziz even cut out two cheques in the name of Tony Ferguson. One to show up for the fight against Makhachev for a whopping 100 GRAND and another one if he wins against Makhachev.
"Champ you said I owe 200k here we go Fight MAKHACHEV and you get your money it's your move. Real talk," said Ali Abdelaziz.
Tony last fought against Justin Gaethje for the interim Lightweight championship in May. He not only lost to Gaethje but also his chance to face Khabib Nurmagomedov for the title. Before suffering his first defeat since 2012, "El Cucuy" Tony Ferguson was on a 12 fight win streak. He beat the likes of Anthony Pettis and Donald "Cowboy" Cerrone, just to name a few.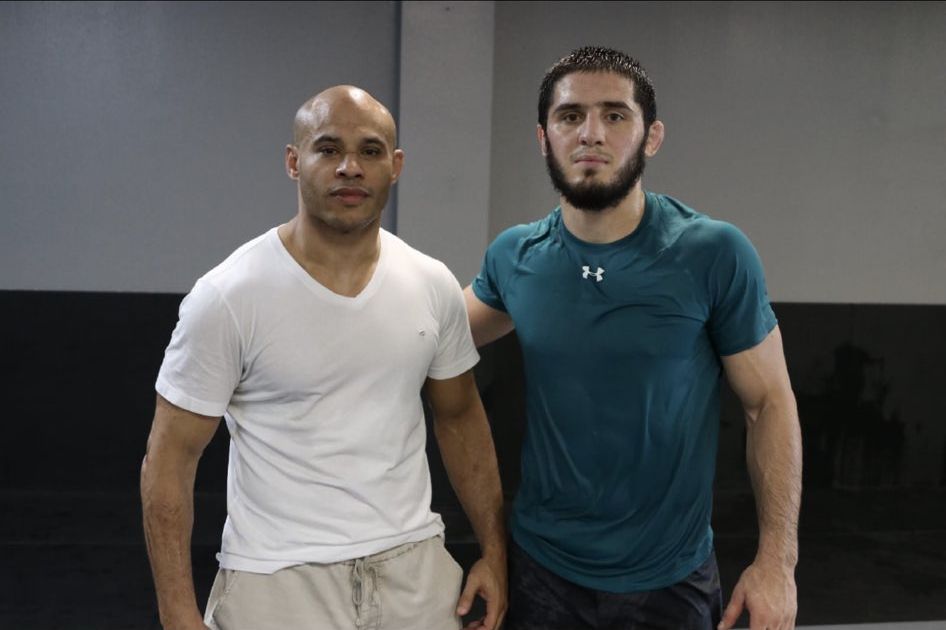 Tony Ferguson has yet to respond to Ali Abdelaziz's unprecedented offer, but it is definitely one that should leave him thinking about the fight.
Meanwhile, Makhachev (18-1) is currently on a six-fight winning streak, his most recent being a unanimous decision victory over Davi Ramos at UFC 242. Do you think Tony will take the fight?
Also Read: "Box we will. See you soon!" Conor McGregor explains why he wants to fight Dustin Poirier