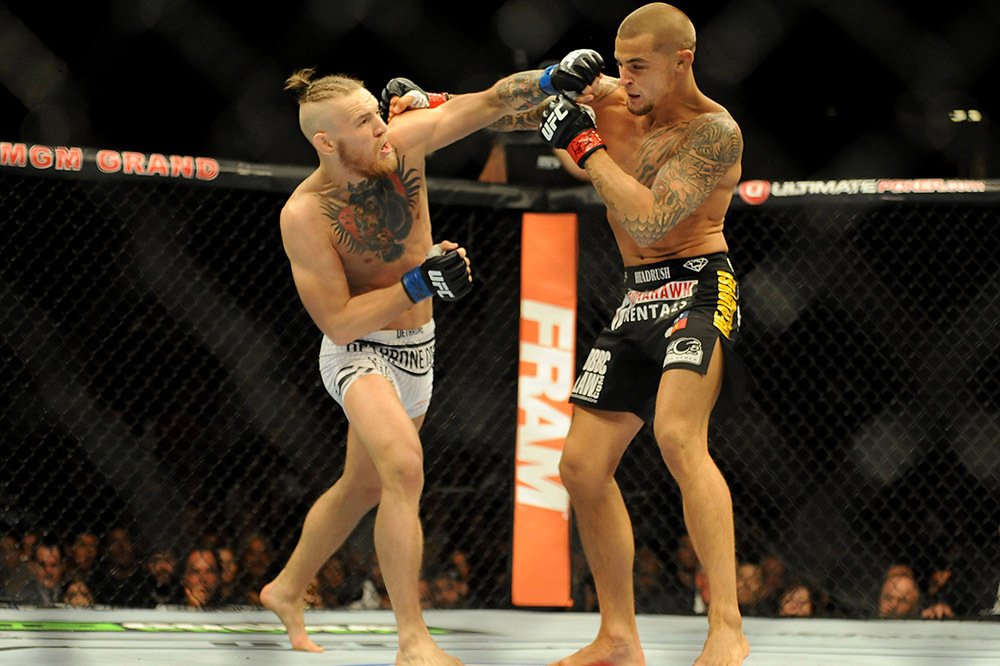 Conor McGregor and Dustin Poirier are all set to meet once again in the Octagon in either November or December. The UFC made the fight official just after McGregor and Poirier decided to fight against each other for charity. Conor raised the bar saying that it would "have nothing to do with the UFC." With two contracted players looking to fight somewhere else, President Dana White had no other option but to book them for the near future.
The sudden change of events came when both Mcgregor and Poirier were pissed with UFC and Dana White's antics. When Mcgregor wanted to be in the fight game, Dana blatantly "ignored" the former two-division champion. On the other hand, Poirier was not being paid enough by the company and therefore, backed out of his fight against Tony Ferguson which was scheduled for UFC 254.
A win-win situation for Conor Mcgregor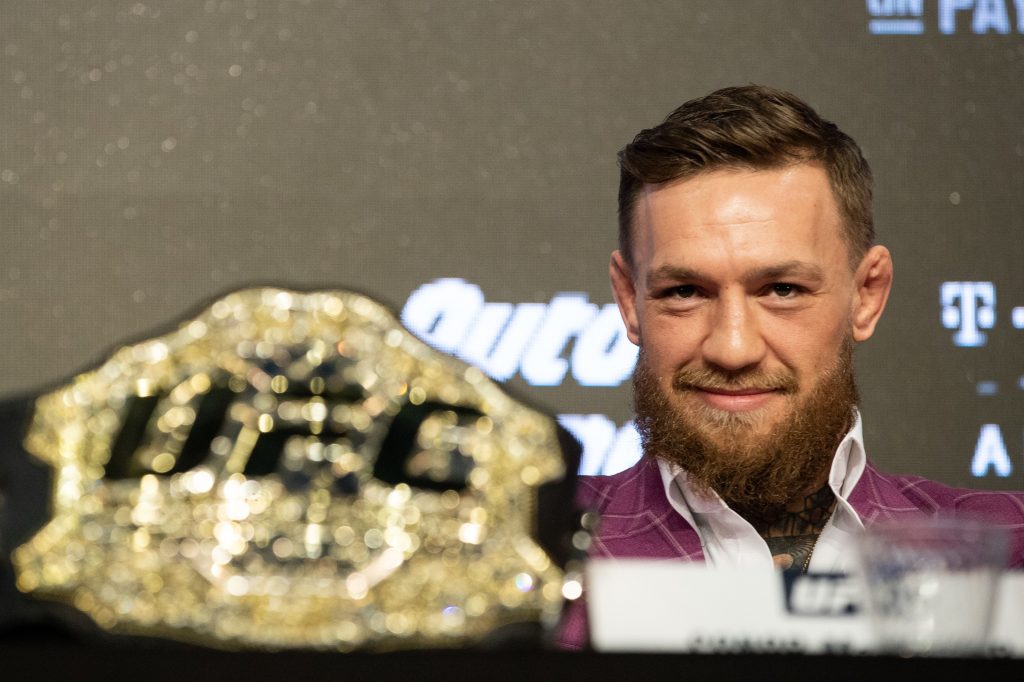 The alleged, potential bout between Conor Mcgregor and Dustin Poirier is not just fruitful for UFC and Dustin Poirier. In fact, it is double fruitful for the "Notorious". Poirier explained why Conor wants to fight him.
"Going back to why I think he wants this fight, it's because he's angling to fight Pacquiao. That was in the news, but what better way to do it against another southpaw? I think that might be his mind set. He wants to fight another southpaw before he fights another southpaw. I don't know what's going on, but I think that's what the alignment is."
It is rumoured that Conor will fight boxing legend Manny Pacquiao early next year and Poirier believes that is the reason why Conor wants to fight him. It makes sense too, with both Pacquiao and Poirier being southpaw. Fighting Poirier will give him a taste of how a southpaw engages.
In fact, Conor confirmed the news to what Dustin said in his interview,
To which, "The Diamond" replied,
Who do you think will win the rematch?
Also Read: Conor McGregor is the no.1 contender for lightweight if he wins in November, says Daniel Cormier