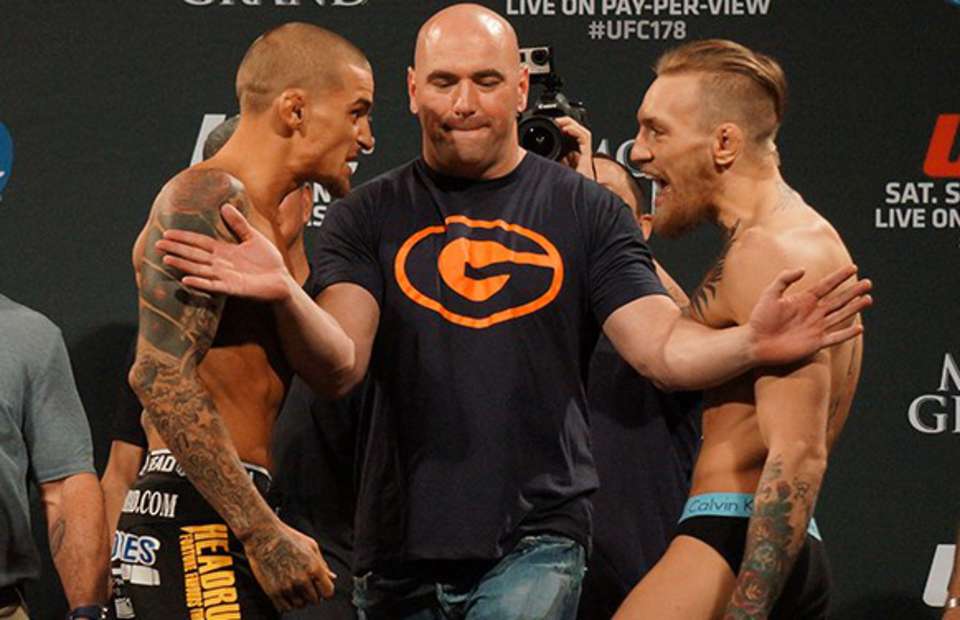 After months of name-calling and poking, it is finally official that Conor McGregor and Dustin Poirier will fight each other at UFC 255 in November or UFC 256 in December.
Both the fighters had a tuff with UFC President Dana White in the past few months. McGregor, who has been the biggest star of the UFC felt he was "ignored" when he asked for a fight. On the other hand, Poirier felt he was not getting paid enough and thus, backed out of the co-main event at UFC 254 against Tony Ferguson.
Both decided to have a charity match "that has nothing to do with the UFC" but White stepped in the way and booked them for a fight. Poirier confirmed the news in his tweet and both have been exchanging words on Twitter in regard to their fight.
DC believes Conor will be the No.1 lightweight if he wins against Poirier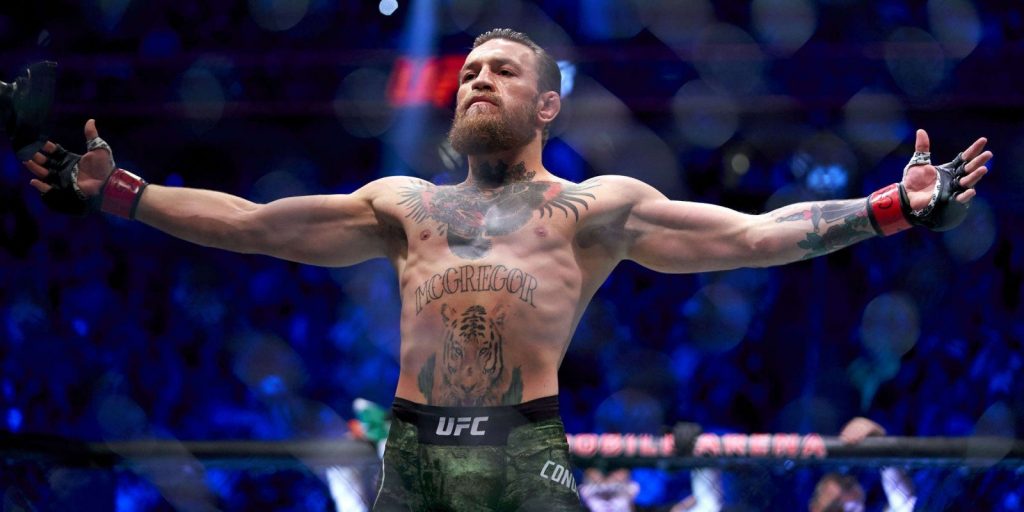 In a podcast with ESPN journalist Ariel Helwani, the former two-division champion Daniel Cormier spoke about the upcoming fight between Conor McGregor and Dustin Poirier.
When asked about McGregor vs Poirier and about the UFC 254 main event, DC had this to say, "I'll tell you who's the No.1 lightweight contender. A little Irishman that might fight in November. If the Irishman wins in November, he's the no.1 lightweight contender."
A lot has been going on in the lightweight division. Khabib Nurmagomedov vs Justin Gaethje is just around the corner, with many feeling Gaethje would be the toughest opponent Khabib would have faced. On the other hand, the arrival of former Bellator lightweight Michael Chandler to the UFC has made the division stacked.
Conor and Dustin have both had a taste of the lightweight belt and it does make sense that the winner between the two gets a title shot against the winner of Khabib and Gaethje. Although Mcgregor is 1-1 at Lighweight, he has hung around the top 5 for years now.
Do you think Conor deserves to get a title shot if he beats Dustin?
Also Read: Chael Sonnen believes Israel Adesanya will be a better champion than Jon Jones and Anderson Silva